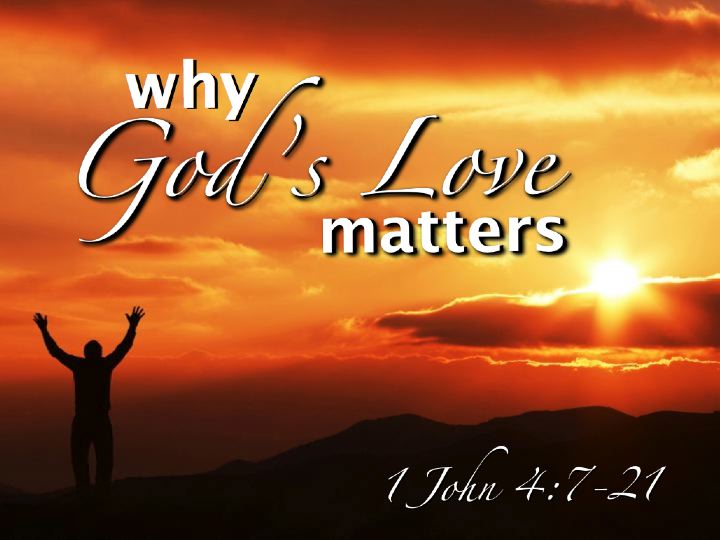 Christ told us over 2,000 years ago that those who complete the will of God he deems his blood - that these individuals are equivalent to his brother, sister, and mother.
Behold Mark 3:32-35
"And the multitude sat about him, and they said unto him, Behold, thy mother and thy brethren without seek for thee.
And he answered them, saying, Who is my mother, or my brethren?
And he looked round about on them which sat about him, and said, Behold my mother and my brethren!
For whosoever shall do the will of God, the same is my brother, and my sister, and mother."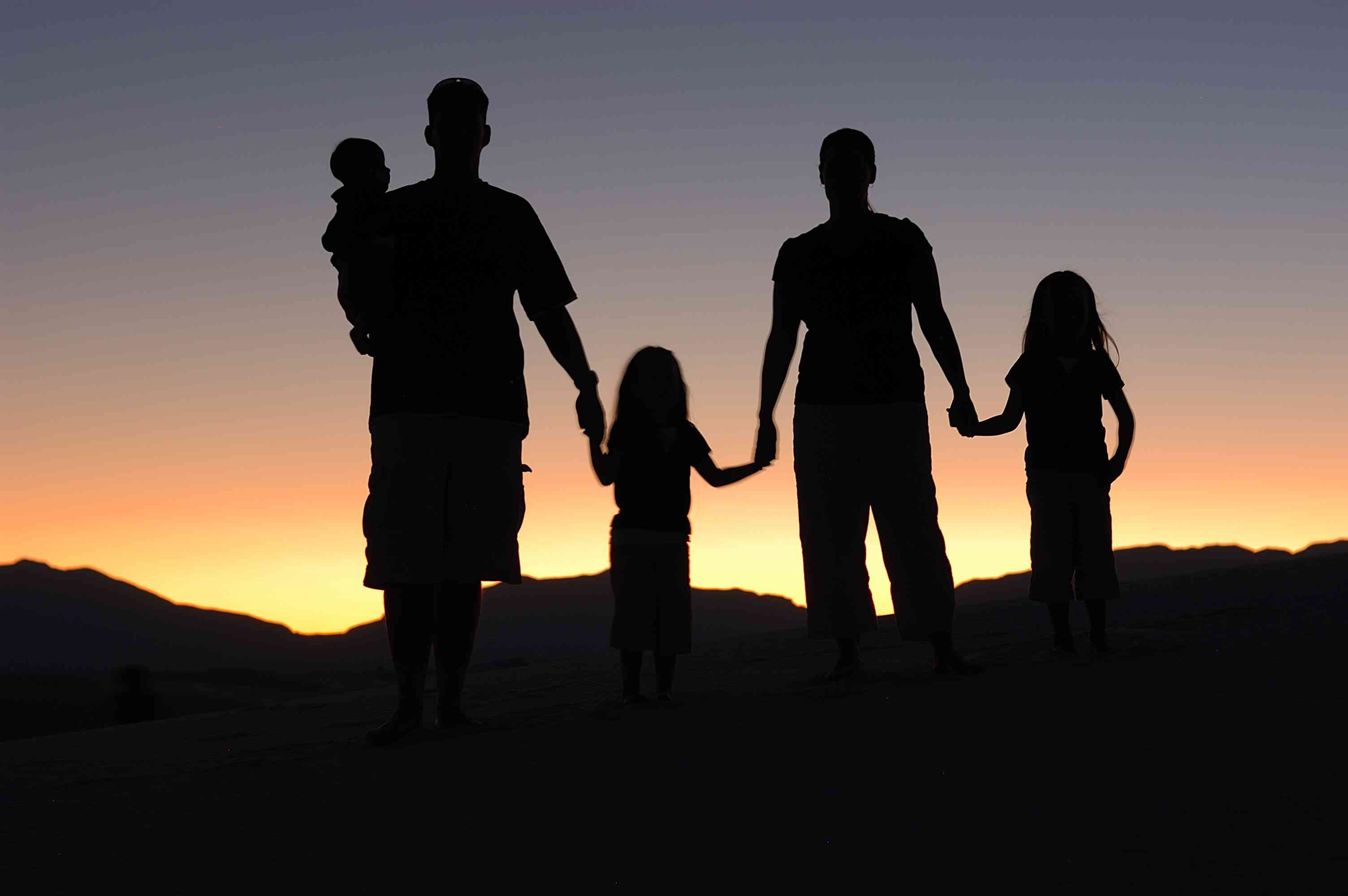 Do you find yourself working for his goals, and upholding his values? Do you believe in Christ, but only in thought and not action? Truly what an honor it would be to be part of the holy family, and Christ couldn't have made it any easier to get in! Simply obey God, and his Son - And what that means today... is obeying Lord RayEl. Give glory to God that you know of him, and may you find the will to serve him.
Please post your comments in the replies section below.
May the blessings of our Lord shine upon you.
Bishop Corey DeFrancesco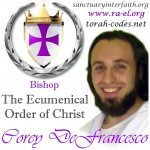 ---
Visit our online Congregations at:
https://www.facebook.com/groups/ICoLR/
https://vk.com/congregation_of_lord_rayel
Also check out:
http://ra-el.org/
https://armageddonbroadcastnetwork.tv/
https://sanctuaryinterfaith.org/
Donate at:
https://sanctuaryinterfaith.org/donations/ or through paypal at: SanctuaryInterfaithIsrael@gmail.com