Hello all...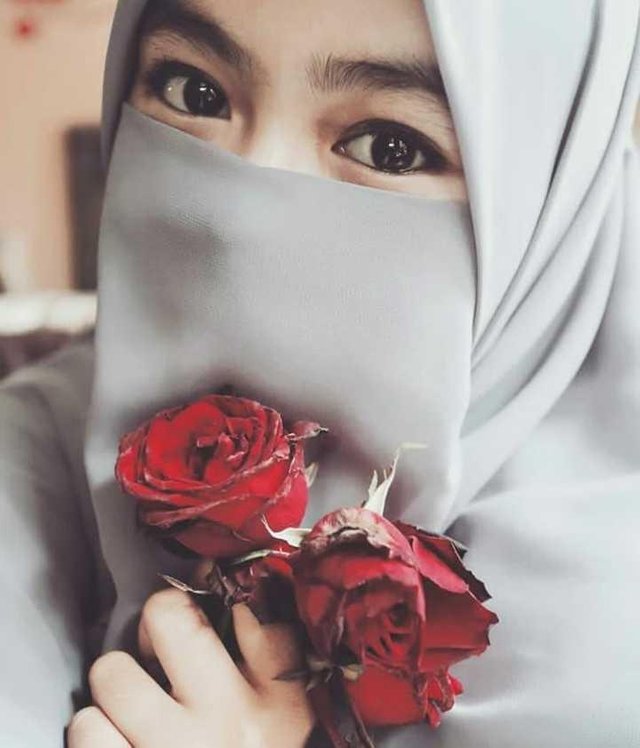 The hijab is not a statement "I am good", or "I am without sin" hijab is a simple statement from "I want to obey"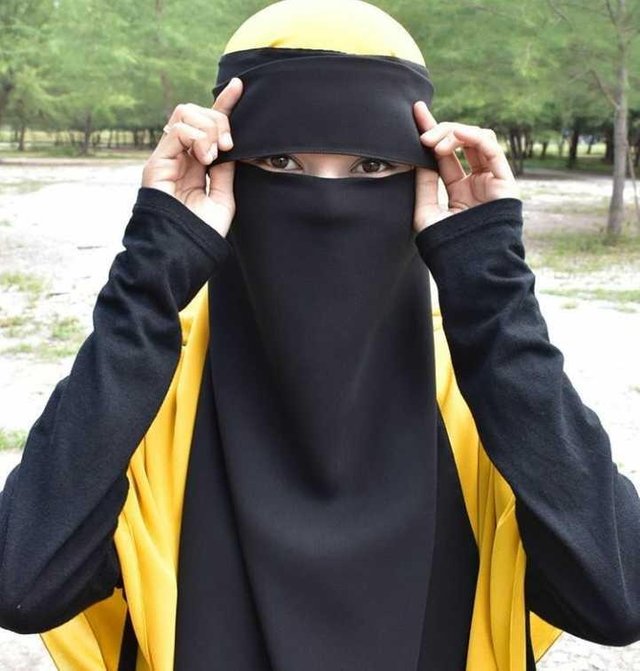 The nosed-crocodile men gave their nakedness open for them to enjoy | satisfy your lust with the curves that are traced
Pay attention to you Muslimah, when a woman has minimal fabric and real curves, pass the man | then their eyes follow where the show goes
women without hijab provide themselves raped through the eyes | if only they knew what the man was thinking in the head
while hijab women allow men to respect him in any way | as long as it's not from the physical body
Pay attention to you Muslimah, when the hijab is complete, swing in front of the man submissive view is made, their minds are silent
it's new in the world, hereafter more | when you enter heaven you are greeted by angels, and when facing God ...? Subhan Allah
if God asks, why is heaven worthy of you? at least you can answer, "I have veiled what you commanded
"When Your Apostle said we were obedient, because our Apostle had disobeyed You | accept our hijab to be a sign of our Apostles. "
hijab makes you respectable in the world and noble in the afterlife | Hijab for your beauty is not dragged away like rust gold
it is sometimes difficult to drag the hijab, it's rather difficult to stretch the veil but won't every reward in obedience be rewarded? :)
hijab helps you confirm to the world, your aurat is not cheap anymore only those who are able to go to your guardian and the rightful contract.
Hijab helps you save words to explain who you are in humans | and help the angel of the monster easy to record your good deeds
if Allah and the Apostle clearly ordered the hijab | then whatever reason is stale in front of him :)
hijab we are grateful for the beauty that is given by God, a gift that must be guarded from the eyes that are not allowed to touch it.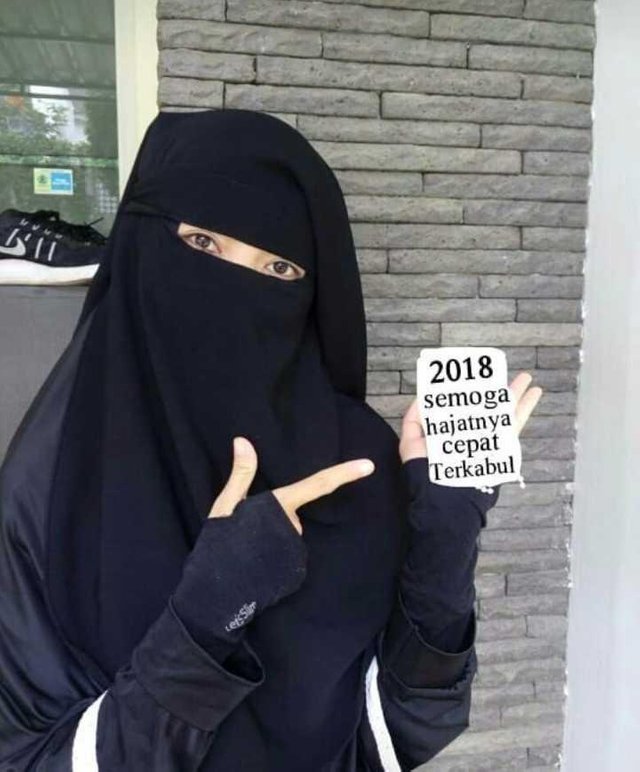 Shari'ah shari'ah does not need to wait for loneliness, because it is an obligation for every woman of faith
The world is beautiful for its lovers, the world is empty for those who understand it, and you will look beautiful with the charm of the existing hijab
Heart and heart with peace and praise for it, improve yourself by wearing a hijab and carry out its commands
Spread your smile to everything you want and make your grants become the emanation of your beauty in the beauty of the body wrapped in your hijab.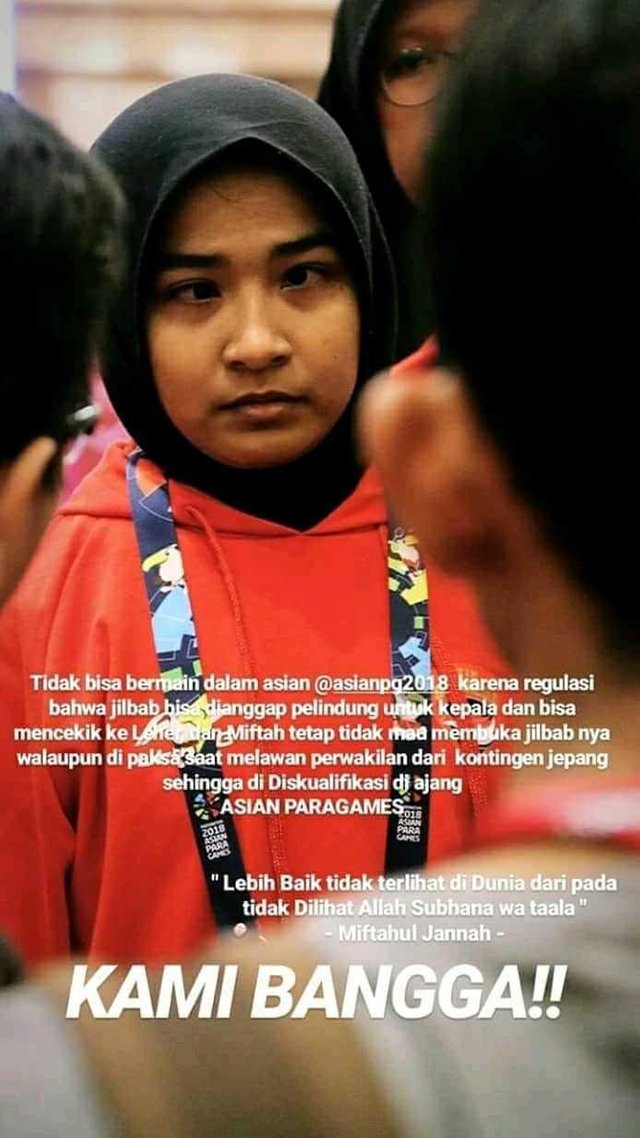 A woman closes herself with her veil, a man loves her faith, a woman shows herself up with her body, so he will love her with his lust.