Build up a good relationship.
Showing interest in others may allow the other person to have a good impression on you. This helps to keep relationships warm.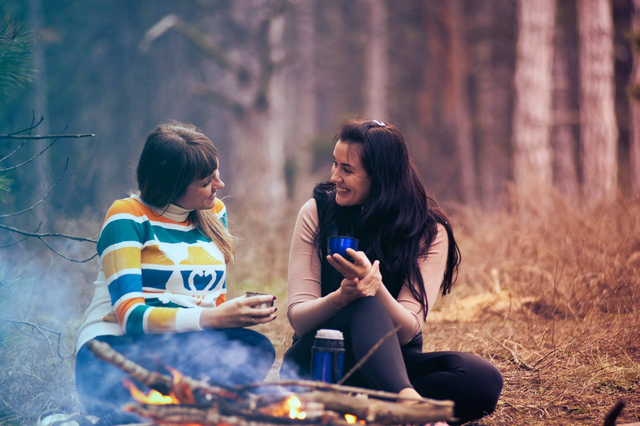 There are some prominent ways that allow others to know that you have interests in them. Here are they-
Make an outstanding greeting: whether you meet a people for the first time or for the hundredth time, by an outstanding greeting, you can either build up or stronger your relationship with the person. You may hug him tightly or have a firm shake of the hands. Make him feel as if he is the most important person in the world for you. It will make a great impression for you in his mind. Mention his name: in your conversation, whether it is face to face or over the phone, or by email, make the proper use of his name. Use his name repeatedly if possible. Dale Carnegie said that



"To win your friends, you must make it a point to remember them. If you remember my name, you pay me a subtle compliment; you indicate that I have made an impression on you. Remember my name and you add to my feeling of importance."




Listen carefully and eagerly: when the other person talks to you, become a polite listener. Listen to him carefully and show the eagerness in you to listen to his words. Form your face as so that it reflects that the thing he's telling has importance in you.


Questioning: asking question proves that you are listening properly to him and have an interest in him. By asking questions, you will be able to go more close to the person. He will get more fun talking to you if you ask relevant questions continuously.



Relationships are very important in our life. They put color into our life. So, do everything you can do to build up new relationships and stronger the old ones by increasing interest in them.


I'm not telling you to do all the things fake. You must do the 4 tasks in real terms. I'm just suggesting you expose your interest that you really have in the person.