TAKING A DEEP LOOK INTO THE HOME OF A SPIDER.
THE DESIGN
When you look at a spider's house, you will see intricate webs. Such an awesome architectural design but it can be annihilated with just a single blow. The home of the spider is the weakest of homes, not just because of the web but for the barbaric events that occurs inside it too.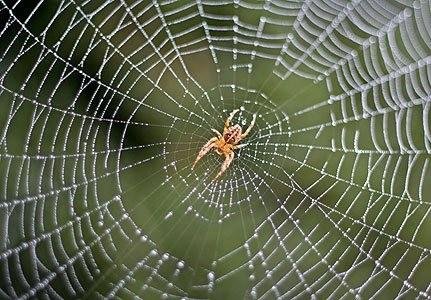 THE EVENTS
The home of the spider is the weakest of homes, the most delicate of homes, home to the most savage family feud. A husband and wife relationship that is only based on being used for sex. As soon as the couple spiders finished mating, the wife will consume the body of her own husband and so are their offspring too, as soon as they mature, they will chew upon their own mother as a source of food.
HOW IT AFFECTS OUR SOCIETY TODAY
The spider is used as an example not to condem its way of life but to show that the weakest of homes are those in which the inhabitants are abused. Marriages are meant to bring happiness and comfort for those who walk through, and if it happens that you two fall into dispute, you must learn to understand that the marriage isn't always about you, rather you must learn to live together as one. There's no need for fighting every time something small goes wrong because you can't build a home on violence and expect it to stand strong. It saddens me that today we find husbands beating up their wives and giving them the scar of their life. It is a calamity that today you see different cases of abuse against women.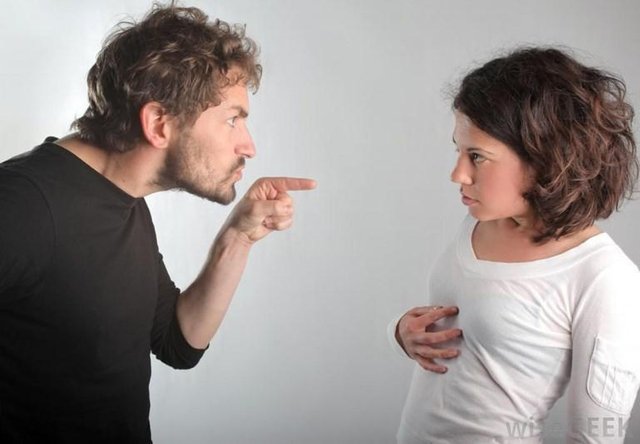 MY APPEAL
Dear brothers do not see your wives as a punching bag. As a husband you're meant to provide, protect, respect, guide and guard her. You're her garment, her life-long partner and her Prince charming who should charm her. You know you wouldn't bear to watch another man harm your mother, sister or daughter. So the next time you think of harming her, remember she's another man's daughter, sister or mother.
Dear sisters if your man doesn't treat you with kindness, don't stay silent trying to fight that on your own and don't be afraid to tell your people that you're no longer willing to live in the weakest of homes.
SAY NO TO VIOLENCE AGAINST WOMEN.
THANKS
---
I AM @teslim
---