If you treat your partner like an enemy, he/she will respond to you like an enemy and if you treat your partner like a friend, he/she will respond to you like a friend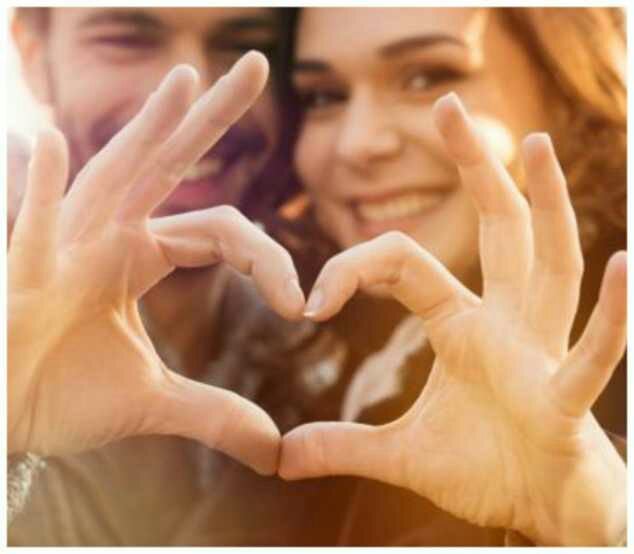 Image source
Newton's third law of motion is not only applicable in technological development but also in relationship development and advancement. Action produces reaction that is proportional to the action. This is very applicable in relationships. Your partner is very much likely going to respond to the type of treatment you mete to him or her.
How you treat your partner is how he/she will treat you. If you give your partner love and care, he/she will return the favor and vice versa. How you relate with him/her is how he/she will relate with you. That is why it is called a relat-ionship.
The statement " what you sow is what you'll reap" is very operational in romantic relationships. So if you want the best treatment from your partner, give him/her the best treatment. The right action will always produce the right reaction. Strive to treat your partner right because by so doing, you're indirectly treating yourself right.
Thanks for visiting my blog.