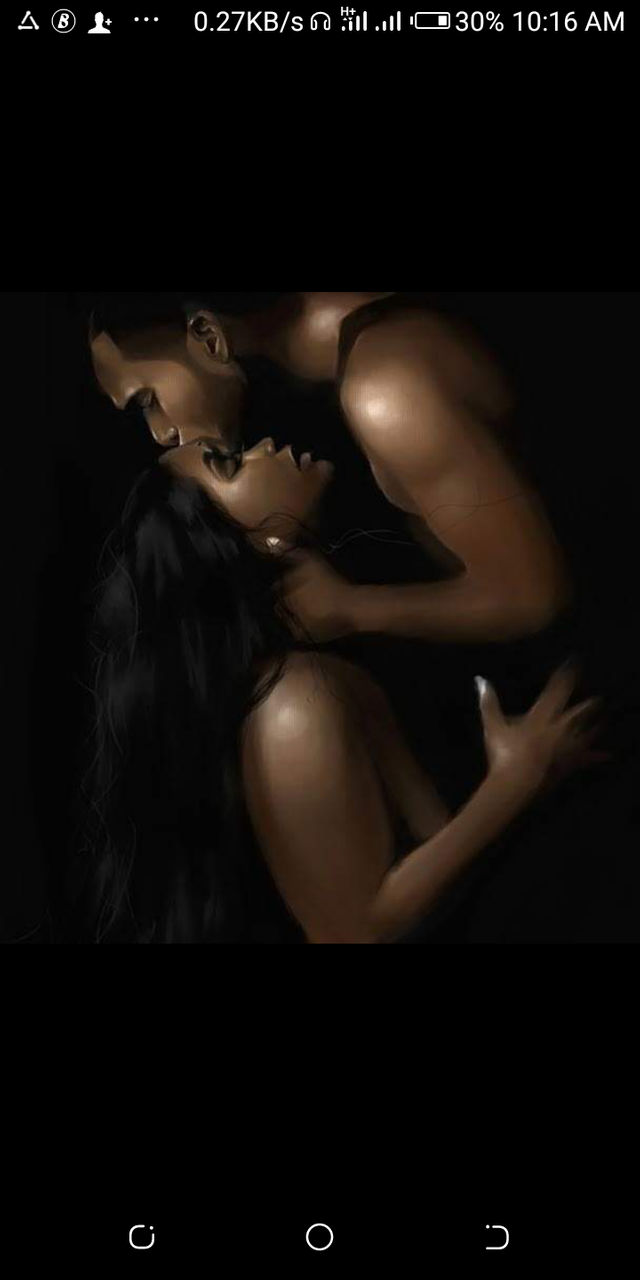 One guy last night was gossiping about a girl he just met, and took her home on the spot.
Some guys do believe that a girl that gave them turf time means she truly love them when she finally accepted them.
They fail to understand that there are girls that couldn't accept them because they were already in a serious relationship.
√ They finally accepted them when such relationships later crumbles.
√√ They now see those nuisance guys to her as options to their heartbreaks.
∆ There are girls that didn't need you at all because they knew they can never love your type, but since you are always pestering her, spraying money and gifts on her, she finally one day gave in because you look like a money bank to her.
∆∆ There are others that will accept a guy after many years because they couldn't find their desired kind of man, they finally see this undesired guy as an option, as someone they can manage since they can't have their desired kind of man.
∆∆∆ There are girls that will accept a guy they don't even like because they see him as a guy other girls won't give her competition with.
A guy she will have all to herself.
BUT
While you were still pursuing that difficult girl, you met a girl that fell for you instantly, you took her home, slept with her and instantly condemned her as a "cheap slut", simply because she fell for you and had no other option than to key into your sexual demands.
You see her as " cheap", but of a truth she was your God sent woman.
Instead of you to forget about sex and know her for real, you rushed and had sex with her.
Instead of you to build true love first, you made sex destroy the reason God sent her your way.
You rushed to have sex then throw her away because your eyes are still focused on that girl who is giving you turf time.
++ You break her heart because your heart is still fixed on a girl you don't even know.
A girl that might later use you like toilet tissue.
If you don't want a girl for keeps, let her be.
My brother, not all that glitters are gold.
Be wise