Some people want to be anonymous, while others want to be known and grow in audience and be all they can be. Personally I probably will opt out of using either one, but there are people who would like to have these things added to STEEM FRONT ENDS!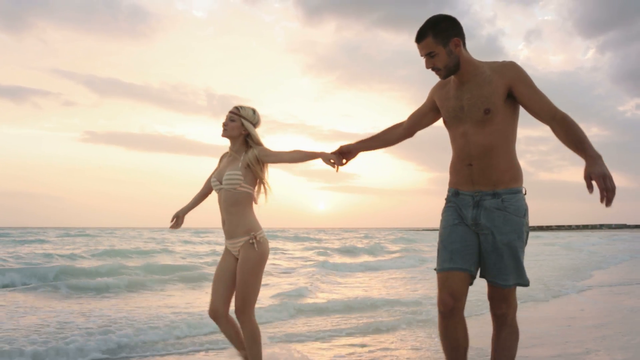 Is it a good Idea or should we just scratch it?
I am married and I am a man who liked to play hockey when he was a boy.
What do you say?
I am also Hetero, and I sometimes listen to music like this.