This is not a big article I plan on making a bigger one later on tonight.
I want to ask if anyone here needs a bit of spiritual healing.
I have been going through deep introspection and I needed to get back to the inner of myself.
Its time to pay attention to my steemit family and help all who need it.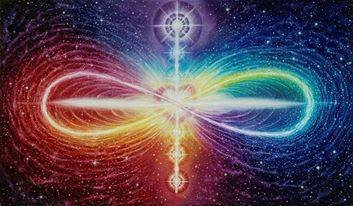 You have any pain?
Any deep seated emotional problems?
Are you sick and want to get over a sickness.
I am interested on taking on people to heal with my energy healing and reiki practices.
I would be interested in as well in teaching anyone who would like to know how to do it and how I learned.
And If you wish to be attuned to reiki I got a couple of people who could attune you so you can heal yourself and others at your discretion.
No pay of course. This is just for people who are interested in healing like this.
What is Reiki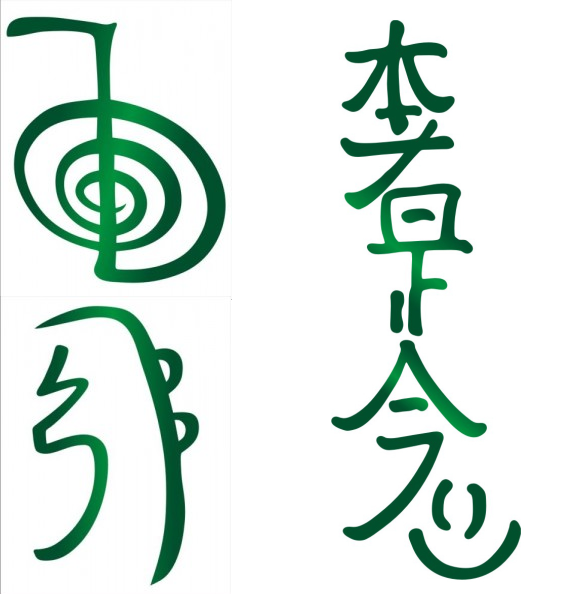 Reiki has been part of indian and japanese culture for a very long time..
You use symbols as a way to send out energy that helps out patients and their needs.
Reiki can be used for past troubles and future plans.
It can be used for anything
It could be used for animal healing and nature as well.
What is energy healing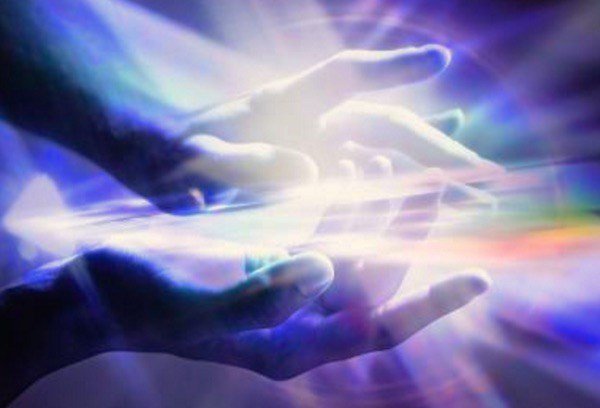 I would channel energy from myself or take away your pain or whatever issue you have and put it into my ownself.
Everyone does this one differently.
This is dealing with distance obviously because people from steemit are all over the place.
Reiki is more traditional in its sense that has been worked on for a very long time.
I bring the energy to you and it will go where it needs to.
Energy healing I can bring different sensations to you and help out the problems.
This is my own way of doing it my own personal flair.
I am newer to all of this and I just learned I can do this kind of stuff rather recently and I want to be a scientist and see what I can do with it.
So do not be shy reach out if you need to contact me on here and we can schedule something.
If you want to do more than one get together I will be happy to help you!