Join us for a free introduction to Reiki, Qigong & Meditation
(The last Sunday of every month).
Qigong, Reiki & Meditation can help to improve, enhance and maintain good health with a complete mind/body wellness approach.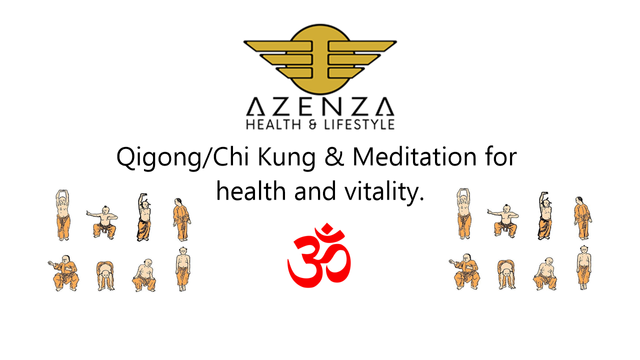 Qigong, Reiki & Meditation assists with our own natural healing abilities while dealing with aches and pains, stress and mind/body wellness. Here are just a few examples: Regular practice can help in areas such as weight loss, back pain, sciatic pain, self esteem, muscle strength, flexibility and mental clarity.
Reiki is a Japanese healing art which was founded in 1922 by Dr Mikau Usiu and has since become popular among holistic health and wellness practitioners around the world with some really remarkable case study results proving the effectiveness of this amazing and wonderful healing art.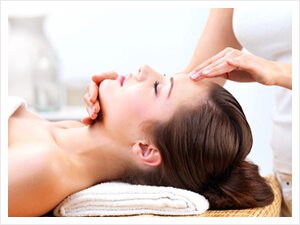 Qigong is often referred to as meditation in motion which involves specific exercise routines and forms similar to Tai Chi which dates back to ancient times as far back as 5,000 years. The simple exercises can be practiced at home or outdoors and have been proven to be effective with thousands of case studies and testimonials from people who have eliminated chronic pain, stress, fatigue and various other health issues.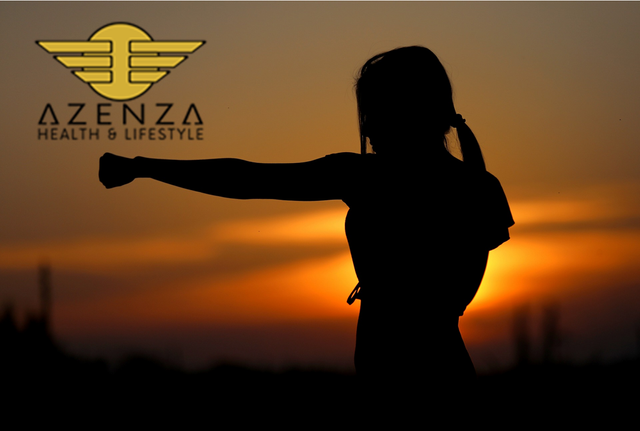 Mediatation has proven to be an effective way to deal with stress, worry, fatigue, confusion and assists with mental clarity and wellness.There are many different types or styles of meditation which also date back to ancient times, however our main focus with our study group is to introduce a basic understanding of meditation in general covering zen mindfulness and Wu-Wei which is the gung fu meditation which was practised by the great Bruce Lee.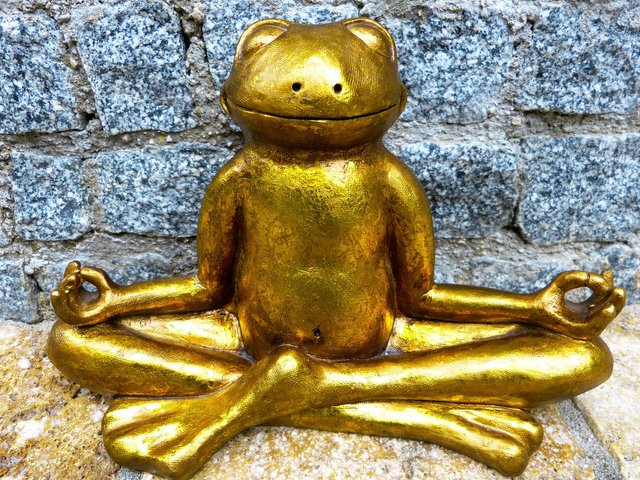 Combining all three health and wellness practises has personally helped me to deal with chronic pain, fatigue and mental clarity and now I am in a position to share my skills, my experience and what I've learned from these practices.
We meet on the last Sunday of each month for 2 hours 1PM - 3PM and we have a (online) home study group where members can study and learn from the comfort of their own home in their own free time.
Meetings are held in various locations around North Ayrshire and Glasgow,
Use the Contact Us page to register your interest and reserve your space as places are limited.
Online Home Study Group
Sign up to register for our (free) online home study group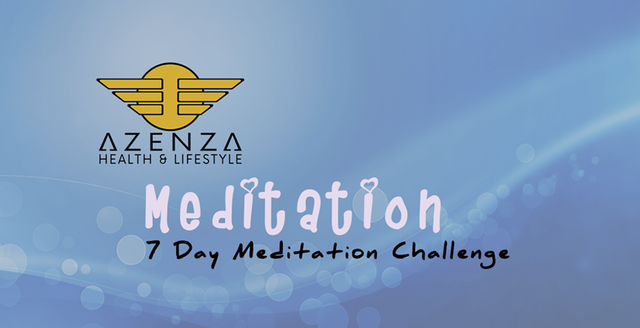 Paul Nulty
Personal Wellness Coach