THIS IS ANOTHER ONE FOR REGGAESTEEM WITH JPUD IN MIND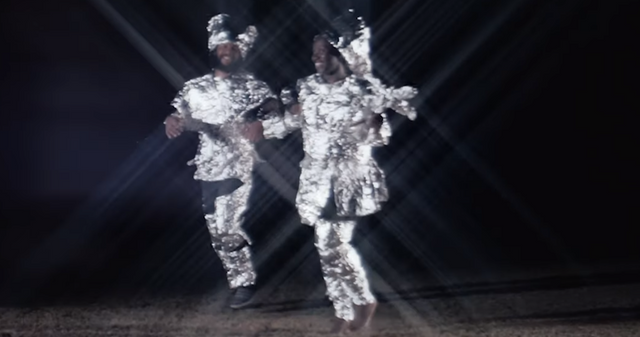 source
#Reggaesteem is moving up the scale with everything that was announced in the first of February.
We all know #reggaesteem jahmfest is fast approaching.
This will be a plus for #jahm and steem in general.
Are you planning to be there?
If you can, this is the perfect time for a getaway in June 26-28th in Negril.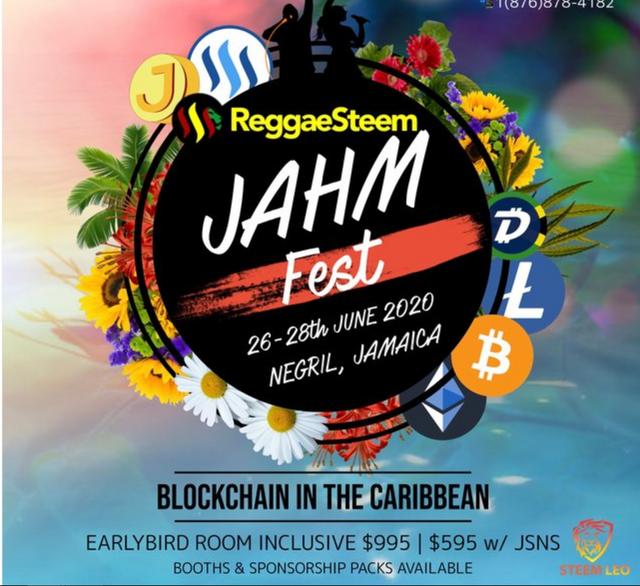 source
Many fellow #reggaesteemians are planning accordingly.
If you cannot go, please bring your support for the tribe.
Today is leap day and soon many will JPUD tomorrow.
I tend to jump the rail and do my post a day early.
Just a reminder to show interest in this sphere.
As always at this time of the month you need to be ready to power
some jahm. Definitely I did power up today and I will later do I can support
this irie community.
The more we support, the better everything #reggaesteem is organizing will
go to fruition.
I know all you guys are doing an excellent job to get everything done.
In the meantime I was listening to Micah Shamaiah. He had some nice vibes out there.
I discovered one that really touches me. Love touches everyone if you get it right.
By the way to cut the tape, another #reggaesteemian did some heavy lifting about him
You can read it here
Micah is working hard to bring another album out pretty soon.
#reggaeville released the video interview about here
The song I am highlighting named carry me love.
the lady on the video put vibes all over it.
It is truly about love nice and neat to talk about love.
You can see at the end the love is so strong even the kid get the love too.
Enjoy it: