How to trade redfishcoin tokens on the DEX/Trade your redfishcoin to bitcoin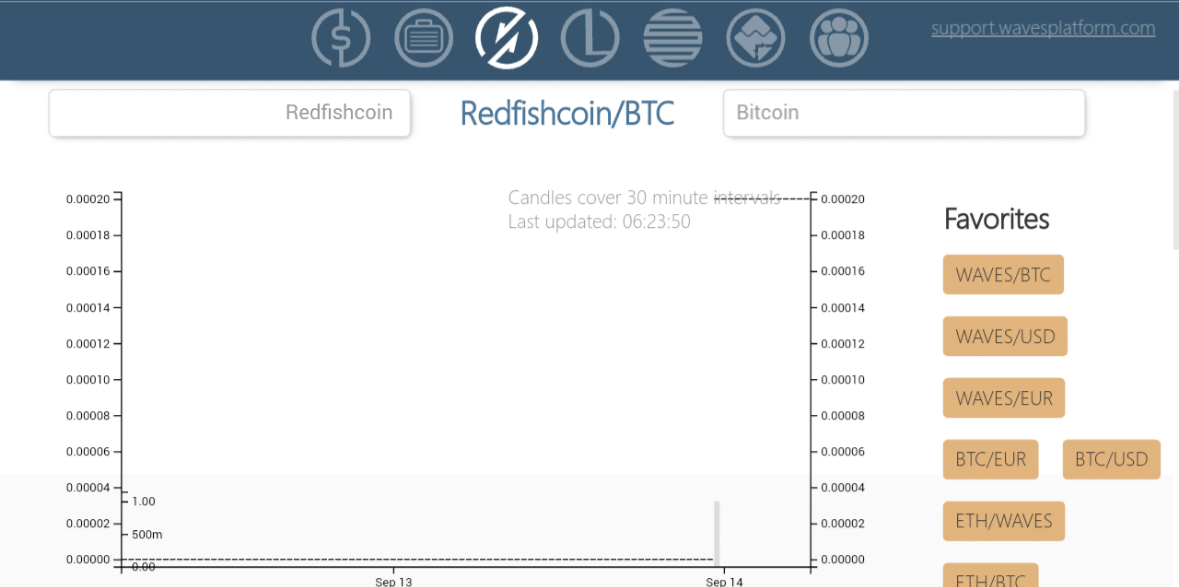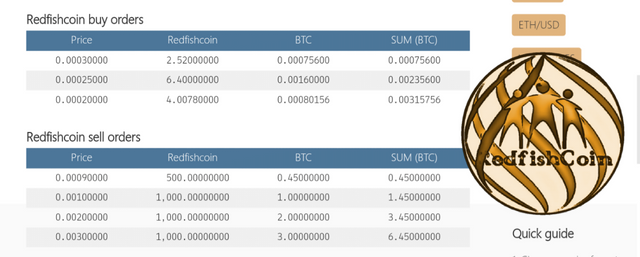 How to trade tokens on the DEX/Trade your redfishcoin to bitcoin
The Waves DEX, a decentralized exchange within the Waves Lite Client, allows you to buy, sell or exchange every asset existing within the Waves Platform.
Remember that exchanging a token on the DEX costs you 0.003 WAVES in transaction fees.
If you have some bitcoins, just trade bitcoins for 0.006 Waves.
You no longer have to pay the initial fee before you buy Waves. The commission is charged later. At the moment it works only with Waves/BTC pair
If you need first 0.003 Wave, just send us your waves address. Please open this link http://support.wavesplatform.com and raise a private ticket with your Waves address.
http://support.wavesplatform.com/topics/2305-how-to-trade-tokens-on-the-dex/
---
Support the Redfish Community!
https://steemit.com/trending/redfish
https://steemit.com/created/redfish
https://twitter.com/RedfishCoin
https://facebook.com/redfishcoin
https://waveswallet.io
Redfishcoin Price Update
https://gravit.ws/asset.aspx?asset=5sU8dF7DyN7dKN4NiFTtVC5shqthSgTEuvKUu2iusyS2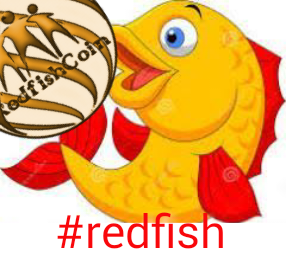 STEEMIT USERS BOUNTY
Create a story about REDFISHCOIN, using #redfish tag
Include your Waves address in your post
1 redfishcoin per post, once a day only!
(End: October 15, 2017)
https://steemit.com/redfish/@albertvhons/redfishcoin-claim-free-now-bounty-offers-limited-2017926t93814912z
Redfish Unite!