Redfishcoin is a verified Waves Assets of Steemit Redfish Community. Monthly Steemit shares is the way of giving back to the community rewarding the Redfish Stockholders since 2017

Redfish Stockholders Benefits
-hold minimum of 100 Redfish to earn 3% monthly Shares
-hold minimum of 500 Redfish to earn 5% monthly Shares!
-Hold minimum of 1000 Redfish to earn 7-10% monthly Shares!
-Buy Back Program
-Awesome Bonus token
-Royalty Rewards
-PoP Steemit Promotion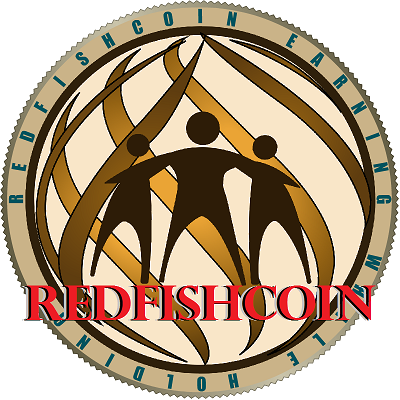 The Day we wait is over again for this month! All Minimum holders of 100 Redfish has been paid today. We thank you for your undying support!
We also continue to give the Monthly Steemit Shares! We will bring more Investors and stockholders in the community.
We welcome New stockholders, Still it is a good price to buy and hold. As of today, Redfishcoin value is $0.32 each. This is 0.16 Waves/Redfish and/or 0.000054 BTC/Redfish!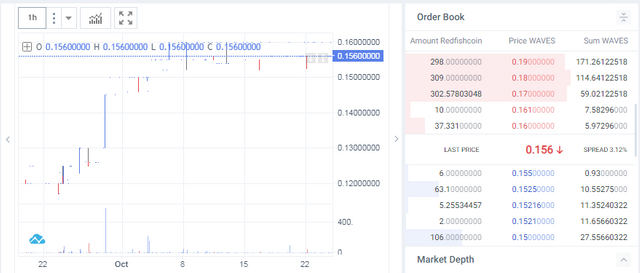 Take a Visit to WavesDEX to get the Live Market Value!
Cast Vote on Redfishcoin on Nanu.Exchange!
Slowly but surely, our little community is growing strong! Our daily awareness and others help a lots. Listing Redfish in other Exchanger will speed fast our growth! To cast Vote, go here https://nanu.exchange/


We are now at 9.64%, Your support is needed!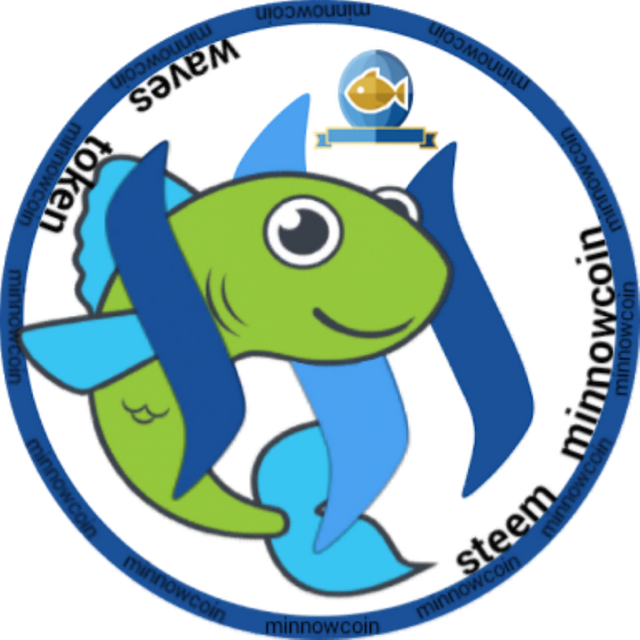 The Minnowcoin
Now, this is the Official Royalty Rewards token for the Stockholders. There is only 1 token created with 6 decimal and non-reissuable.
This was design to be sold after given to the holders but of they hold, it is just fine.
Why created a Royalty Rewards?
This is to enhance and give another value in the community. Holders will keep holding until they needed it. The more you hold, the more rewards you can get.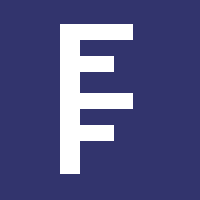 Redfish Bonus Token
Now, you earn more!
Here are the few coins given freely to the Stockholders. You will earn more in the future.
This coin is non Redfish affiliated and have another community. Now Redfish is linking from community to community. And it is in your hand to research more about this coin.
If you hold at least 10,000 FORFUN COINS you are FORFUN MINER, and YOU will get 3% reward every month!!!
They will pay YOU daily (10 Forfun coins if you hold 10000)!!!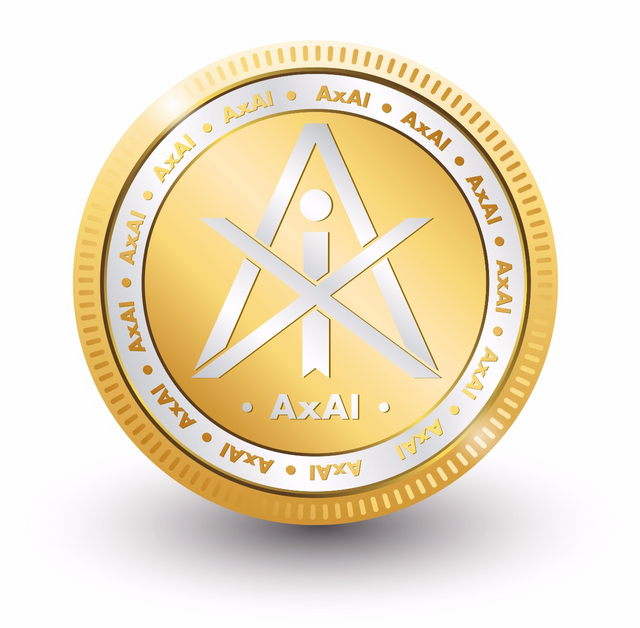 For more info about AXAI please follow here
Always bear in your mind, Do your own research in every asset you want to hold.
All of this assets are freely given to the stockholders. The next move is yours, Wither you hold and buy more or sell them at once!


Visit the site HERE
KiakiaJobsCoin (KJB) is the utility token for the KiakiaJobs.com platform. KiakiaJobs.com aims to be the first crypto enabled freelancer platform for Africans. It will also enable its users to also quickly launch their projects by helping to facilitate their ICO projects.
Now, you already had this token in your wallet!
Do you want more?


Another awesome token Launching soon, yet you already accumulated some!
Another chance for you to hold and take profits in the future!
Visit here for more Info about PYASCOIN
Isn't it amazing that more and more coins you get just by HOLDING? We welcome NEW REDFISH Stockholders! HODL Patiently and get your rewards until next Payout!
Do you have Comments, Suggestion? Comments Below!

Proof of Participation Post
Get 0.2 redfish/submit
1.-comment your username
2.-upvote this post
3.-resteem this post
4.- waves address
-Receive Redfish after Verification!