From now on this account will be posting just 1 weekly post with the top reddit posts from the last week. All posts will contain links to the reddit originals.
#1 Every year my whole town is closed to traffic because everybody has dinner on the streets, around 12000 people. This is just my street. #2 Is it just me, or is Tom Cruise beginning to look like a middle aged lesbian?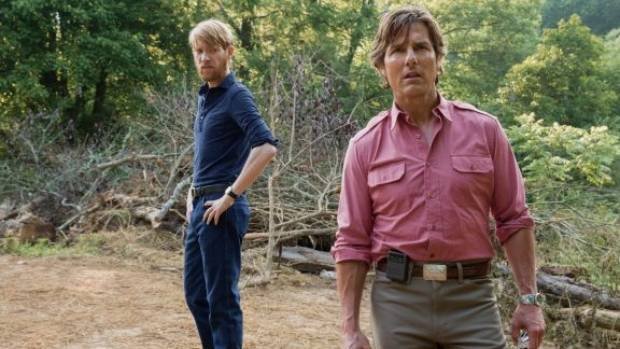 #3 This is "Frida", she has saved 52 people so far in Mexico's Earthquake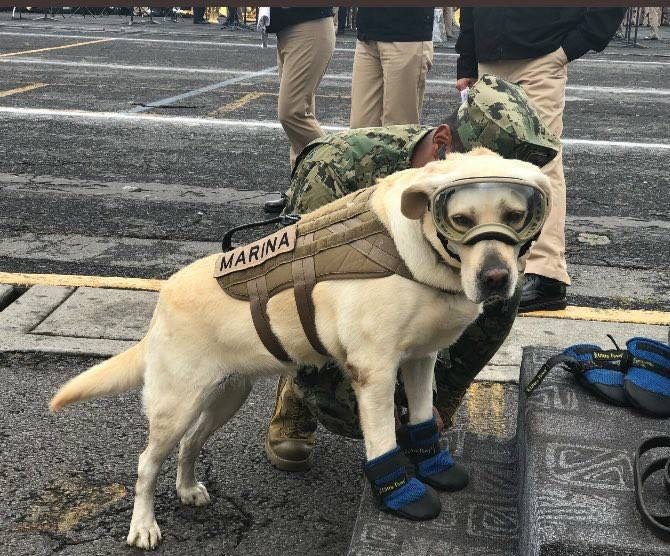 #4 US soldiers in Vietnam hear the radio report that they're going home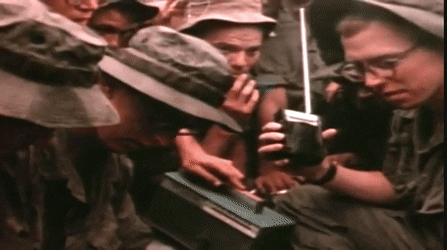 #5 Restaurant closed, for good reason.