#1 This man took a bullet while protecting my sister from the gunfire in Vegas. #2 Saudi man shares a photo of him teaching his wife how to drive. #3 Skinny Kim Jong Un would make the situation with North Korea more intimidating #4 The ridiculously photogenic german police and protester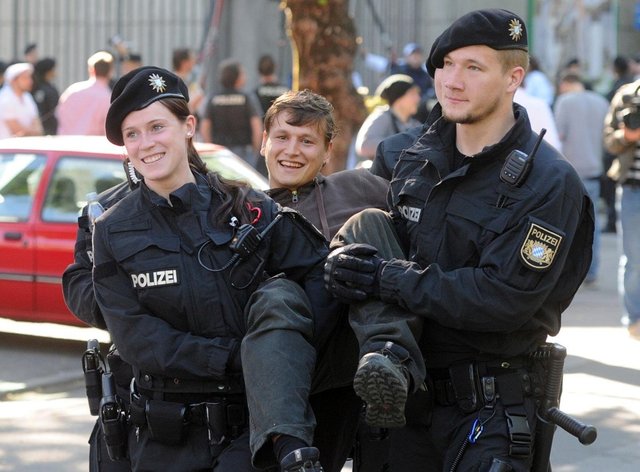 #5 This is Jonathan Smith. He saved 30 people from the Vegas shooting last night before he was shot in the neck.