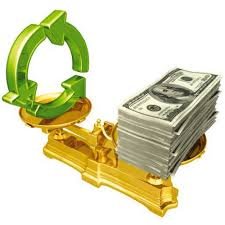 A 7-year-old boy has set up his own recycling company and now has $ 20,000 saved for college.
Ryan started his business when he was 3 years old.
"We went to the recycling center and handed over two small bags, and Ryan really liked doing that, then he went to all the neighbors and made them start collecting bottles and kerchiefs for him, so - from our neighborhood and other neighborhoods ", Says his father.
With the help of his family, Ryan has recycled at least 200,000 bottles and canes.
"This keeps the bottles and knees away from the ocean, so the animals will not get sick and die," says Ryan, 7,
Although his business is local, Ryan wants to inspire everyone to recycle.