La foto del día❄️📸Edición#37.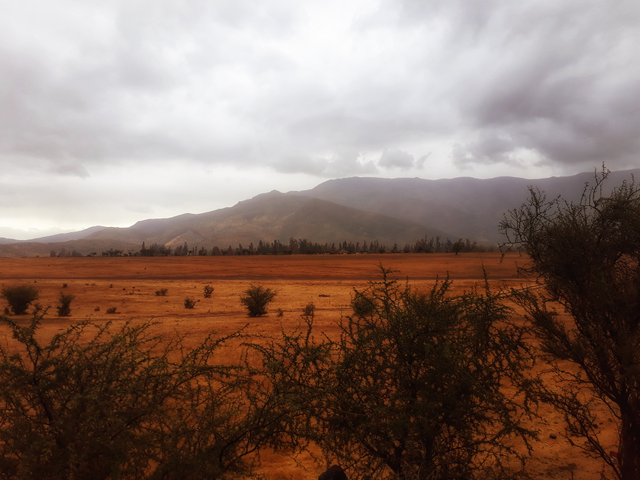 Los campos del hermoso pueblo de Noviciado en pleno apogeo del invierno que esta a solo pocos días de arribar formalmente se ven las planicies desérticas con montañas casi desnudas pero que poco a poco se irán llenando de nubosidad por el cambio de clima que se aproxima.
Hermosas estepas de pasto quemado y pinos que adornan estos hermosos paisajes invernales.

The fields of the beautiful town of Noviciado in the heat of the winter that is only a few days of arriving formally are the desert plains with almost bare mountains but little by little they will be filled with cloudiness due to the climate change that is approaching.
Beautiful steppes of burnt grass and pines that adorn these beautiful winter landscapes.
Fotos tomadas y editadas desde mi dispositivo móvil Samsung.