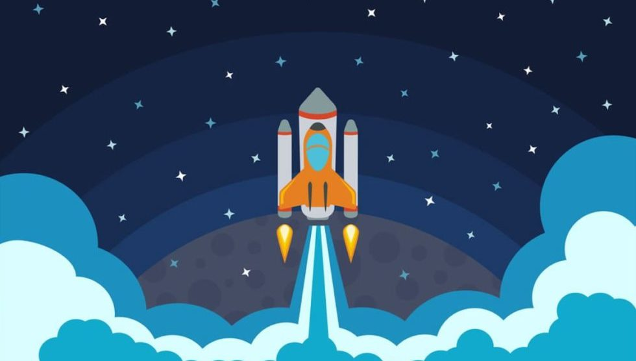 Steemit is growing and is unstoppable. Yesteday, we broke two new records!
1 200 000 transaction per day!
Looking at my daily stats, I noticed Steemit reached more than 1.2 million transactions per day.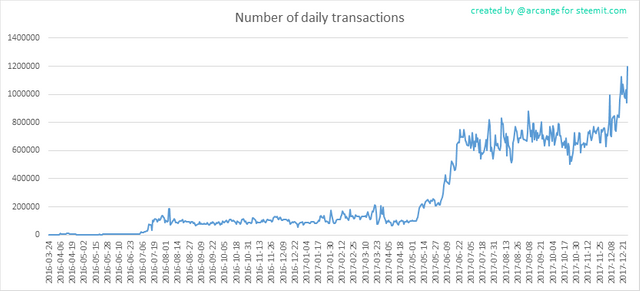 This is a 20% growth in only 1 week! Amazing!
100 000 monthly active users
More and more users are using Steemit and, more important, stay on the platform!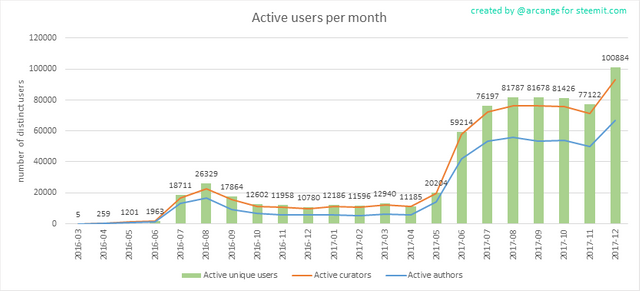 100884 unique users have been actively posting, commenting or voting this month.
This represents a 23% growth compared to the previous record in August and a 31% growth compared to the previous month!
And December is not yet over ...
Spread the news! Share this post!
Steemit is going to the moon!
---
For a more detailed view of the Steemit blockchain activity, check my daily stats
---

footer created with steemitboard - click any award to see my board of honor
Support me and my work as a witness by voting for me here!

You Like this post, do not forget to
upvote
or
follow me
or
resteem