Hello friends of Steemit I hope you are well, today was a rainy day in the place where I live, it has rained all day and we really needed it because we had very hot days, I remember that for these rainy days, it used to be a cup of hot chocolate and a piece of bread, were very lucky days at home although my mother was father and mother and did not earn more than a minimum wage, we were humbly missing nothing at home, my sisters and I studied while my mother was working .
It is worth telling you that today a cup of hot chocolate is only in my memories on those rainy days, today I share with my dear friends of Steemit a big cup of hot chocolate.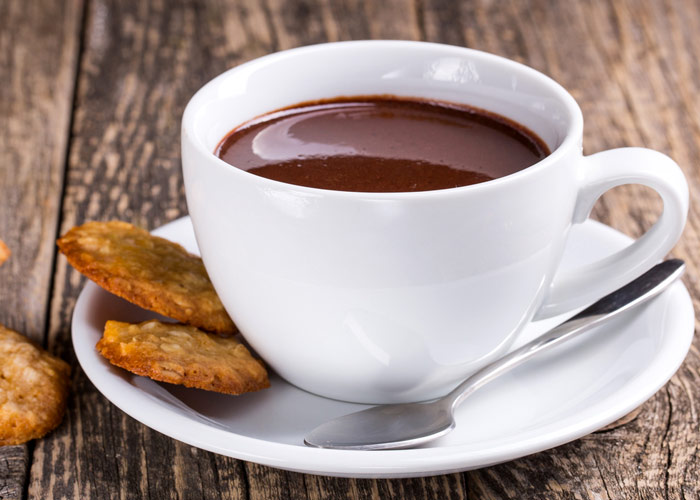 Source
Ingredients:
1 tablet of 100 gr. chocolate cup
1 cup with water
2 cups of milk
2 tablespoons of Maizina
Sugar to taste
1 teaspoon vanilla
1 pinch of salt
Preparation:
In a saucepan, place the chocolate tablet, water and cook over medium heat for 15 minutes until well done. Add the milk (prepared with milk powder), stir several times and then put a small pin of salt. Add the two tablespoons of Maizina previously dissolved in a little milk, and keep stirring for 1 or 2 minutes. When it is well specita, remove from the heat and add a teaspoon of vanilla and sugar to taste.
You can place cinnamon on branches, in each family or in each country for sure they prepare it in many ways, this is the cup chocolate best known in Venezuela.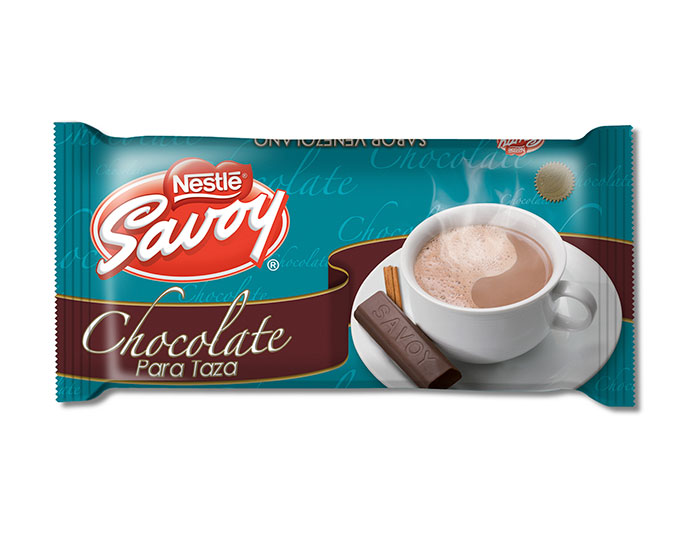 Source