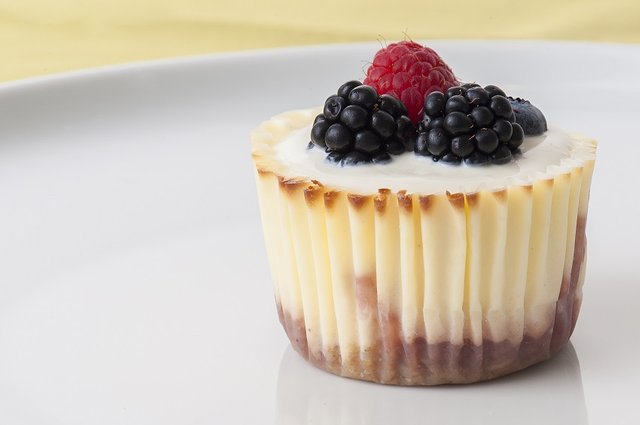 Image Source: Pexels User Pixabay
This is a flavorful dessert or treat for any season!
Ingredients:
3 eggs, slightly beaten
1/3 cup sugar
A dash of salt
1 teaspoon of vanilla
2 1/2 cups of scalded milk
Nutmeg (to taste)
Directions
Preheat the oven to 350 Degrees.
In a mixing bowl, blend eggs, sugar, salt, and vanilla.
Gradually stir in the scalded milk.
Pour the mixture into 6 custard cups (6 oz each), and sprinkle with nutmeg.
Place cups in a 9" x 13" x 2" baking pan.
Pour very hot water into the baking pan, to within 1/2 inch of tops of cups.
Bake about 45 minutes, or until knife inserted halfway between center and edge comes out clean.
Remove cups from the pan/water, serving warm or chilled.
Content source: my own blog - please click the image below for the link!