Nyala's Ethiopian Recipes #4
Nyala's Ethiopian Recipes #4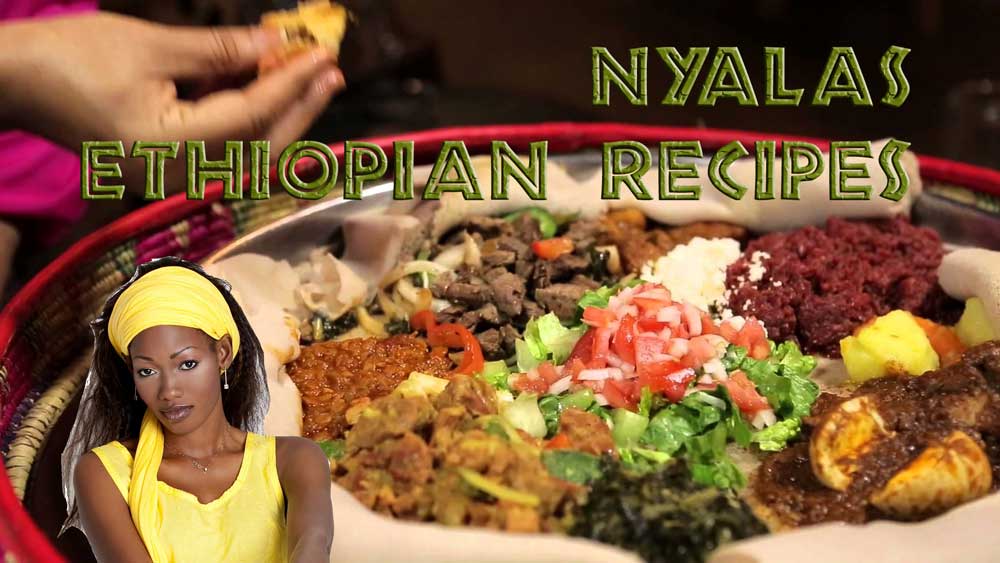 MISR WOT (ETHIOPIAN LENTIL SOUP)
Ready In: 1 hour and 10 minutes
Can make up to: 6 servings
Ingredients:
one cup red lentil
four tablespoons olive oil
one small yellow onion, finely chopped
four garlic cloves
one tablespoon berbere, divided
one tomatoes, chopped
four cups water
two teaspoons salt
six tablespoons plain yogurt (suggested)
Instructions:
Wash lentils.
Saute onions in oil for ten minutes.
Put garlic and mix for thirty seconds.
Put lentils, water, tomato and half of the berbere.
Simmer forty five minutes.
Put the other half of the berbere with the salt.
Suggested: a scrap of plain yogurt or sour cream.




For more tasty Ethiopian Recipes view my page.
@ethiopianrecipes