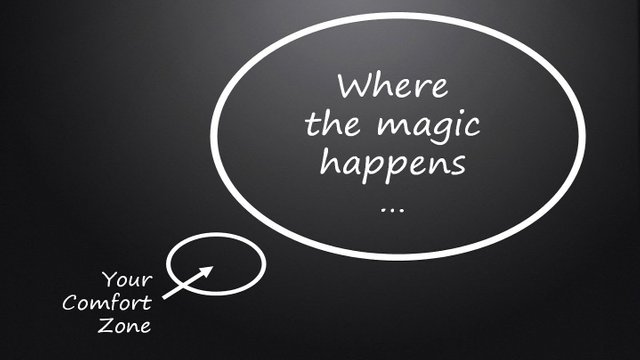 As in most any game, if you continue to complete the same objectives, to "farm", you will get slowly diminishing returns (and more importantly you will get bored and possibly decide to quit playing at all). However, when you are constantly taking on new challenges, creating new quests for yourself at your new, higher levels, you will reap greater experience, stronger relationships, and more of whatever kind of rewards you are desiring.
The most fun to be had playing the game is generally going to come from new discoveries, advancing your skills, traveling the world exploring the various zones and cultures, building relationships, and staying true to your character. Doing things that go against your alignment, your moral code, will greatly slow the development of your character, and the options that are available to you.
A good rule of thumb to ensure an ever-evolving gameplay experience is to stay just outside your comfort zone, and fill your time with things that advance the skills, traits, abilities, and relationships that you most enjoy using. Keeping your personal vision for the world in mind, you have an extremely easy filter for decision-making; go with the choice that feels most in alignment with that personal vision.
When you look around at the vast majority of players right now, most of them actually spend a HUGE amount of their time doing things that do not interest them, that they do not enjoy, simply to earn in-game currency. Since currency can be received in an infinite number of ways, and new patches to the game have added tons of ways to monetize whatever you enjoy most (Steemit, Patreon, Fiverr, etc), it's just silly to do anything that you don't want to do.
Remember, this is your playthrough, you are the hero, what do you want your story to be?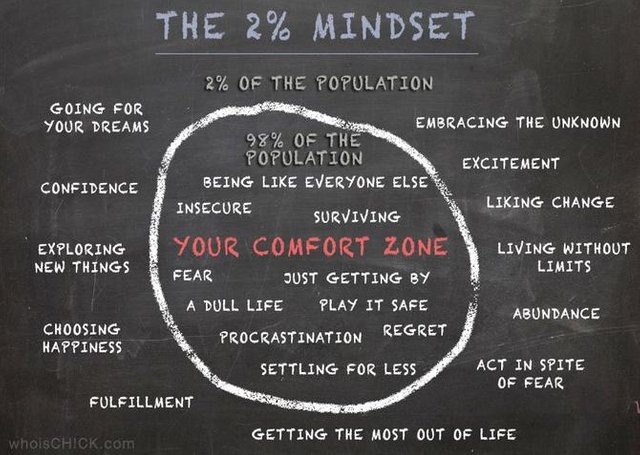 ---
This is a (work-in-porgress) section of a book that I've been creating & sharing for some time; I am open to your insights, questions, and recommendations. To see full breakdown of the project so far, please see: The Status, Vision, and Needs of 'Real Life: The Role-Playing Game".
This project is something that is extremely important to me, something I have felt called for SO LONG to create, and I am overjoyed to be opening the container and getting input from other creators as well! If this feels exciting and empowering to you, I'd love to have you involved!
---
Image Sources
#1
#2
---
---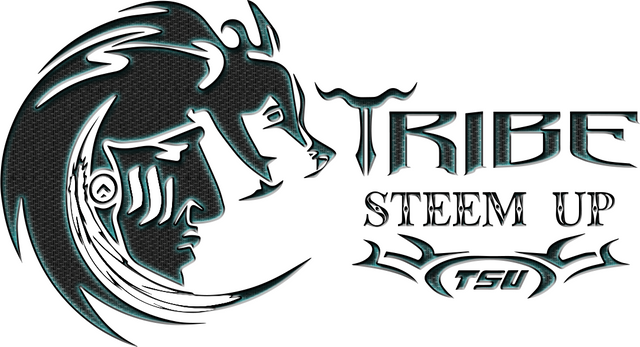 ---
---
If you enjoyed this, you may enjoy some of these highlights of my blog:
"Greatest Hits/Table of Contents" of my first 2 years on Steemit
You've Created Your Steemit Account and You're Ready to Get Started... What Now? [New Steemians Start-Up Guide]
The 8 Pillars of @TribeSteemUp: Clarification, Refinement, and Re-Casting the Spell
The Status, Vision, and Needs of Real Life: The Role-Playing Game
Be Empowered Official Announcement & Website Launch - 3 Days of Steem-Powered, Holistic Empowerment
---
---