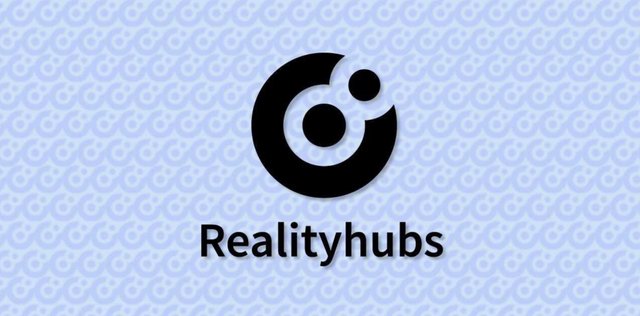 Review of Famous Quote :Buy Low and Sell High:
Background: This is a famous quote often attributed to successful people. But what does it really mean? And what context was it said in? I wonder if it's really good advice or is it actually dangerous or at worst foolhardy? It seems that it's like catching a falling knife.
Review:
I know that the most basic rule of investing is buy low and sell high. But in reality when the price of an investment is falling and an asset is at an all time low how wise it it to buy? The answer it seems is that ageless platitude " It Depends".
Let's look at an interview of one of America's most popular and respected billionaires. People love to ask American Billionaire Warren Buffet how he got rich. They also treat his words like droplets gold. So let's look at his words and see if he believes in "buy low and sell high".
Here are a few of his answers which are I think variations on the Buy Low Sell High theme:
One: "Most people get interested in stocks when everyone else is interested and the price is high. The best time to get interested is when no one else is interested and the price is low". Look for good companies, with low prices and buy all you can afford, using money you can afford to lose.
Two: "You can't buy what is popular and do well."
Three: "Investors should try to be fearful when others are greedy and greedy only when others are fearful." Four: "The Stock Market is designed to transfer money from the Active to the Patient."
Conclusion:
I think the secret is finding good companies, when their not popular and their price is low. I think his phrase "Be greedy when others are fearful and fearful when others are greedy is insightful. Bitcoin had more investors at a price of 16,000 USD then at a price of 6400.00 USD. The people who bought at $6400 are still ahead and those that bought at $16,000.00 USD are still behind. I think buy low in crypto means buy on the dip. And I try to buy on the dip with all cash I can afford to lose at the time. Even if I buy 1/10 of a coin at a good price I am still ahead.
I think you need to be patient and wait for the dips. It's easy to buy to high if your not patient do to the fear of missing out. I think when Bitcoin hit 16,000 it was already popular and many who bought between 16000 and 20,000 lost money. But the people who bought before it was popular at lower prices really benefited.
My words are not droplets of gold, I merely share my observations and thoughts with you.
✍️by Shortsegments.
Posted using Partiko iOS