image source : https://calamusbikes.com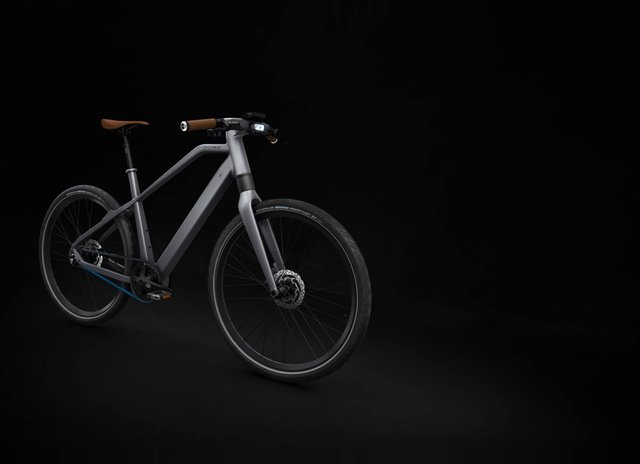 calamus one is the Most advanced and safest kind of E-bike with a blindspot assist, a biometrics and also GPS..
This great bike also actually comes with a type of an ultra-fast biometric scanner that is very useful for locking,for unlocking and also for a rider profile recognition. The scanner is actually a type of a capacitive fingerprint scanner that is confirmed to really be located just beneath the screen which is present on the handlebar...
WHAT I THINK ABOUT THE BIKE
i love the way the bike was designed,i think it is elegantly designed and with its state- of- the- art features i believe it will really be a very good bike for bikers,the bike is easy to handle and has a superb control,i also love the fact that the bike uses a detachable battery which can be externally charged and that would help the user have a better battery life for the bike,the bike can also travel a long distance so it means that it can be used to move from one place to the other comfortably...i love all its integrated lights which makes it have a day view and night view and that means you can comfortably ride the bike during the night without fears of falling into a pit or canal or any dangerous gutter ..etc...
but i feel that the creator of the bike should have made it a bit more higher because i feel the current height of the bike might make it kind of uneasy for very tall people to be able to ride it comfortably because they might really need to bend so low before they can ride it...but generally i love the bike and i love its features and its designs...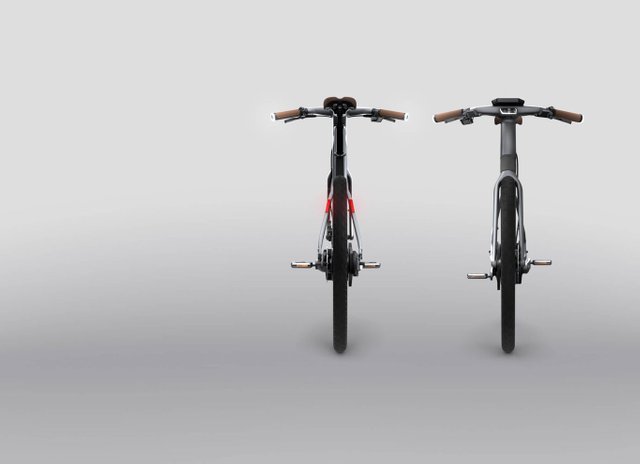 here is a youtube video you can watch to see the bike in action...