Real Estate Bubbles And The Dream Of Owning Your Own Home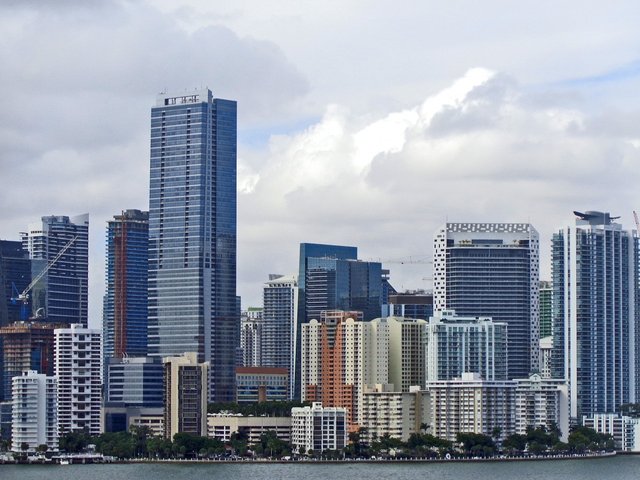 The rising costs of housing continue to fuel a housing affordability issue in many different cities.
And various solutions have already been proposed to try and address the issue, from suggestions about using alternative housing units like modular homes, and tiny homes, to rent increase limitations, and
increased funding for affordable housing units
.
Still, the problem persists and many cities are quickly seeing an increasing number of individuals being priced out of the market.
From Phoenix, to San Francisco, Atlanta, Vancouver, London, and Seattle, there have been numerous reports suggesting that many regions are currently struggling with their own real estate bubbles.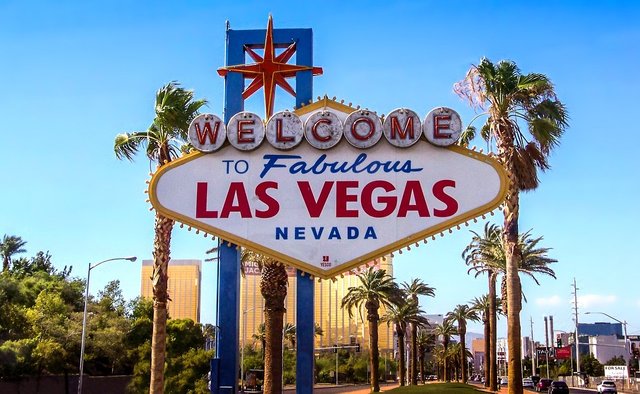 In Las Vegas for example, they're currently dealing with a crisis level shortage of affordable housing units and they aren't the only region where it's suggested that many people are struggling to find something to meet their needs.
According to a report from the National Low Income Housing Coalition it's suggested that Nevada ranks at the top for having the worst affordability availability in the country for low-income individuals.
In many areas, even families that have both parents working two full-time jobs, are claiming that they're
just able to get by
and that they're quickly being priced out of their own areas.
Even for those individuals who are successfully educated and making almost $100k per year, collectively $200-300k per year with their partner, they're still finding it difficult to obtain a loan and afford a home in many areas.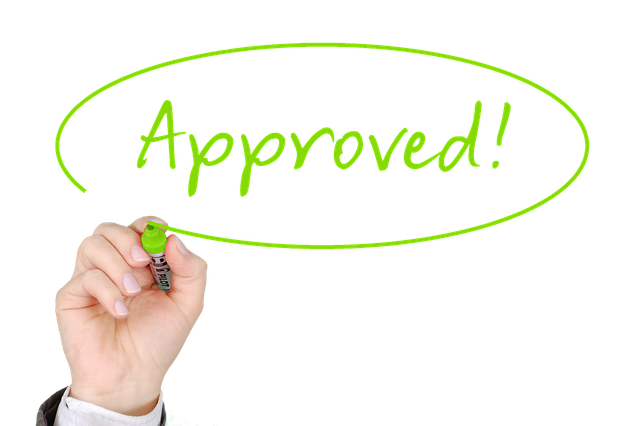 In San Francisco for example, it's estimated that an income of roughly $72k per year could afford less than 1 percent of the homes listed on the market.
The annual income needed to buy a house in San Francisco is reportedly somewhere close to $300,000
That doesn't mean that there aren't some areas with homes to be found, regions
with affordable options still available
. Areas like Kentucky for example are still seeing a reasonable median house price of less than $200k. But for many families today they might not have ever expected that they would be
priced out of an area
that they have grown up in and expected to spend the rest of their days. And evident that the government
has been failing
to correct the problem, especially since many of their activities
contribute to fueling this issue in the first place
.
Pics:
pixabay