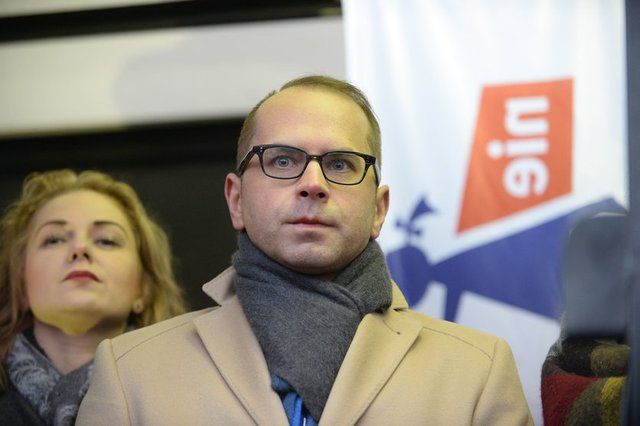 Wczoraj późnym popołudniem słynna paryska katedra Notre-Dame stanęła w ogniu. Wydarzenie to uaktywniło szereg wrogich Kościołowi osób. W skandalicznych słowach skomentował to również poseł Platformy Obywatelskiej.
Michał Szczerba zamieścił na swoim koncie na Twitterze wpis: Jeśli to znak? To może czas powiedzieć stop kościelnej pedofilii? Wpis spotkał się z duża krytyką, z racji na która poseł usunął wpis.
https://twitter.com/Jowita_W/status/1117900617777864706?s=19&fbclid=IwAR2m74Cwxax3qzBxPX0D38FGPESnGmcbS9KwyWDUa0kYMJk_Fp4trX9yRnE
Poseł po raz kolejny nie skorzystał z okazji by po prostu zamilczeć. Szkoda.
źródło: Twitter


Tekst opublikowany pierwotnie na portalu narodowcy.net