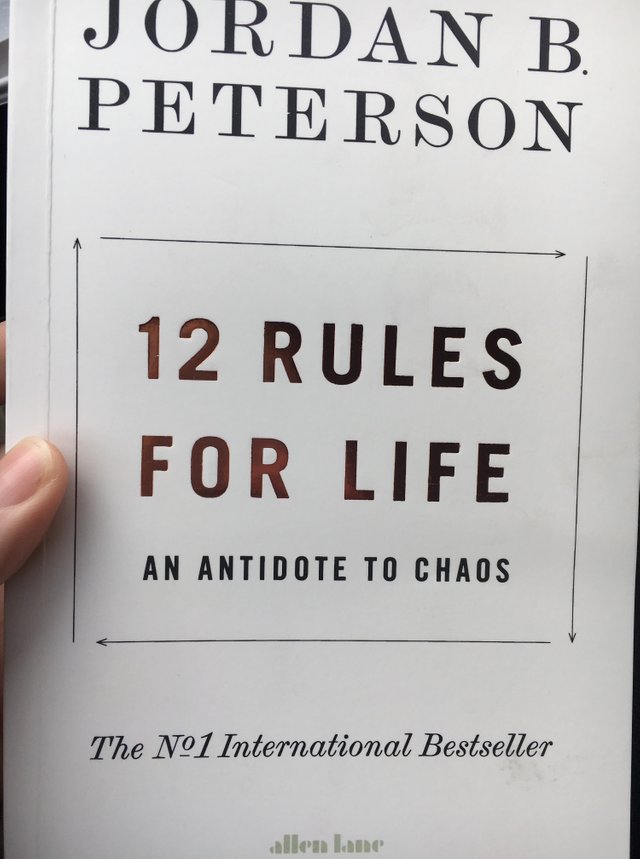 This is the book work brought in for me to read after having that moment the other day and needing to leave work early.
Haven't really started into it yet, browsing it over I'm not really sure how effective it will be for me. I said I would read it and I'm a man of my word so I will at least do that.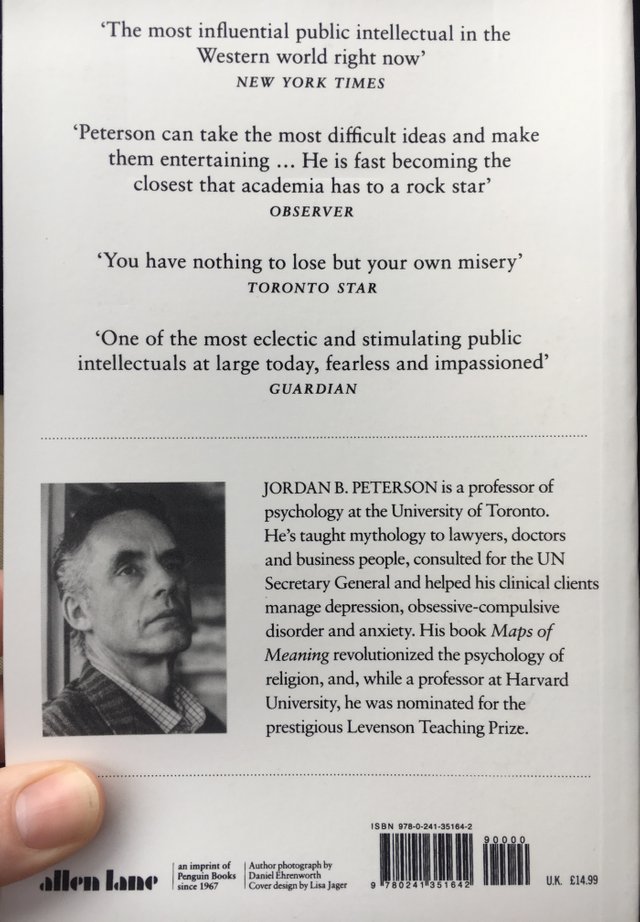 It may be a self-help book but at a glance it looks a little bit less yuppie than others I have picked up more directed at laying it out how it is and developing the techniques to deal with situations and the chaos that arises from them.
I've been saying I want to do readings, maybe I'll just start with reading this book aloud.... build the skills a little and meanwhile maybe someone will find the information in holds helpful.
What do you think? Would you be interested in what ideas this book may hold?

New Too Partiko? Get A SP Bonus!!!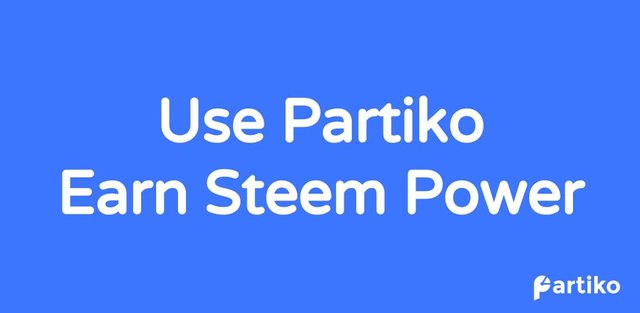 Start Using Partiko and Get 15 Steem Power Delegation
If you haven't tried Partiko out yet and your struggling with RC limitations check that post above it will help you greatly 👍 or just check it out anyways and support them in supporting newbies!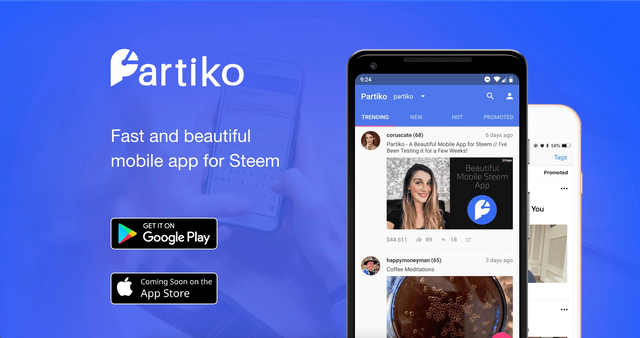 I love the Partiko Mobile App for two simple reasons, function and appeal. It works as it should with speed and looks great while adding its own level of gamification to interaction through in-app points collection plus redemptions for perks.

Let me know your thoughts in the comments below!!!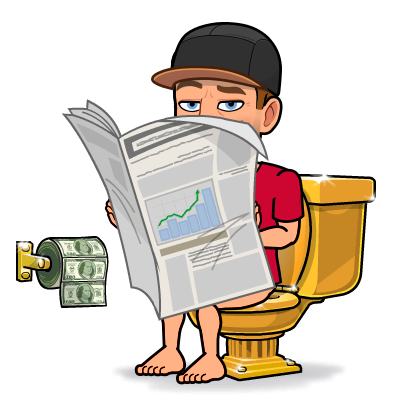 Thats it @d00k13 OUT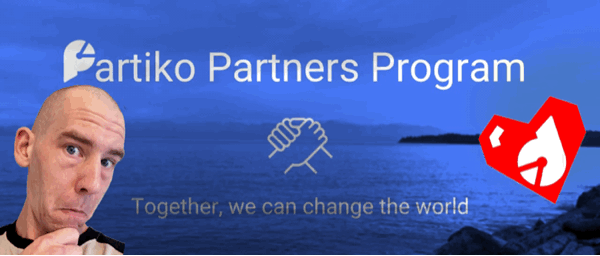 Wallet of a Minnow, Heart of a Whale

Posted using Partiko iOS