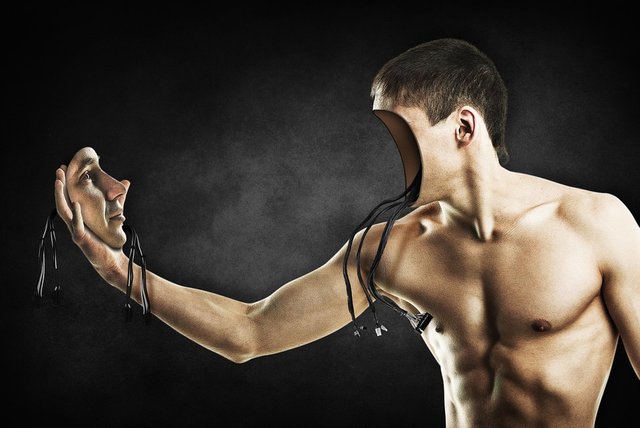 source
The use of artificial intelligence is increasing. Concerns are increasing at the same time. The question is - will the artificial intelligent robot occupy the place of people? Will these machines take away people's jobs and unemployment will increase? A UN expert said, due to artificial intelligence, there is less scope for unemployment. Because, in terms of creativity, people will be ahead of artificial intelligence. This information has been communicated in a PTI report.
International Labor Organization (ILO) macro-economic policy and job unit director Ekkard Ernest said that in developed countries, using artificial intelligence in the production sector will not be able to achieve the expected profit. However, the impact of artificial intelligence will have an impact on the construction industry, health sector and business.
The ILO expert says, the effect of artificial intelligence will be seen in the job field conversion rather than losing jobs. These sector staff will add new types of work to their profiles so that computers, robots or other machines are supported. These activities can be done by routine work or AI algorithm as part of regular work. The boredom tasks will easily make robots or machines. In this, people can be part of a more personalized, social and sincere skill.
Ernest said, in developed countries, benefits from artificial intelligence were found in the agricultural sector. This technology is helping the farmers to know the right market and work in different ways. In addition, the United Nations Food and Agriculture Organization (FAO) has created a mobile app for Africa region, which can detect insects.
The UN expert said that people should now be associated with digital technology, so there is no bar on working with the machine. You have to talk to the machine. It has to be used to think of ordinary machines like ordinary cars or essential ax. To achieve the necessary skills.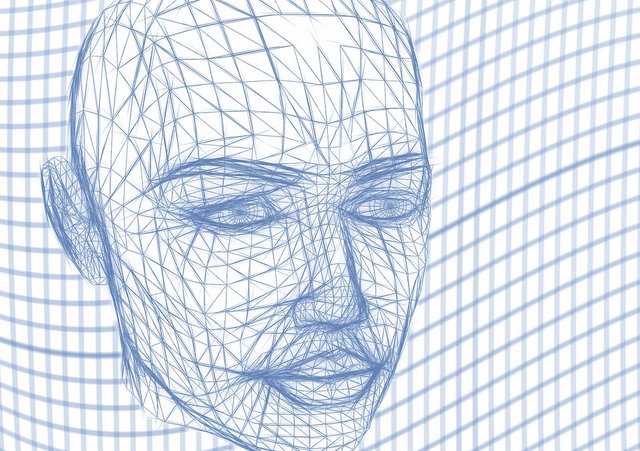 Image source
Ernest said people's buying style is changing. According to customer's demand, the companies will make products or machines. Accordingly, you have to adapt yourself accordingly. People can work more creative and steadily than the machines.
Recently, the United Nations Economic and Social Affairs Department (UNDESA) conducted a study on artificial intelligence. It has been found that technology has a great effect on labor market and by eliminating discrimination.
There are some problems with using the machine everywhere. Such as skilled manpower, poor infrastructure and broadband service, poor communication network etc. Apart from this, the use of artificial intelligence in sensitive areas is risky. Because, there are issues of policy decision in this regard. Who will take responsibility for any accident?
This is original content by @jahid1234.
Thank you so much to visit my blog.
Stay with me and get more post about travel, photography, life, story, love, technology and motivation etc.
Please upvote, comment and resteem my post.
Again thank you so much.
Would you like to add some points?
Then Comment And also Follow Me