Remember our Lord's sacrifice for the entirety of humanity. He gave up his life, was beaten, tortured, and crucififed... so that we (humanity) could have a future.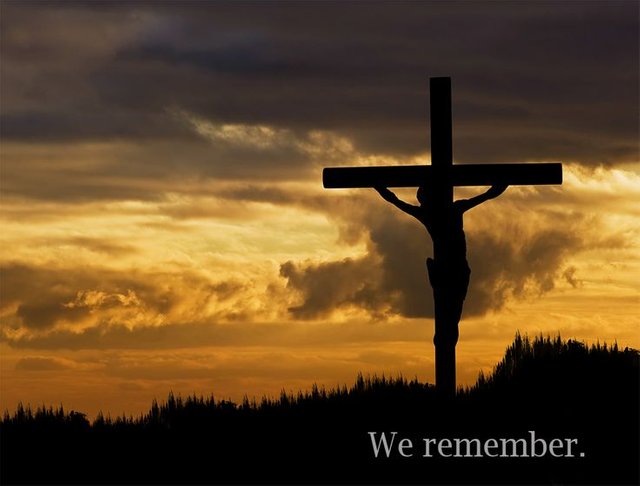 I hate to show the Cruficix, as our Lord despises it, but in this instance it was necessary.
John 15:13
"Greater love has no one than this: to lay down one's life for one's friends."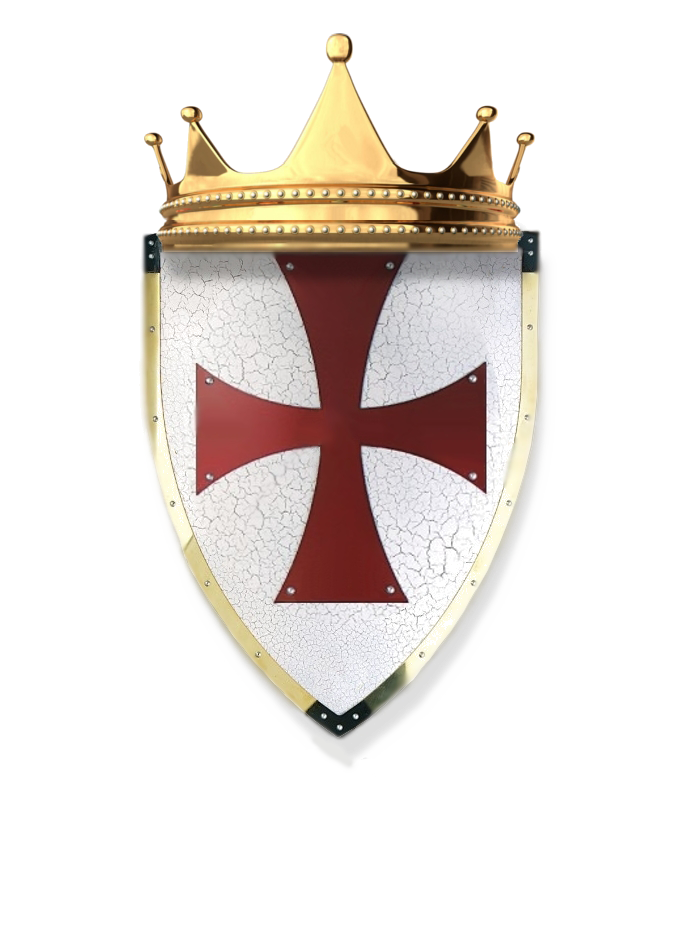 Never forget the past, as it often paves the way of the future.
Please post your comments in the replies section below.
Have a blessed day!
Bishop Corey DeFrancesco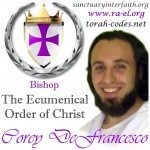 ---
Visit our online Congregations at:
https://www.facebook.com/groups/ICoLR/
https://vk.com/congregation_of_lord_rayel
Also check out:
http://ra-el.org/
https://armageddonbroadcastnetwork.tv/
https://sanctuaryinterfaith.org/
Donate at:
https://sanctuaryinterfaith.org/donations/ or through paypal at: SanctuaryInterfaithIsrael@gmail.com