Hello to all!
Today I wanna let you know a really small village located in the central Italy called Rasiglia.
It was a typical medieval village, based to local jobs and typical products,but in the 1997 an earthquake cause many houses to collapse and many people decided to leave the village to try fortune in other cities or lands, but fortunately a small group of 50 persons decided to remain.
They exploited the small river and rebuild the village in the way that you can see in this photos i took last summer: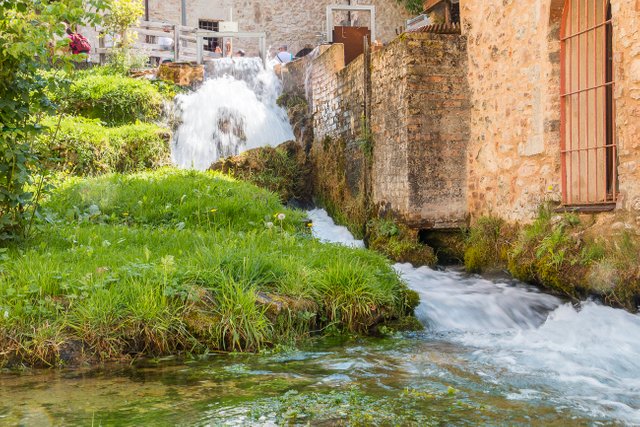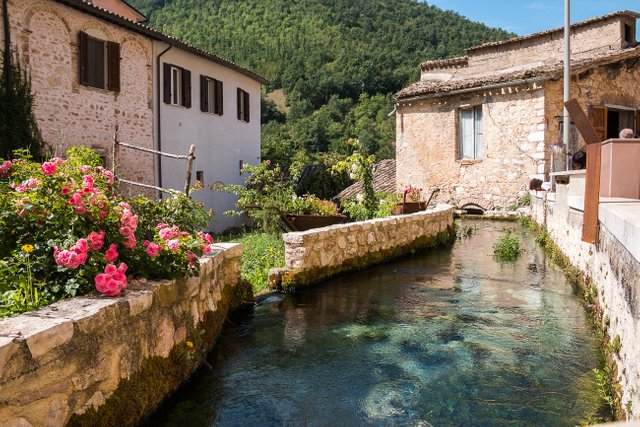 As you can see,they worked hard but now this is really an enchanted village: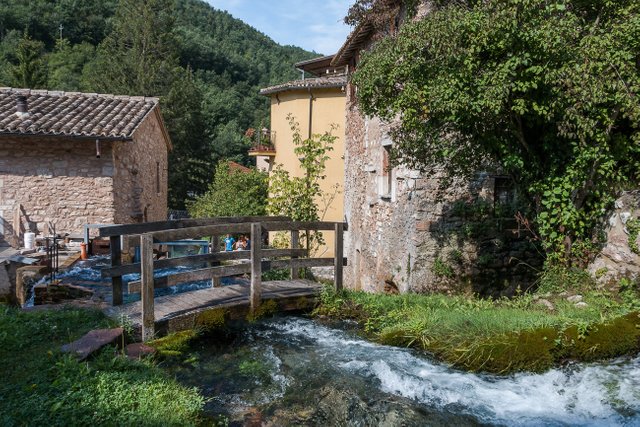 By my side, this is the correct way to face the misfortunes : work hard and rebuild all!
If you are thinking to take a trip to Italy, I really council to visit this little village: is 2 hours far from Rome by car, you will see a really nice place,relaxing with the sound of the water that everytime will let you dream to live in a similar place!!
I hope you liked this post and also my photos, see on next story!!