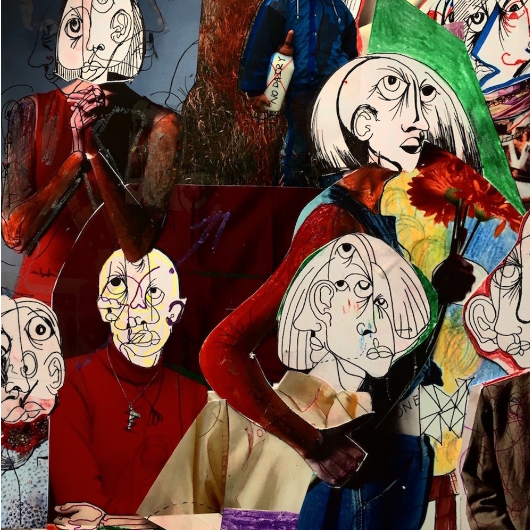 Lovely Family
This piece is a part of a larger collage piece 👩‍👩‍👧‍👦 which was cropped to show details of each part. Find other pieces of the bigger piece on Rare Art Lab at https://www.rareart.io/u/raintheneo/artworks.
About Rare Art Labs
Discover, collect & display limited-edition digital art.
---
About Creative Crypto
📄 Creative Crypto Homepage
🐤 Twitter
🎨 Submit an Article
A magazine dedicated to all things creative on the blockchain. This Steem account hosts a chronological record of all exploratory, visual, and written publication content.