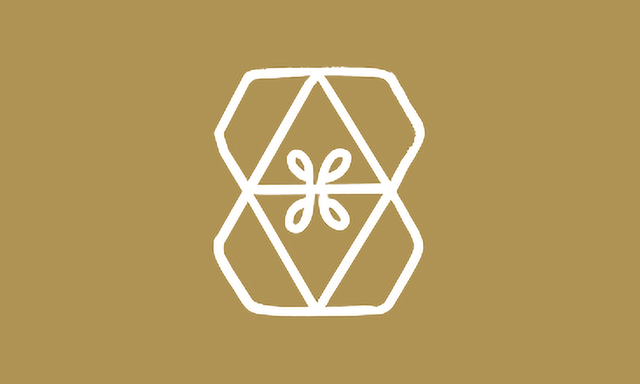 Welcome to today's Rare Art Labs spotlight. RAL is a digital art marketplace for creating, collecting and selling tokenized artwork. Spotlights showcase unique creative projects discovered by our magazine. Click the artist profile, below, to support or purchase the work!
About Rare Art Labs
Discover, collect & display limited-edition digital art.
📍 Website | 🐤 Twitter | 📰 Blog
---
Is This Your Family? Is This Your Friend?
Jungle justice is when an alleged criminal is humiliated, beaten or summarily executed by a crowd or vigilantes which is common in Nigeria. This piece explores this idea after a friend started an online campaign to stop jungle justice.
Osinachi is a Nigerian artist who creates digital collages inspired by color and his experiences. All work is created in Microsoft Word.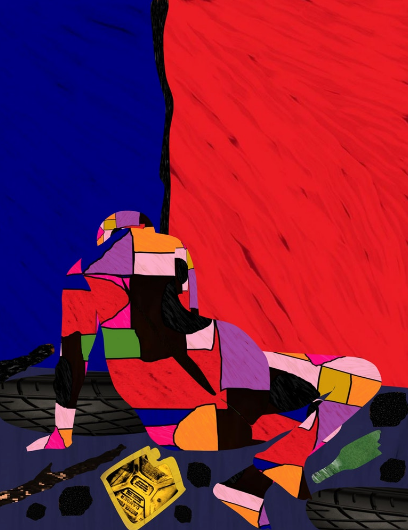 Title: Is This Your Family? Is This Your Friend?
Artist: Osinachi
Support the Work: https://www.rareart.io/art/28b481aa-e33e-446c-85d1-f210c8944a77
---
About Creative Crypto
📄 Creative Crypto Homepage | 🐤 Twitter | 🎨 Submit an Article
A magazine dedicated to all things creative on the blockchain. This Steem account hosts a chronological record of all exploratory, visual, and written publication content.