I figured we might as well have a little fun while recharging, so let's do a little meme contest!  The winner, chosen by me, will receive 25 SBD with the runner-up receiving 10 SBD.  
All entries must be submitted by the time @randowhale wakes next (100% power)
Create a new post with the guidelines below, do not reply to this post with your entry, it will be excluded
Post title should be "@randowhale meme contest entry - @submitterusername" (ex. @randowhale meme contest entry - randowhale)
Post tags must include #randomeme AND #randowhale
Any of the images below can be used
Have fun, can't wait to see your entries!!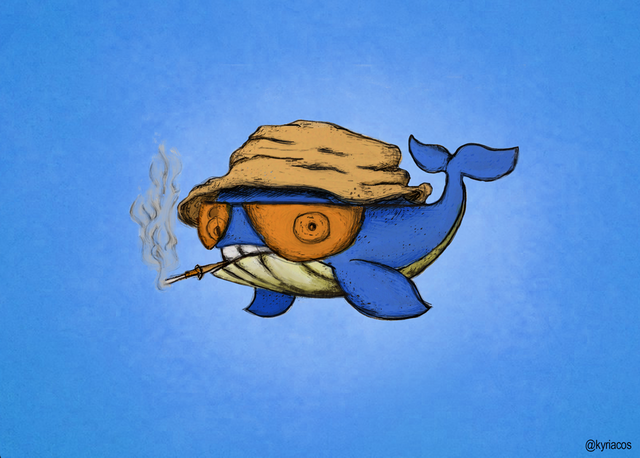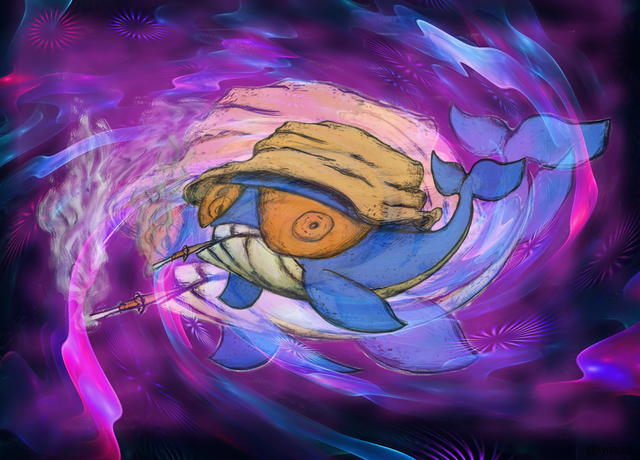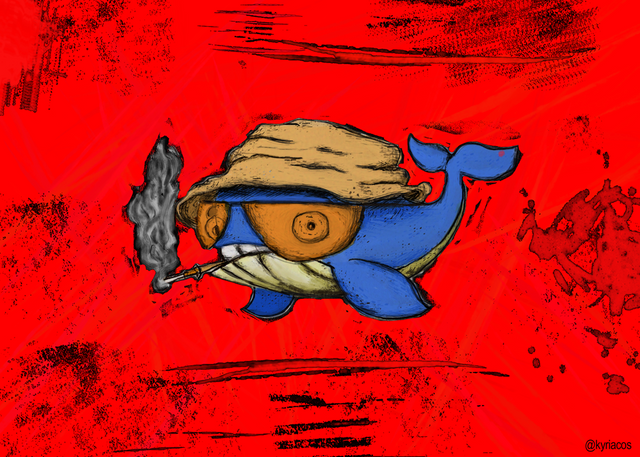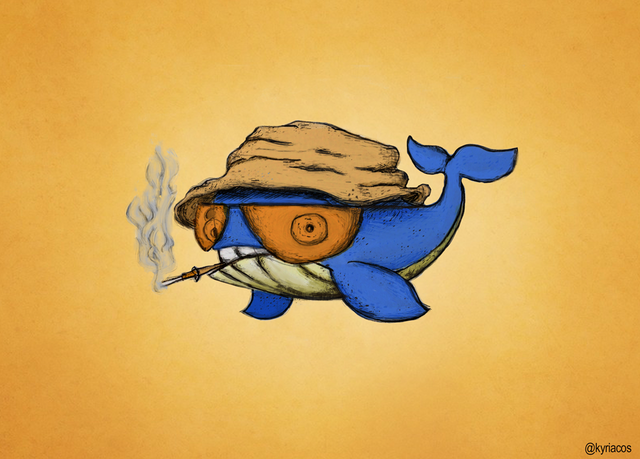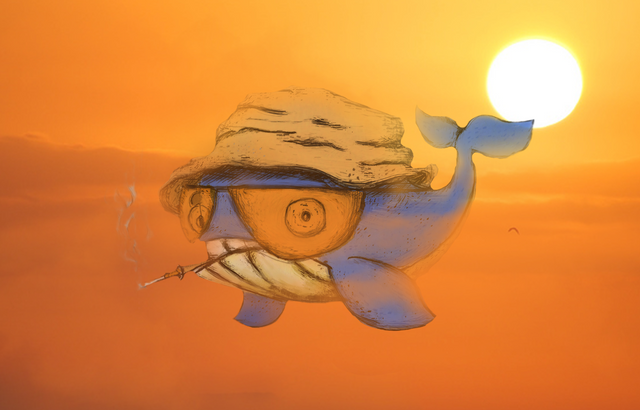 Don't forget about the awesome #memechallenge as well!  Please see this post from @fibra59. @randowhale will be contributing an additional 50 SBD to the winner for a total of 80 SBD on that contest!