Random Photography of Nature
Hi friends.Welcome to my another photography blog.I wanna exhibit some random photography in this blog.While capturing photos i have captured some random photos.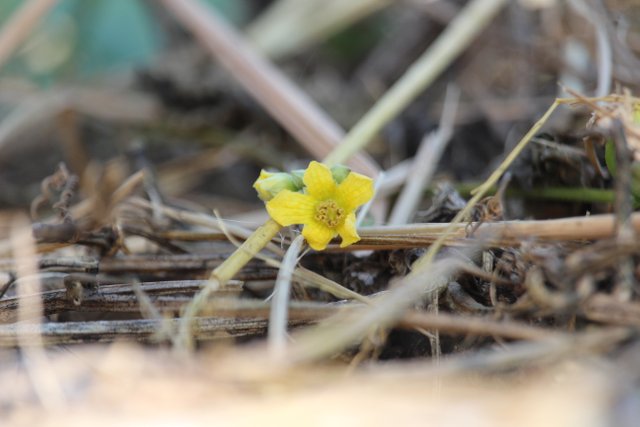 This is a vegetable flower.The tree is died and drying day by day.The flower is not dried and looks so beautiful.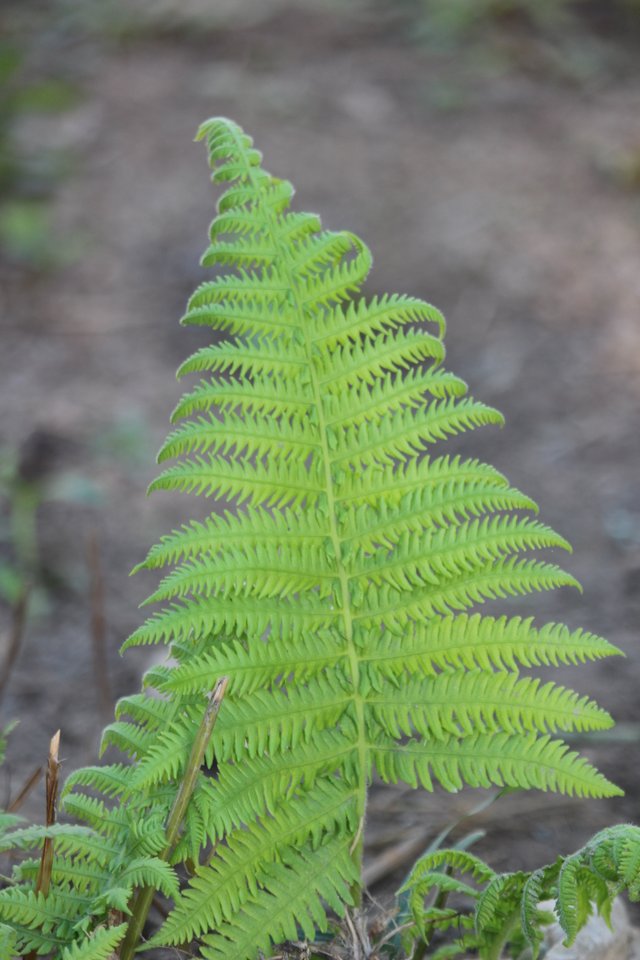 This new leaf of fern looks so beautiful.Pure green colour of the leaf looks so bright.Most beautiful part of fern is its leaf.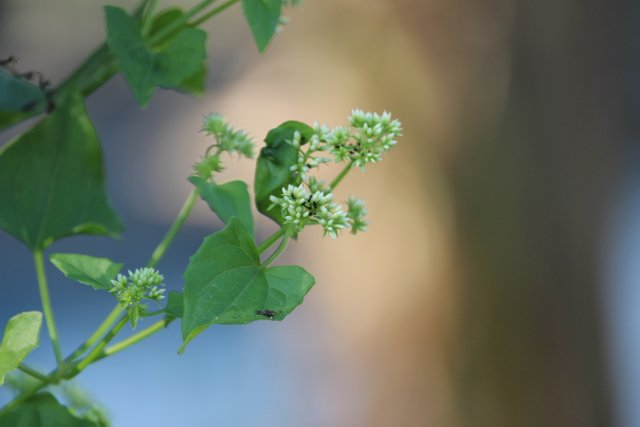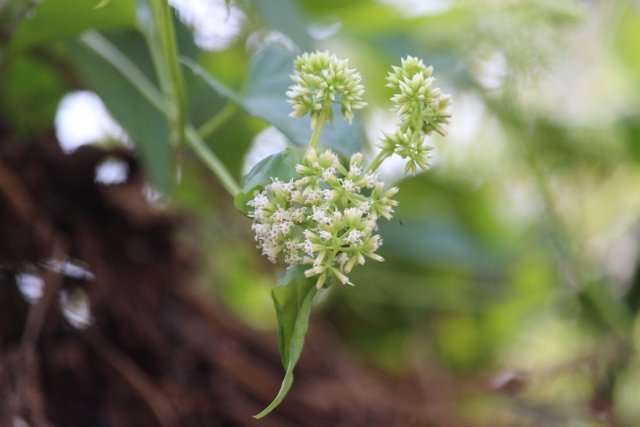 This is a wild flower and i don't know the name.I saw this flower inside a jungle beside my village road.It also looks so beautiful.
---
Thanks a lot for visiting my profile and reading the entire post.I hope you have found this post to be enjoyable and enjoyed some beautiful photography.Stay tuned for such beautiful photography posts from me.
---
I took these images with 55-250 mm Zoom Lens on a full-frame DSLR Camera Canon EOS 700D in Bangladesh 🇧🇩
---