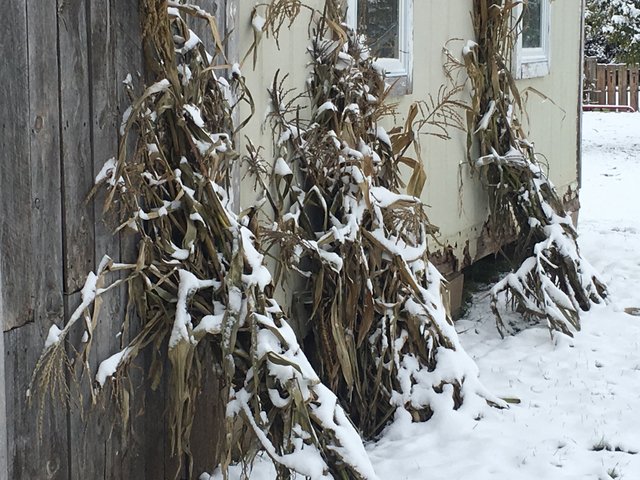 We had a touch of winter at the home front but there was no snow when I was out at the ranch.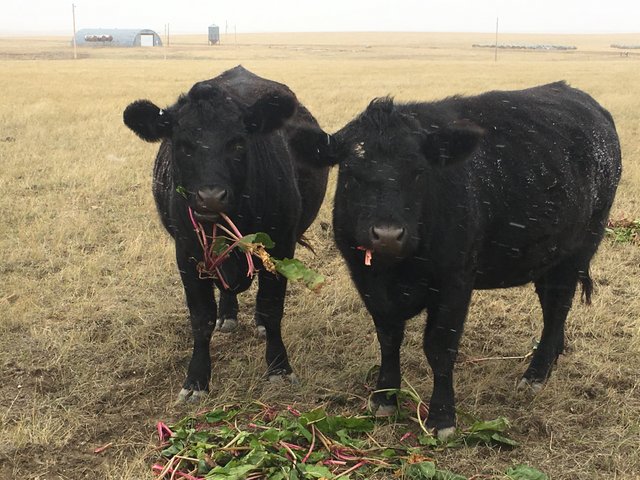 Even though it was quite cold and windy I spent a little time working on fencing and planted a couple of more trees.
The cows are looking great.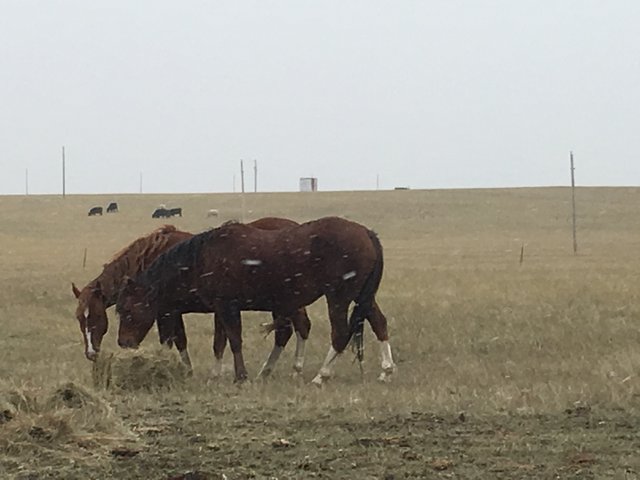 My son and daughter-in-law moved their horses out to the place last week. They are doing well too.
We did have A cow shed blow over pulling the cork screw anchor out of the ground.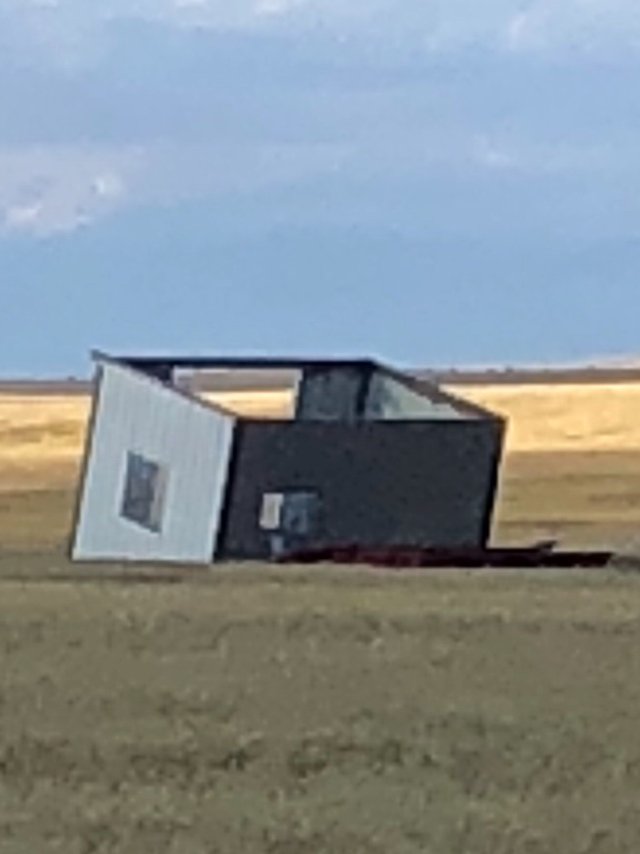 We managed to get it pulled back over.we then tied it down with 2 anchors, a strap, as well as tying it to a post we had planted earlier this year.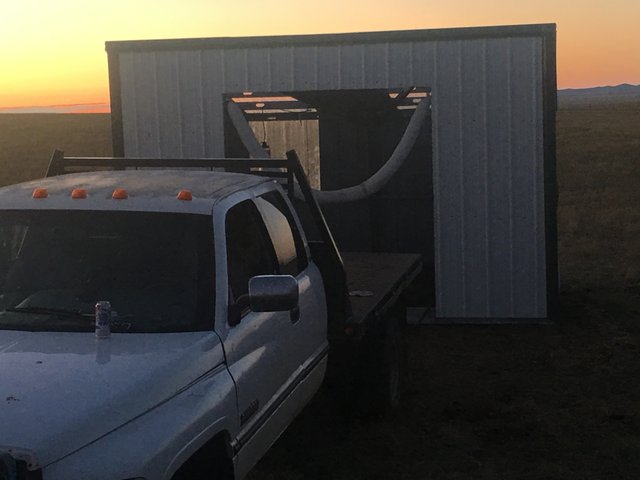 We are just now changing the financing on our land from a contract for deed to a bank loan. We are also adding another 40 acre section which will allow us to leave the herd out there for the winter.
This will save us the work and extra money to move them all the 35 mile trek to Belle Fourche.
There is a pretty good section of road that is minimum maintenance though so it could still be a challenge getting out there when there is lots of snow.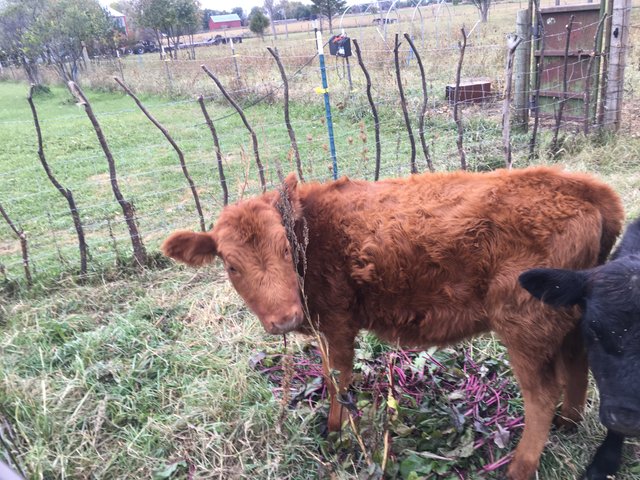 Thanks for reading !