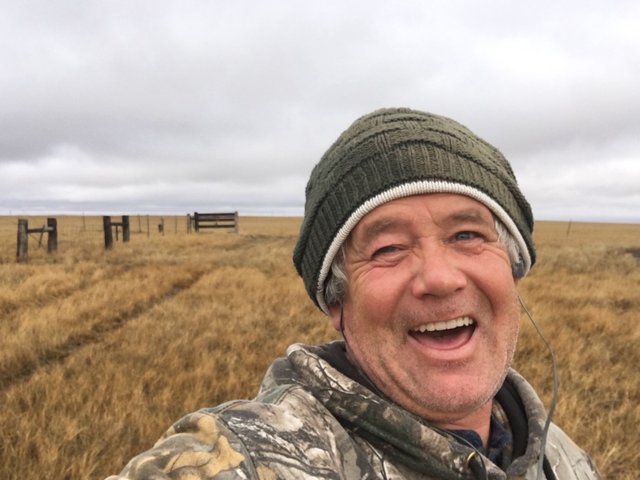 Rainy and windy day out here at the ranch.
I am repairing the fence line in the pasture that we are hoping to move the livestock to in the next week or so.
It was cold and breezy Saturday. Still was just awsome to be out there though.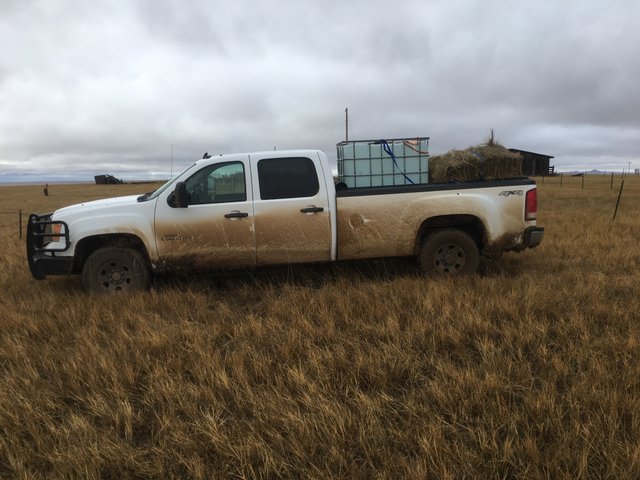 Did a little mud bogging too.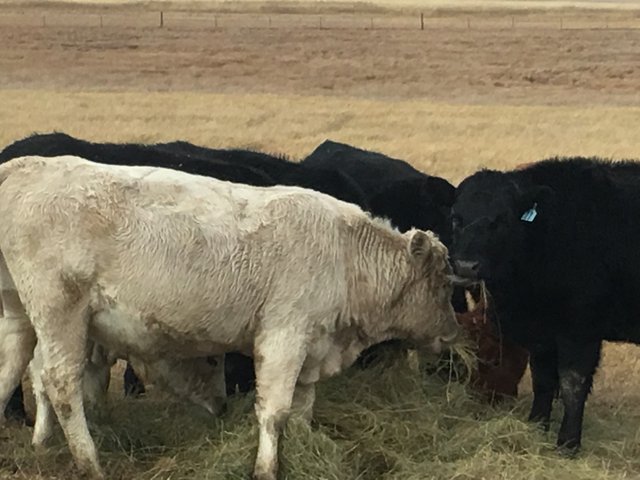 Brought the livestock a little treat. A couple bales of hay.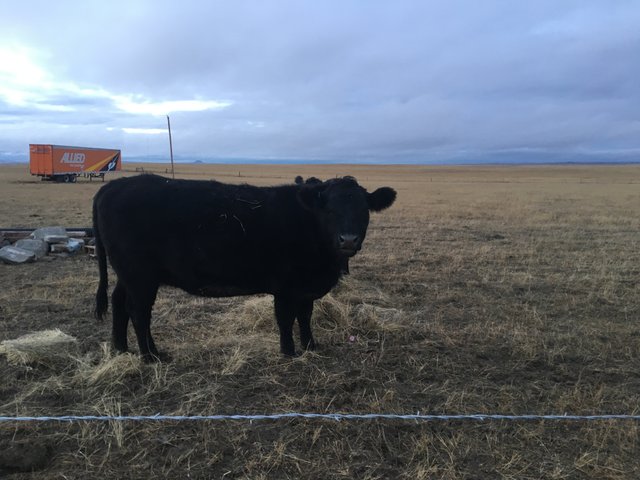 They were loving it. It is time to get them moved so fencing must go on rain or shine.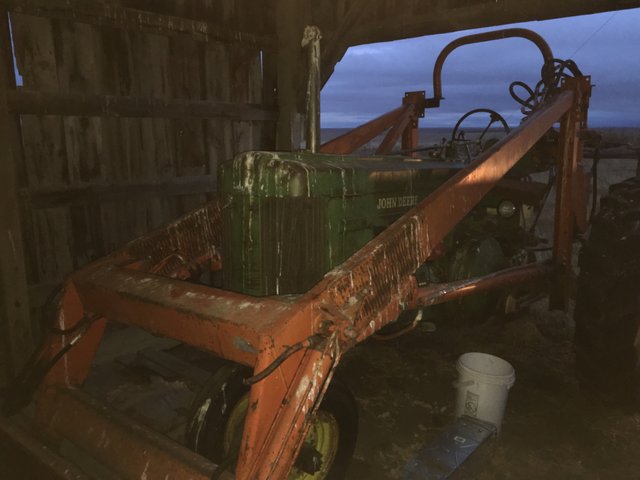 This ol tractor came with the place along with some other equipment. I drained the old gas. The next trip out I am hoping to bring a battery and try to fire it up.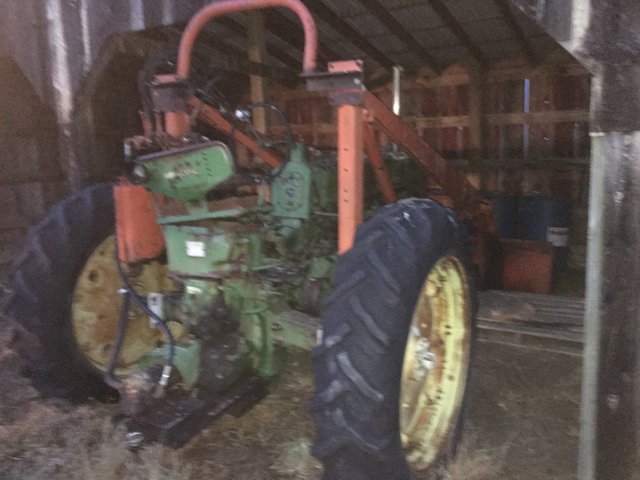 Just before heading home I went out to top off the water tanks. One of them was leaking so I took a little gumbo from my boots.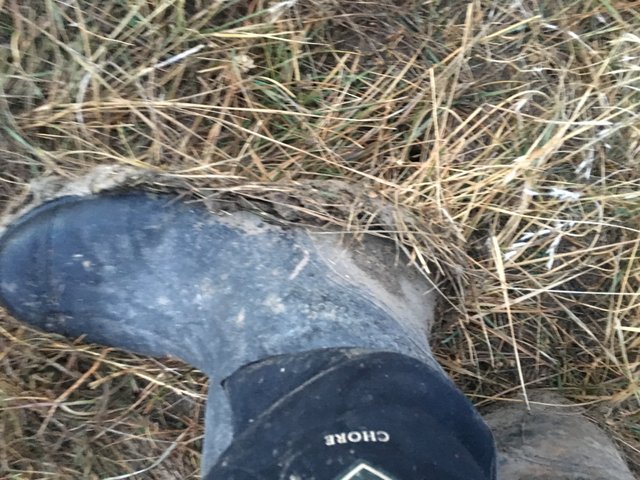 Then I preceded to fill the crack with it.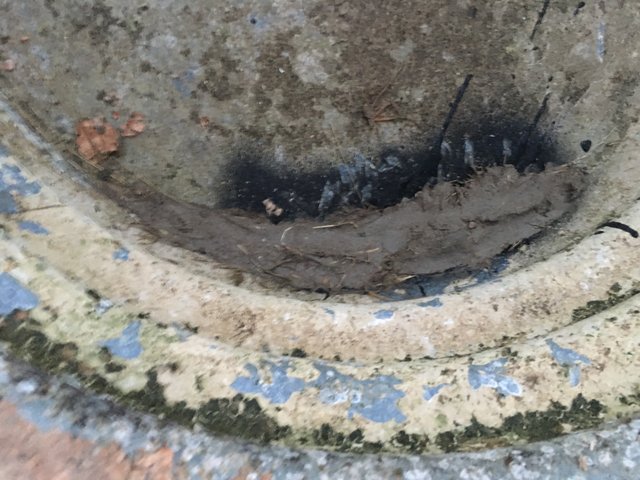 Was holding water when I left so we will see if it stands the test.
Thanks for reading!
All pictures are my own.