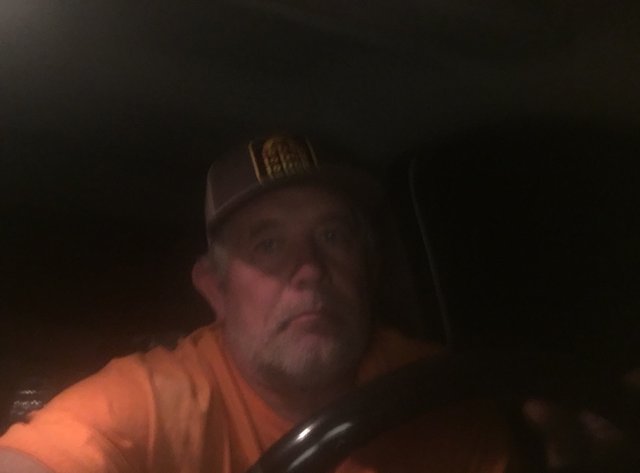 It's about 730 pm on Wednesday night and I am just leaving the house to take water out to the livestock at the ranch. We have been moonlight ing some sidejobs to help come up with the down payment for the bank loan. This coming Tuesday we ar flipping our contract for deed over to a bank loan and adding a 40 acre plot with a barn and cistern. This will allow us to winter the 1 and 2 year olds out there.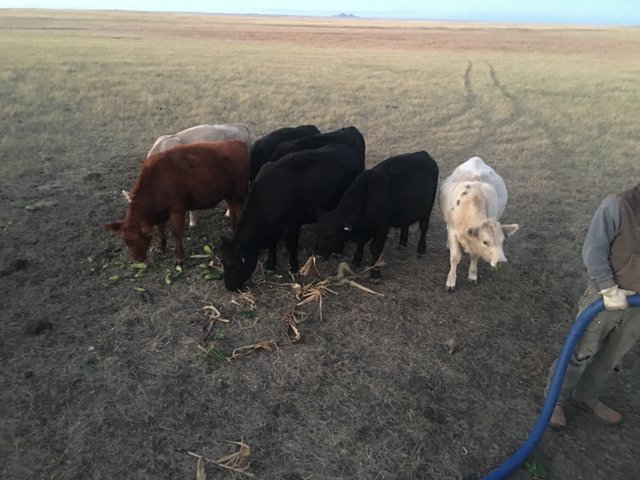 Here are some shots of the place These were taken by my daughter in law Jadi.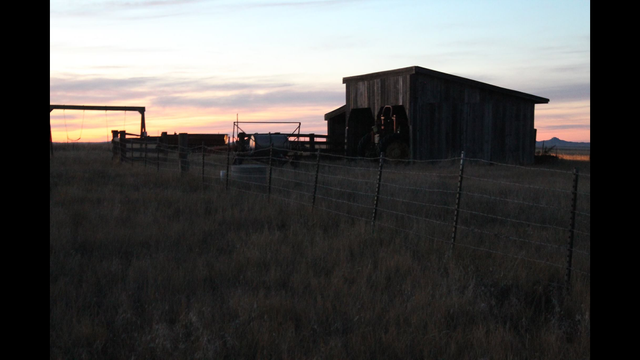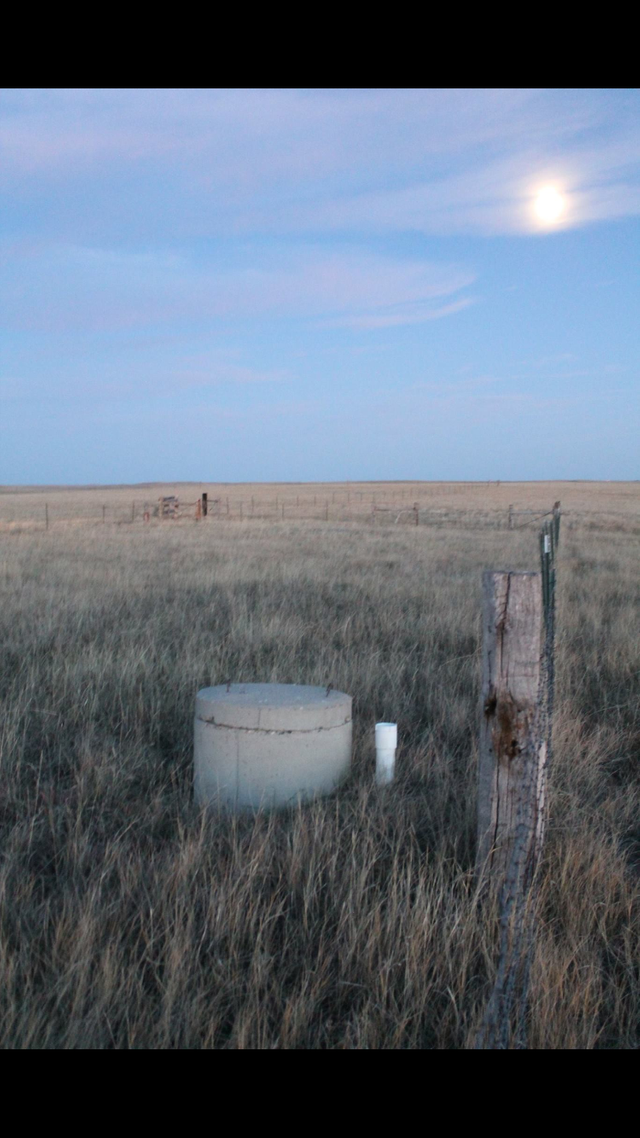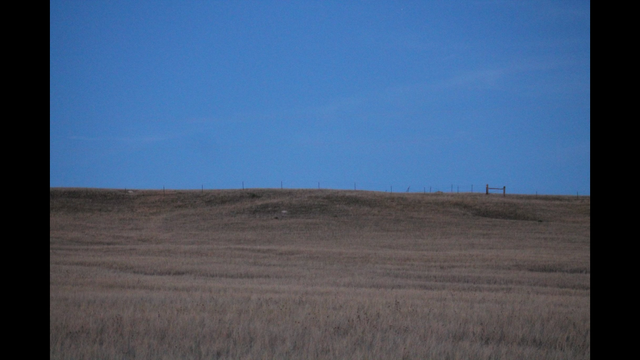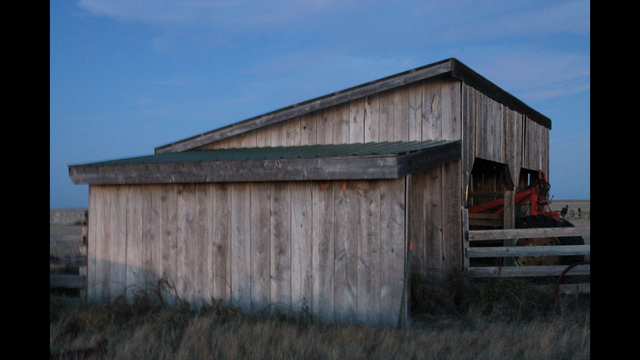 As you can see this is an awsome addition to the place!
Here we are back to watering under a full moon.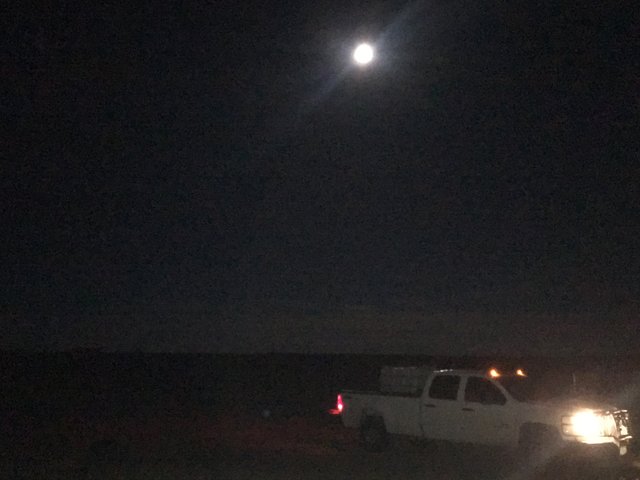 It was an amazing moonlight night. I just hung out and enjoyed the peace and serenity for awhile.
This is proving to be a lot of hard work but it is such an amazing journey.
Thanks for reading!