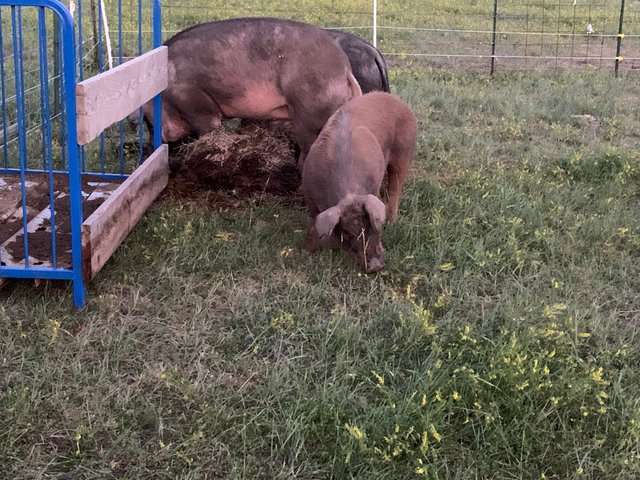 A couple of weeks ago Jadi and I took a trip to Wall South Dakota to pick up two sows and a boar. We got a steal of a deal. This does put more on our plate before fall but it does give us another avenue for income as well as helping us up our quality of food we are outing on our own table. We have made arrangements with a local grocer for their scrap veggies as a food source.
The cows are doing great they are loving the 3 foot plus tall grass.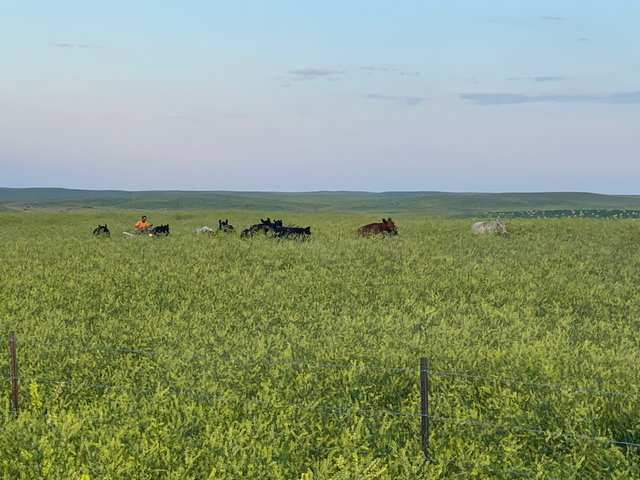 This picture was from when we were moving them after they escaped the other day.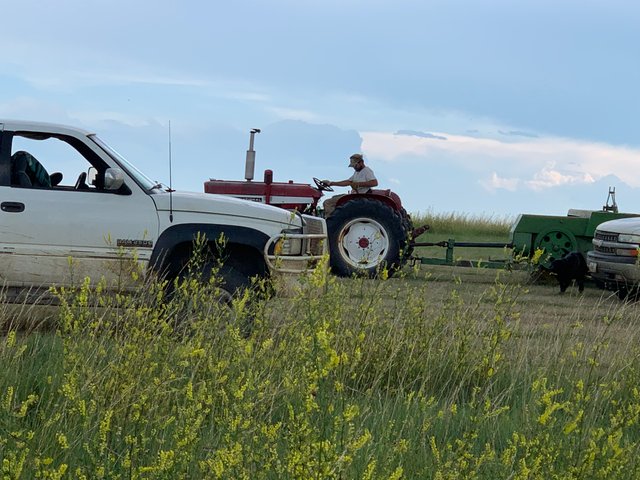 We have about half the hay we need And are struggling to keep the machinery up and running to Finnish. We are running out of time quickly.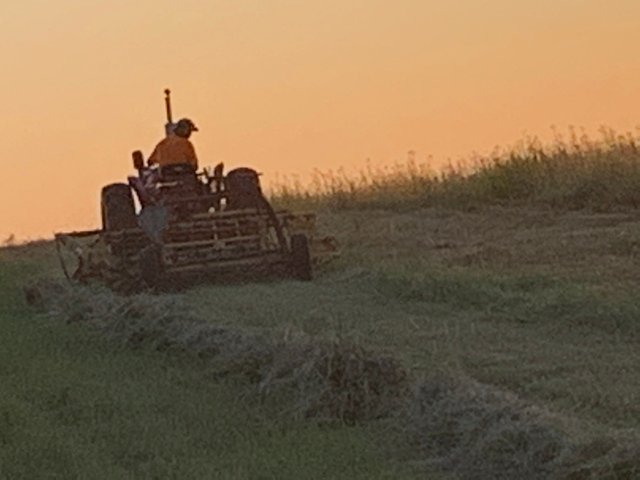 The international 606 is having an issue with the clutch we are trying to make it through the season before repairing since we have to break it in half to repair the clutch.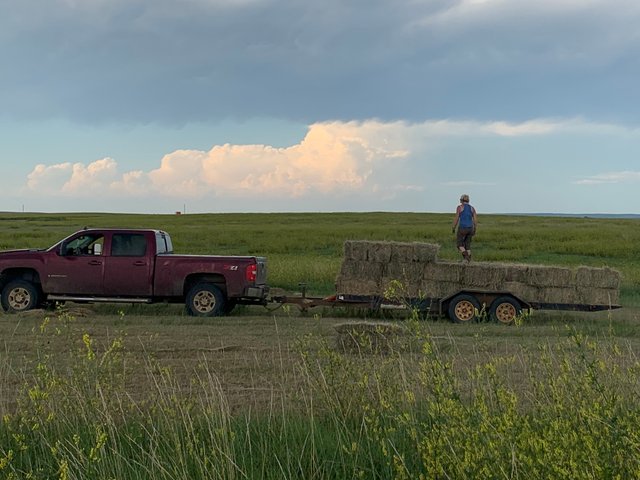 We are hand st king small square bales. This is a workout. Good for me though.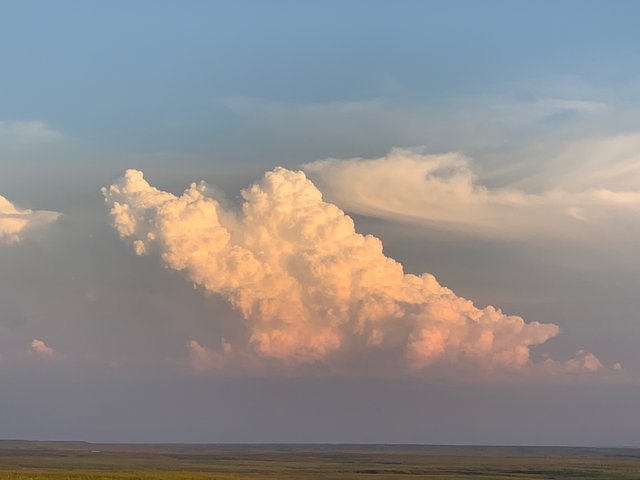 The sky's out here are beautiful storm on both sides of us the day we were stacking.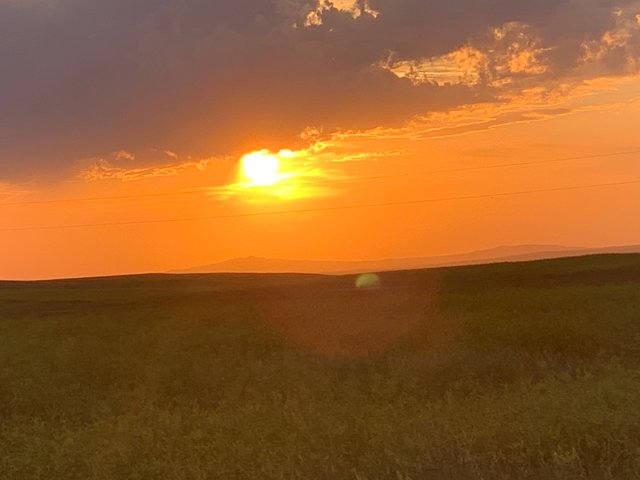 Ending with another great sunset
Thanks for following our adventure!