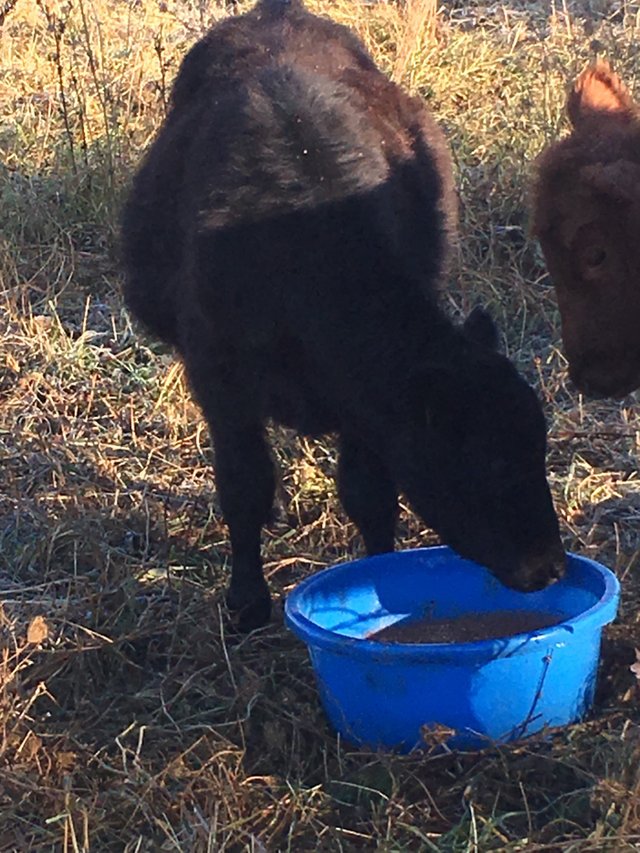 This girl was bloating up this morning. I had to run her around the back pasture for a half hour and get her to eat some mineral. I am still not completely convinced that it is just bloating.I hope she hasn't eaten something that has one of her stomachs plugged.
After I ran her she seemed pretty content.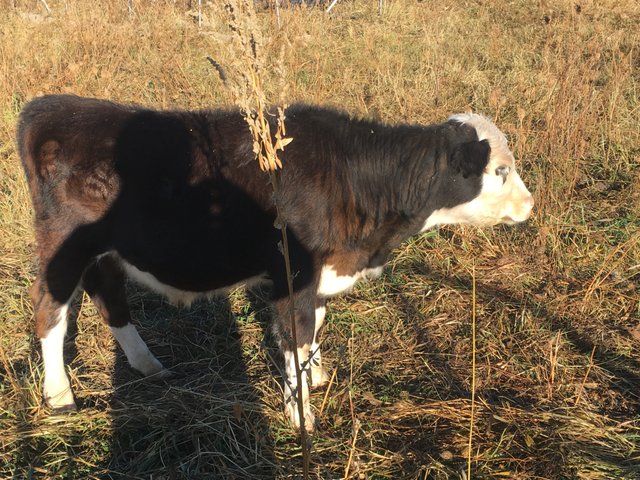 All of them are enjoying our Indian summer.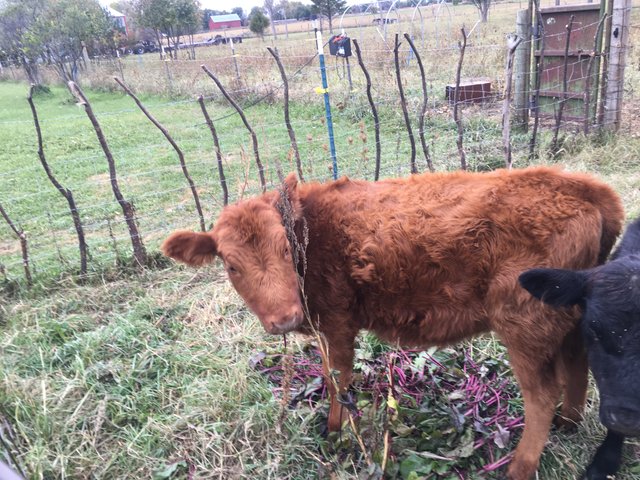 We are adding to our land out at the main ranch. Very excited and anxious to get that deal done.
More on that soon
Thanks for reading!
All pictures are taken by myself.