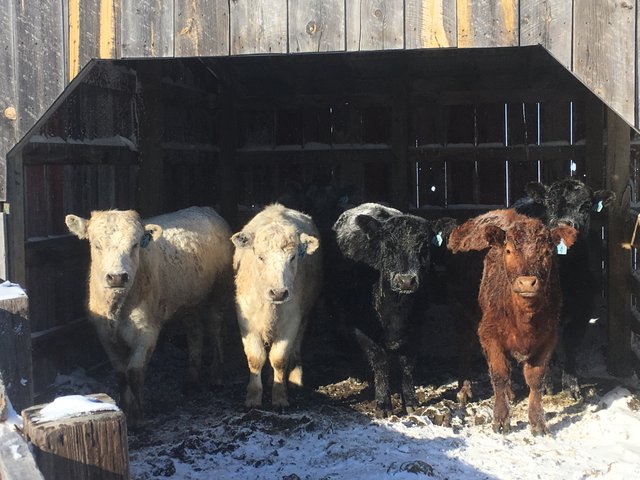 This is Crazy! We had to 4 wheel in and out again and the ongoing snow and blowing snow is dealing taking its toll on the animals. Saturday March 2nd we headed out with a small window between storms if you could call it that.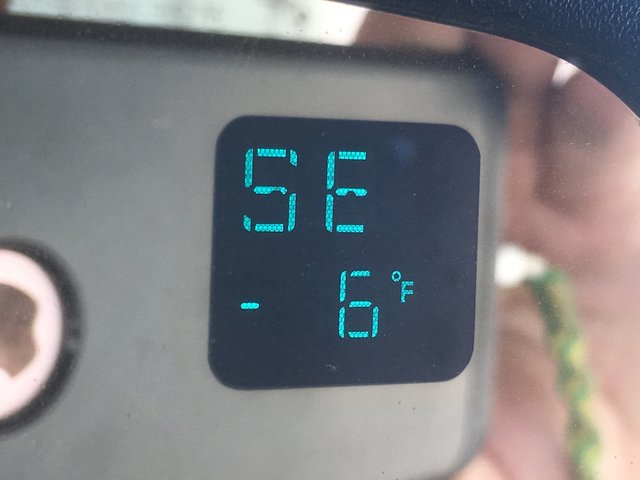 The midday temp was -6 f with a 25 mph north west wind. This is the second coldest winter on record in South Dakota.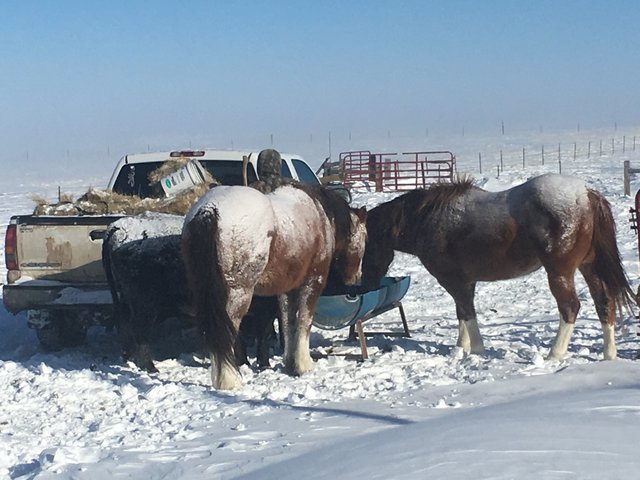 We had planned on our 2nd dusting with D earth but the snow covering all the livestock kind of postponed that. We pretty much had to dump hay and water and get out while we could. We had no access for the next two days. Jade made it out on Tuesday morning with the much needed hay.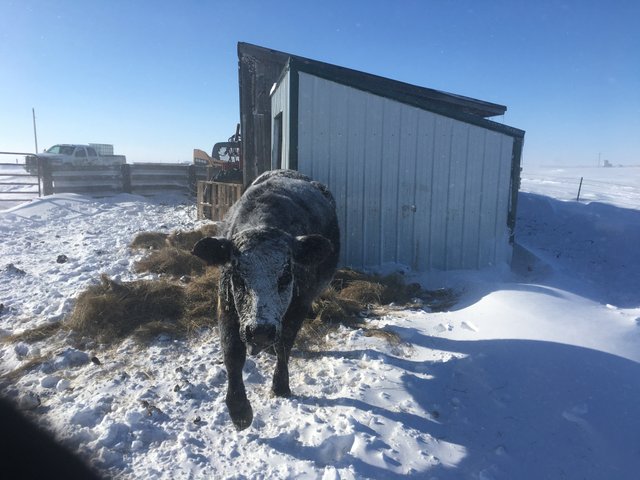 Our forecast is for a major storm Saturday again so So Jade hauled water out this morning. Guess what! Our first calf is coming! It's a little early so hopefully this works out. I am on a trip right now so I am no help.
Stay tuned !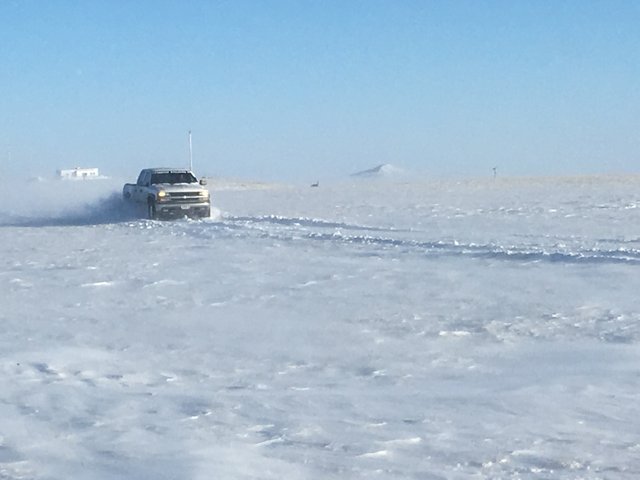 Thanks for Reading !