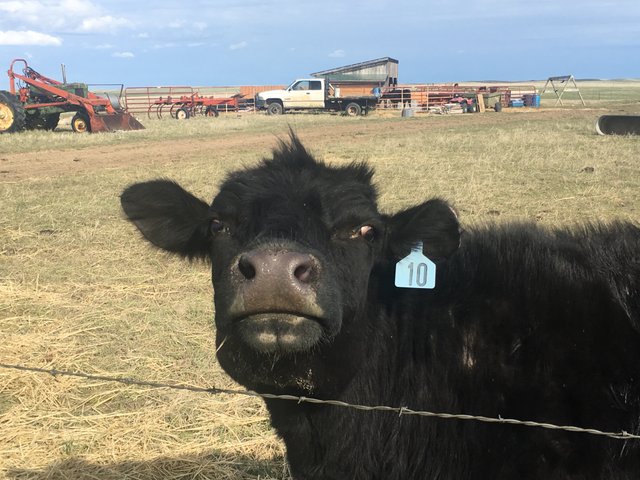 The last two weeks have brought 2 spring snow storms and a calf! Spring snow means lots of mud. We love the moisture though so we will take it. Our water saving system has made it so we are just occasionally hauling water now.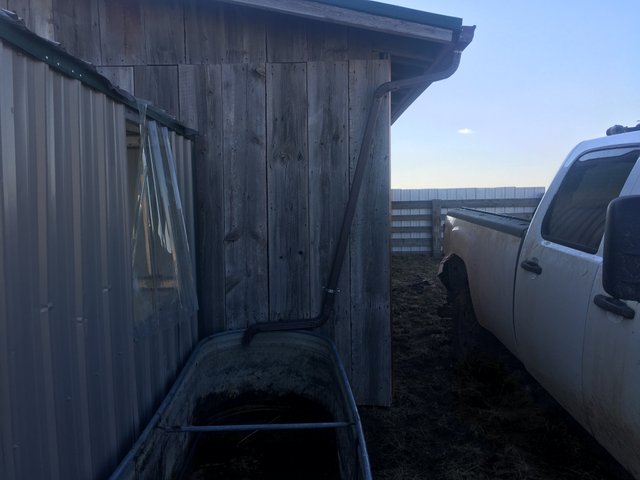 We actually need to increase our storage capacity. We are losing water to over flow.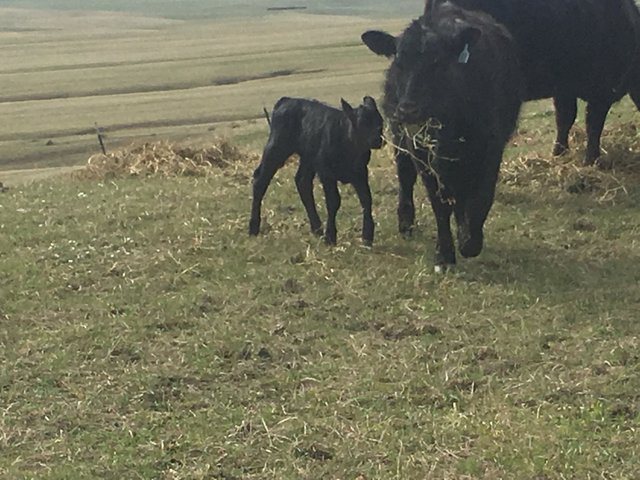 Last Monday when my son went out to check water he found calf number four a healthy lil heifer.
We have one more to go for this year.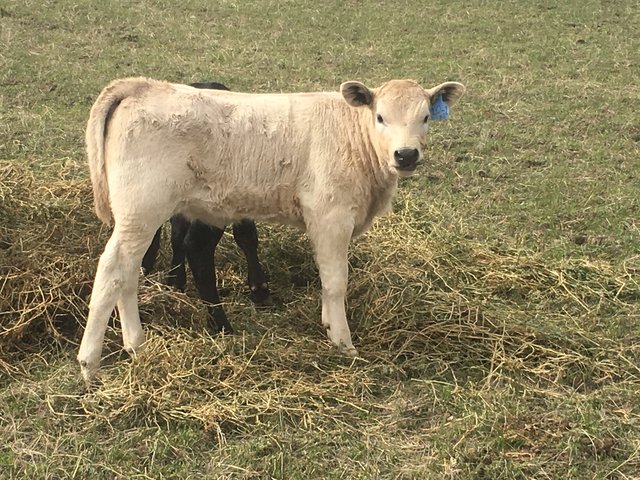 Everyone is looking good and healthy.
Jade and I are mainly putting in all of our time fencing right now. We nearly have our next pasture fenced and it is time to move the pairs.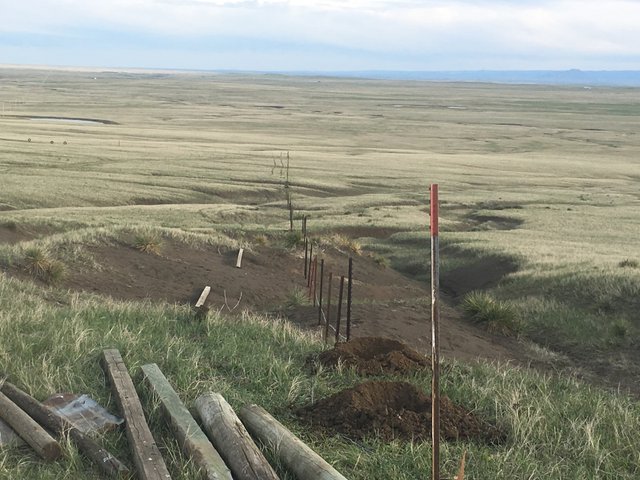 This is what we did today. We had to hand drive all those posts you see. We then angered for the wood posts before our time was up.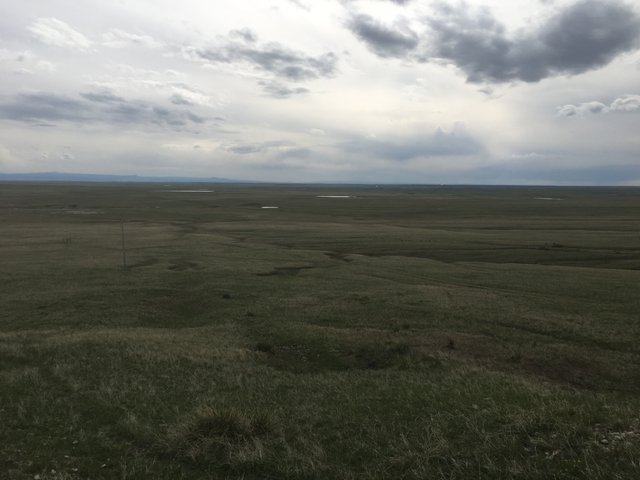 It was an amazingly beautiful day! The grass is green and the flowers are blooming.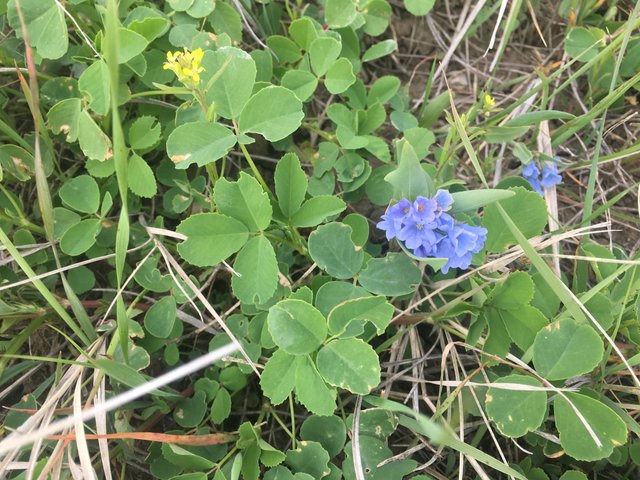 It actually feels like spring out here!
All pictures are taken by myself
Thanks for following our adventure!