@shadowspub and @artemisnorth are going to be on the The Ramble for @ramblingradio's show: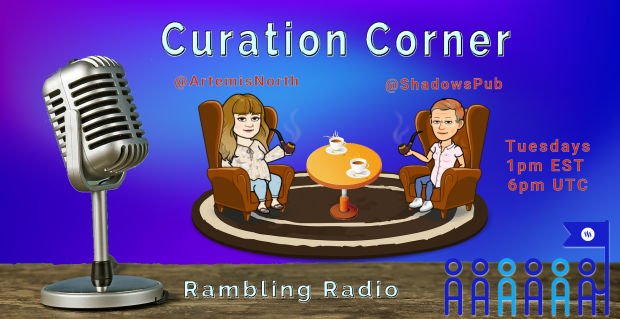 We're looking forward to welcoming @improv from @steemfiction and @freewritehouse.
Here is what the show is about:
Our guests will represent projects on Steem. An opportunity to learn more about the projects and the people behind them.
Come and join us at 1pm EST / 5pm UTC or you can catch it live on Vimm.tv or Facebook
Come and Join us:
Want to keep up on what is happening in The Ramble? Sign up here
And Remember: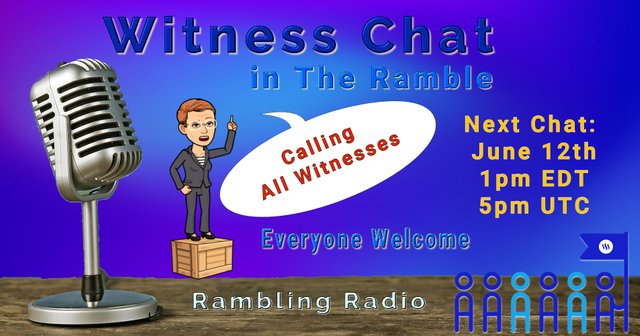 If you'd like to follow what I've been up to with my writing and activities, join my newsletter list here