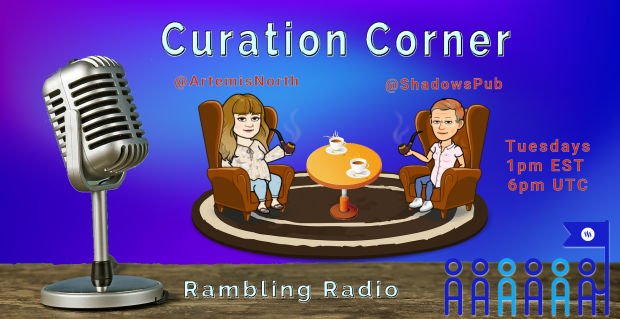 We had a great visit with @disregardfiat & @markegiles of @dlux.io and wow what we found out today. I'm of the opinion that Dlux is currently a sleeper app among those coming out on the platform with the possibilities of where it can go being amazing.
Dlux is a virtual reality application being developed on the Steem platform. Now, I've always thought of VR as being something which was cool for games but very little practical application after that. I have been disabused of that notion after this show.
One of the possible applications we talked about was in relation to @spunkeemonkee currently in their beta phase. Right now, the children do their offline activities, write their journals, receive their points and then they choose coordinates on the map to dig their treasure. That's pretty cool eh?
Now imagine if the child can load the map and use their mouse to explore the map and dig in real time right on the map. Just like being out on a real life treasure hunt. The best part, the children don't need special equipment to take part in this experience.
We talked about the possibilities of where VR enhanced content could make the consumption of content more immersive. Travel writers, you might want to listen to the recording where we talked about that. They are just one example.
@starkerz made an unexpected visit to the show and talked briefly about some of the business models which could be coming to the platform aided by the framework that Dlux provides.
I was really disappointed to discover I apparently had a recording glitch and about the last ten minutes of the show didn't record. Not sure what happened, everything appeared to be normal when I turned the recording off.
I guess one of the perks of attending the show is not missing any of it.
Here is the recording:
Yes, I forgot to change the date on the recording screen. It was Feb. 5th when the recording took place.
Next Guest
We're looking forward to having @fredrikaa from Steempress, the Wordpress plugin that lets you link a WP blog to Steem, join us on Tuesday, Feb. 12th at 1pm EST / 6pm UTC
REMINDER: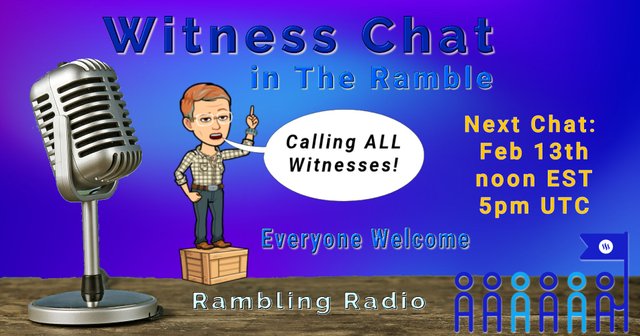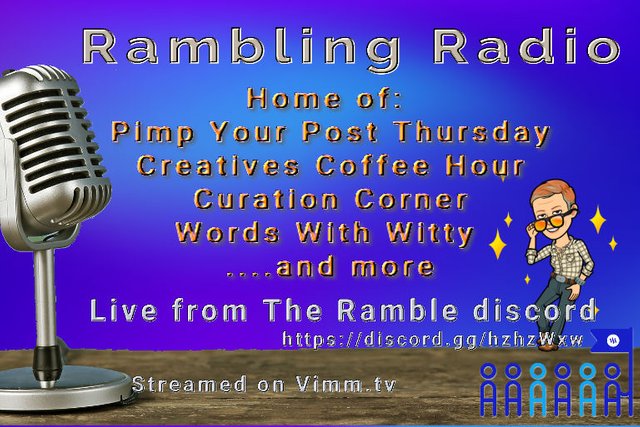 Until Next Time — Just Steem on










If you like this, please follow me and upvote the post.
I can also be found on Medium & Trybe