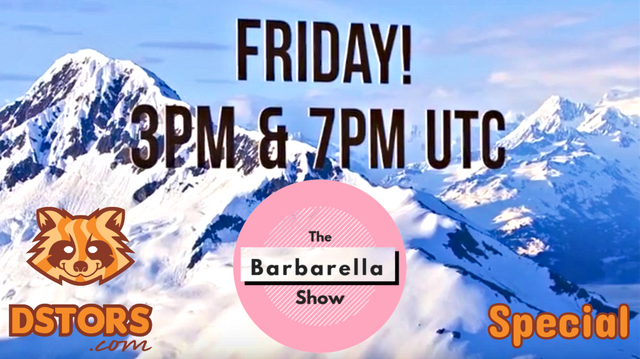 ---
The Barbarella Show This Friday 3pm & 7pm UTC at @shadowspub's Rambling Radio!
---
On the 9th of November Barbarella life show, we are going to have our Noble Guest Host @Kaliju for a special Extended Edition! We are going to put a magnifying glass over @dstors as a Steemit Trend brought to you by Barbarella. @Ravijojla, @Anutu and our Noble Guest Host @Kaliju are going to talk about some important topics followed by a real live discussion with the guests at our show.
As the development of the decentralized marketplace for trade & travel ( dStors.com - Discord Server: https://discord.gg/FtdA9fZ ) advances, we will have @Kaliju who will answer questions the community may have.
We have a list of interesting questions prepared for the show already, BUT please feel free to contact @ravijojla or me with bringing up further questions you may have.
---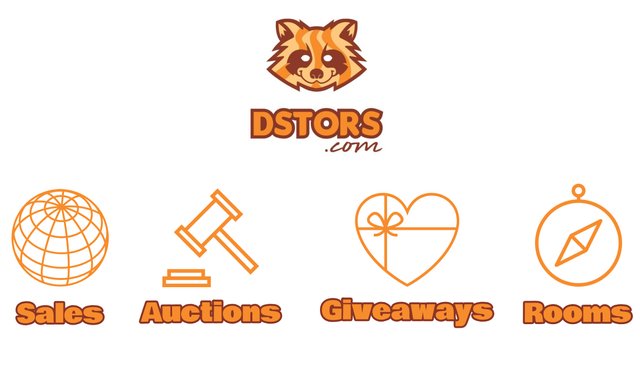 ---
---
Some questions we have collected so far:
What are the steps, necessary to be taken in order to open a shop I can manage on DStors? Are there any fees?
What are the limits and the criteria a product listing would meet in order to be eligible for curation? Is there a limit to the number of products that I would offer for sale?
How are planning to deal with people who are coming to spam?
What purpose will DSC token serve on DStors?
Are you going to accept FIAT payment?
How will I be able to claim my liquid rewards if I don't have a Steemit account?
If I delegate to the project what can I expect in return?
What distinguishes you from Amazon and Ebay, how are you different from them? Can't we just use Openbazar?
How long can I keep my shop open on DStors?
Will I be able to import my wish list from Amazon?
Do I be able to drop-ship any items from elsewhere to DStors?
Taken from @ravijojla's Barbarella promo post
---
See you on Friday, at The Barbarella Show!
---
---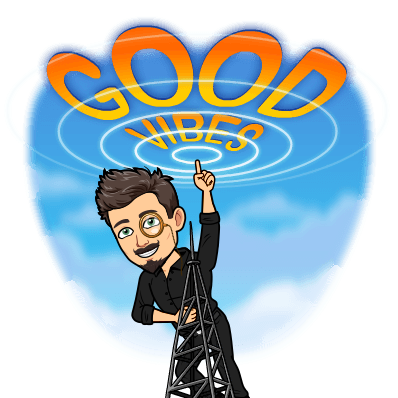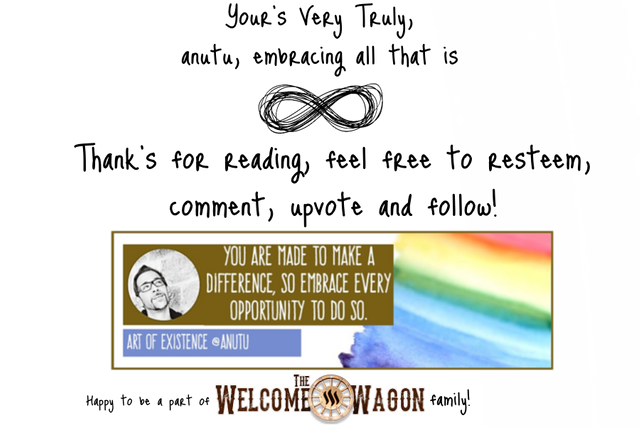 Source: Original writing and Artwork @anutu

Did you "vote for Witness" already?
More information about on how important witness voting is, you can find here.
Please consider these most amazing and supportive people as witnesses:
Thank you very much!