Hello my Friends and Followers welcome again.
We all are know what is the current situation of Kerala, out of 14 state 13 are effect by the rain and all state are cover by the water.
The same situation is in Karnataka. In Karnataka from last 4 days continuesly rain will coming here are the some photos that I share about the situation of Karnataka.
Image before rain coming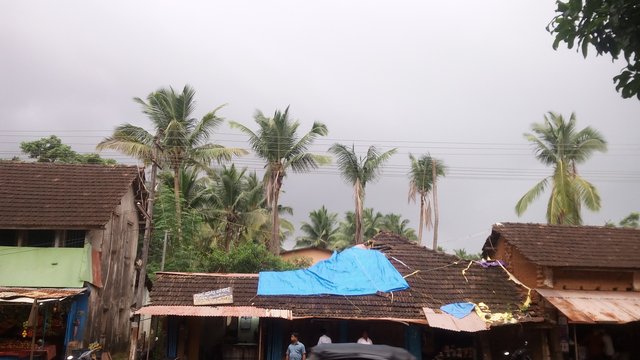 Image when rain is coming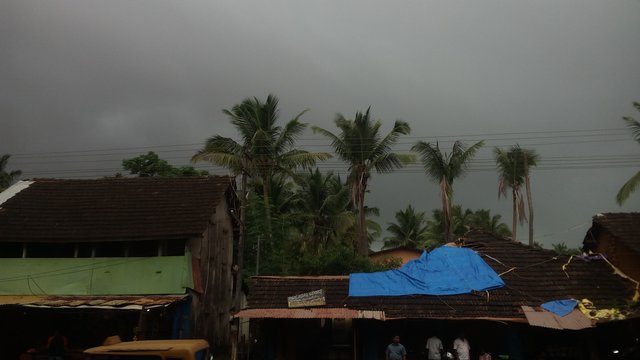 Image when rain is came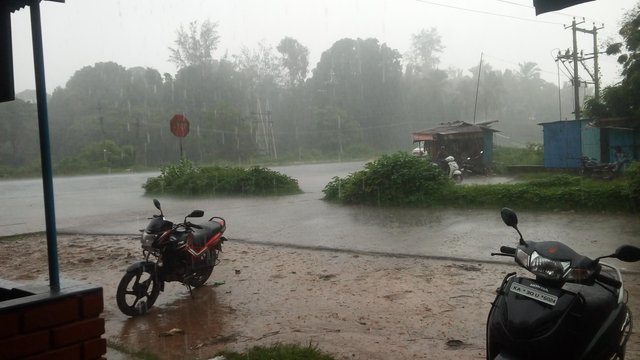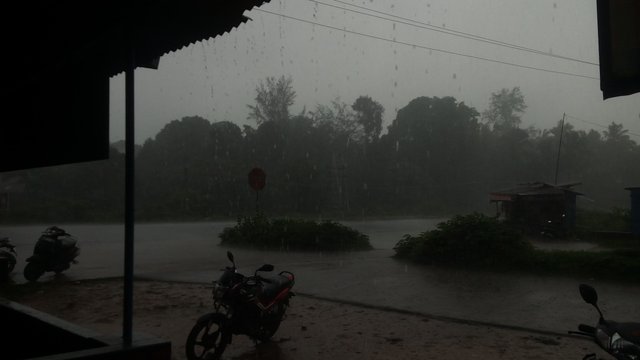 Because of rain Mangalore city is facing the problem all roads are cover by the water. In some places hills are fall downs because of rain people facing problems
In kodagu 13 people's are die. If the same situation is continue than before over the kerala problem karnataka should be in problem so pray in god for Kerala and Karnataka ...
Of you want to donate something to Kerala I will make another post where I provided links where you can send the money to them
Have a good day to everyone........