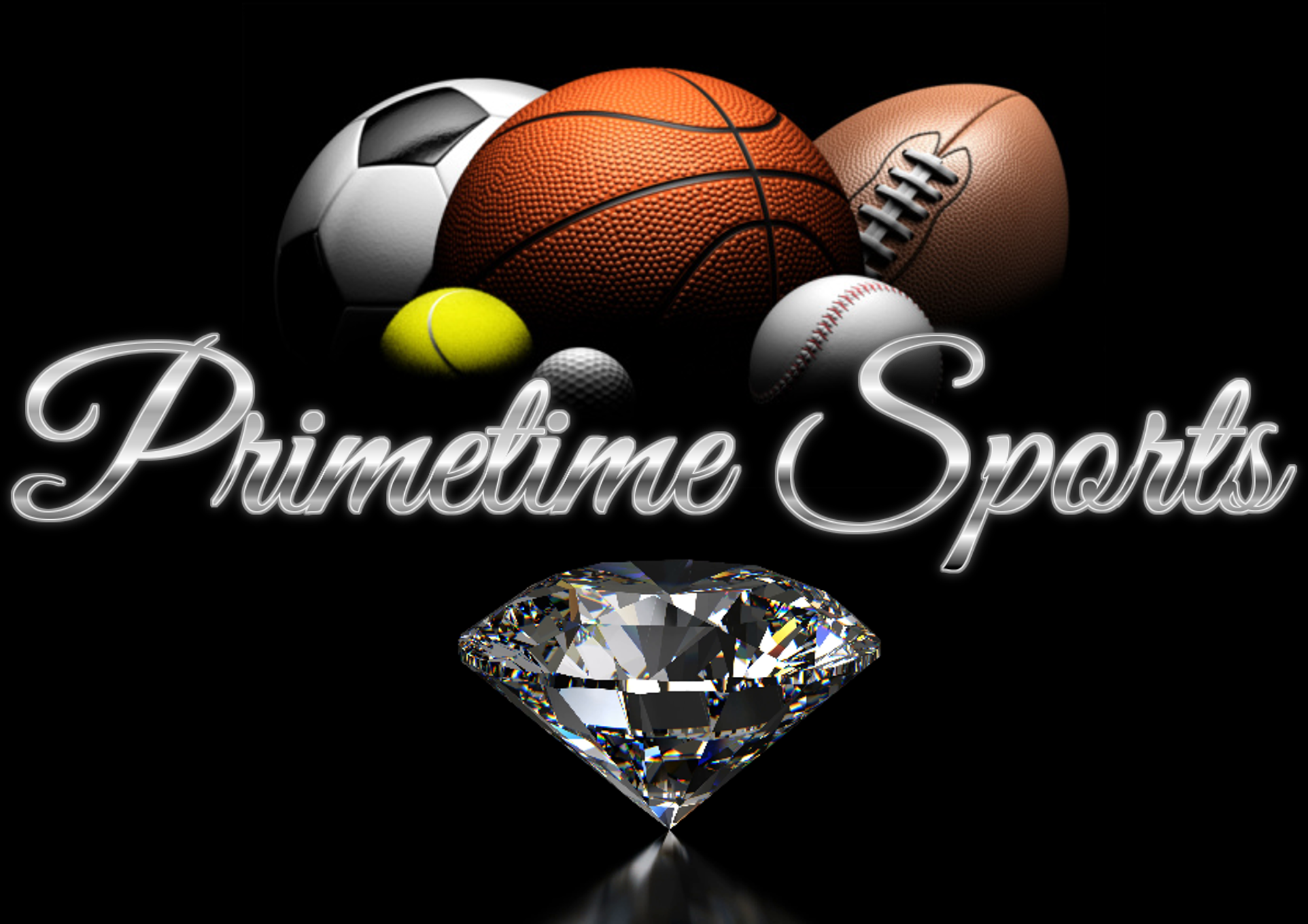 We recently added a new Raffle contest where participants can have another chance to win SBD. Not everyone is into sports so the weekly NFL contest was not for everyone. However, the raffle is!
Also, to be clear, this contest is to help raise the funds needed to keep @PrimetimeSports going and for players to continue receiving contest rewards and to expand the sports community!
Week #3 Winner!!!
Won the raffle prize of 10 SBD!
https://www.randompicker.com/Project/Public/Protocol.aspx?Key=469362x22720
Raffle Week #4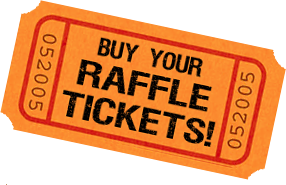 The current raffle prize of 10 SBD is up for grabs!!!
How to play the Raffle
Send 1 SBD to @primetimesports with the memo raffle.
ONE random lucky winner will receive the raffle prize.
Deadline is on Monday at 8 PM ET. Any entrees after will be returned.
We will choose the winner after 8 PM ET and payout will happen every Tuesday - Wednesday.
Will be using https://www.randompicker.com/ service to choose the winner.
The lottery prize will increase along with the number of participants.
GOOD LUCK!!

Image Sources: 1,2,3,4