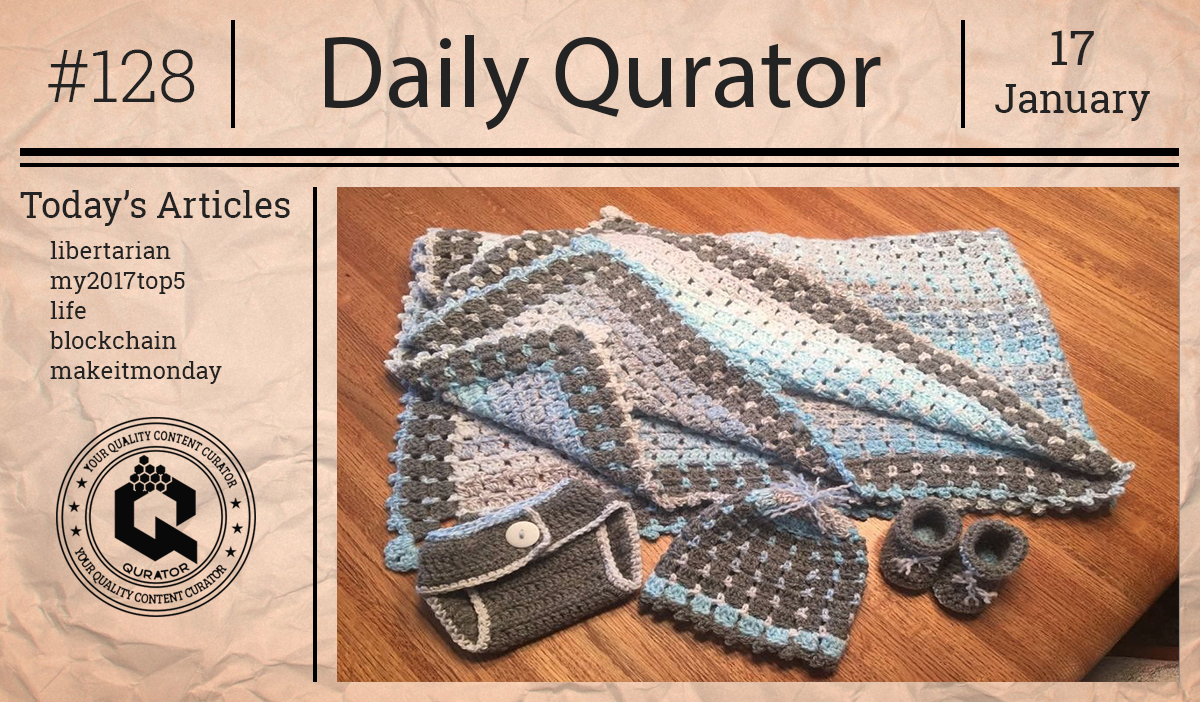 Cover art by - @seersalomon
---
Welcome to the 128th Daily Edition of the Daily Qurator. Below you will find some awesome members of @qurator that worked hard to post some good quality content for all you awesome Steemians to enjoy!
The @qurator project was created to help give Steemians some extra exposure and awesome upvotes currently worth around $0.12 - $1.97!
Note: some of you have been curated twice since the start of the daily qurator and some have been curated only once. As the Daily Qurator is gaining fame with every passing day, many new steemians are asking/will ask to join us. So, expect to see posts from new users for now. When the opportunity arises, posts from older users will be curated once again
Your Quality Curator ~( @goldendawne )~ Presents:
---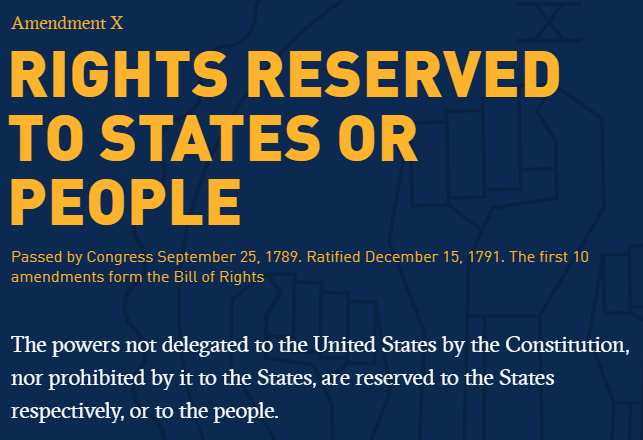 Our Forgotten 10th Amendment
I certainly don't believe it's a moral stance, nor do I believe he is ignorant to modern science about marijuana, or just so dense that he still believes in reefer madness propaganda... I personally believe it's because it would set a modern-day precedent of citizens remembering that states can legally overrule the DOJ, FDA - and in general, any unconstitutional federal policy cooked up by one of the alphabet agencies
Come on over and read @millennia's stance about the legalization of marijuana; and how she feels towards the government's potential ruling. Do you agree? What are your thoughts? Share in the comment section.
---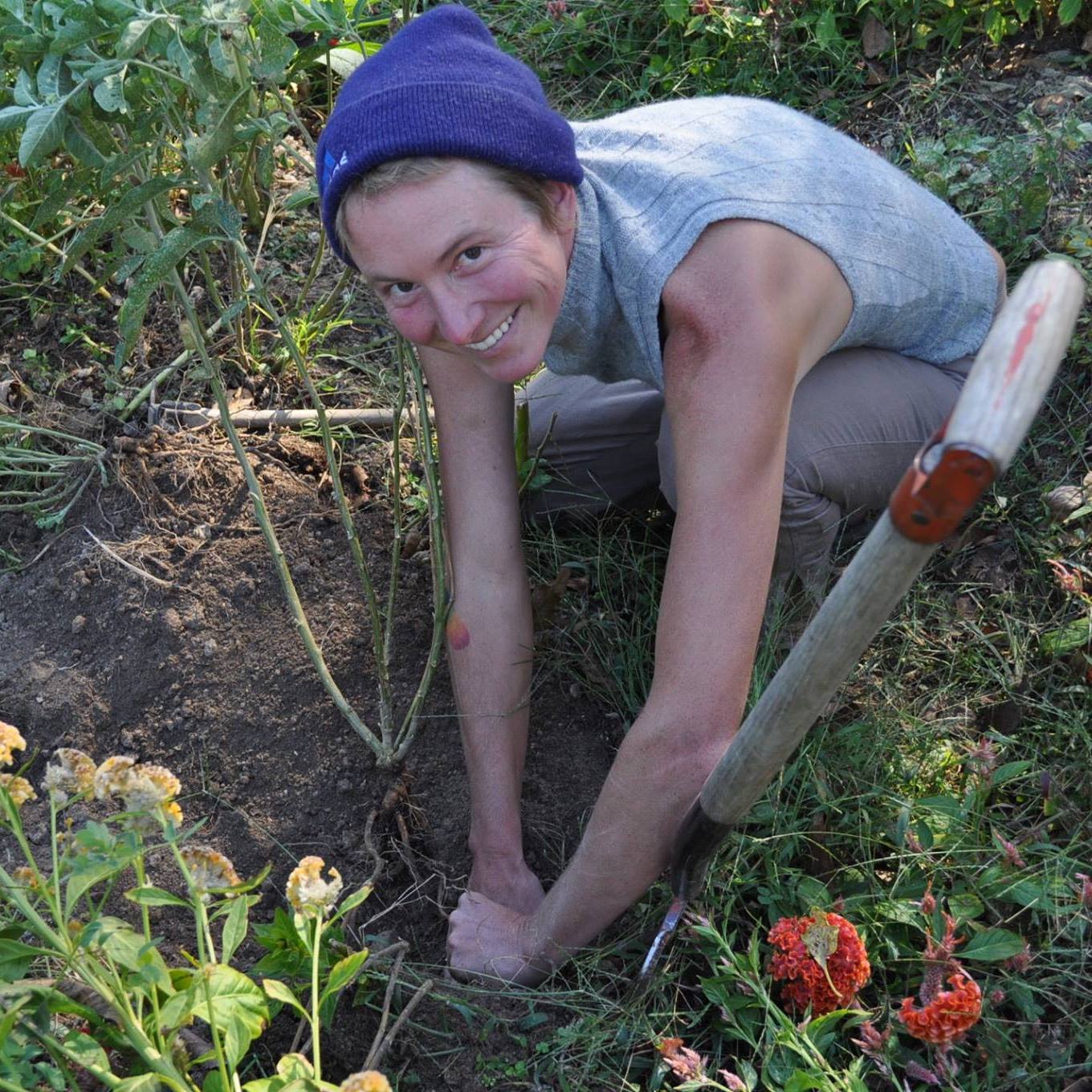 My Top 5 2017 Posts Challenge: Herbal Medicine Making, Seed Cheese, Vegan Turned Hunter and More!
We joined steemit a little over a month ago and some of our early posts got left in the dust! We didn't have all you awesome people following us that we have now. So I was really excited to make this post to share some of the quality posts that we made in the beginning that didn't get seen by many people
@moujntainjewel is new to steemit and some of us may have missed some GREAT posts by this couple. Make sure to head over and see what they think were some of their best posts of 2017. Homesteaders who were once featured on the Discovery TV show, Homestead Rescue this season, make sure to stop over and see how they have grown their homestead and life by leaps and bounds!
---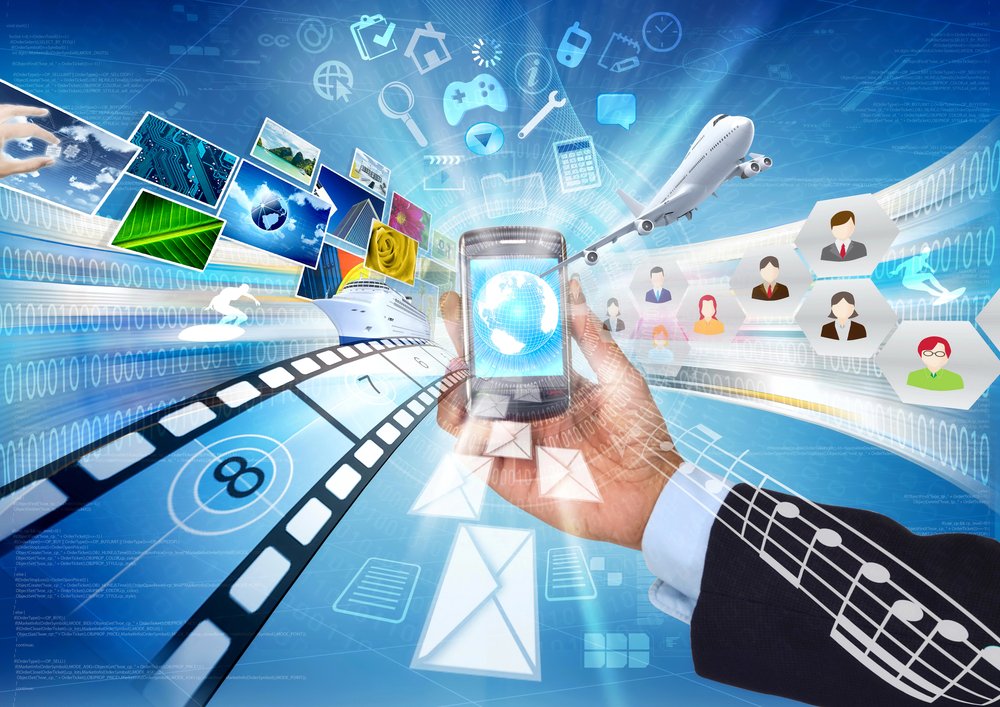 Regardless Of Bad Governance, We Can Fix Our Lives With Internet
There are no many places in the world that define bad governance than my Country... The internet for me and others is a getaway from bad governance, hardships, poor education and so on
@golddeejay has heard many young adults, as well as older adults, complaining about government issues, the economy and how to escape real life; even if for a short time every day.
See how he loses himself online and on the internet from the trials and tribulations of government control.
---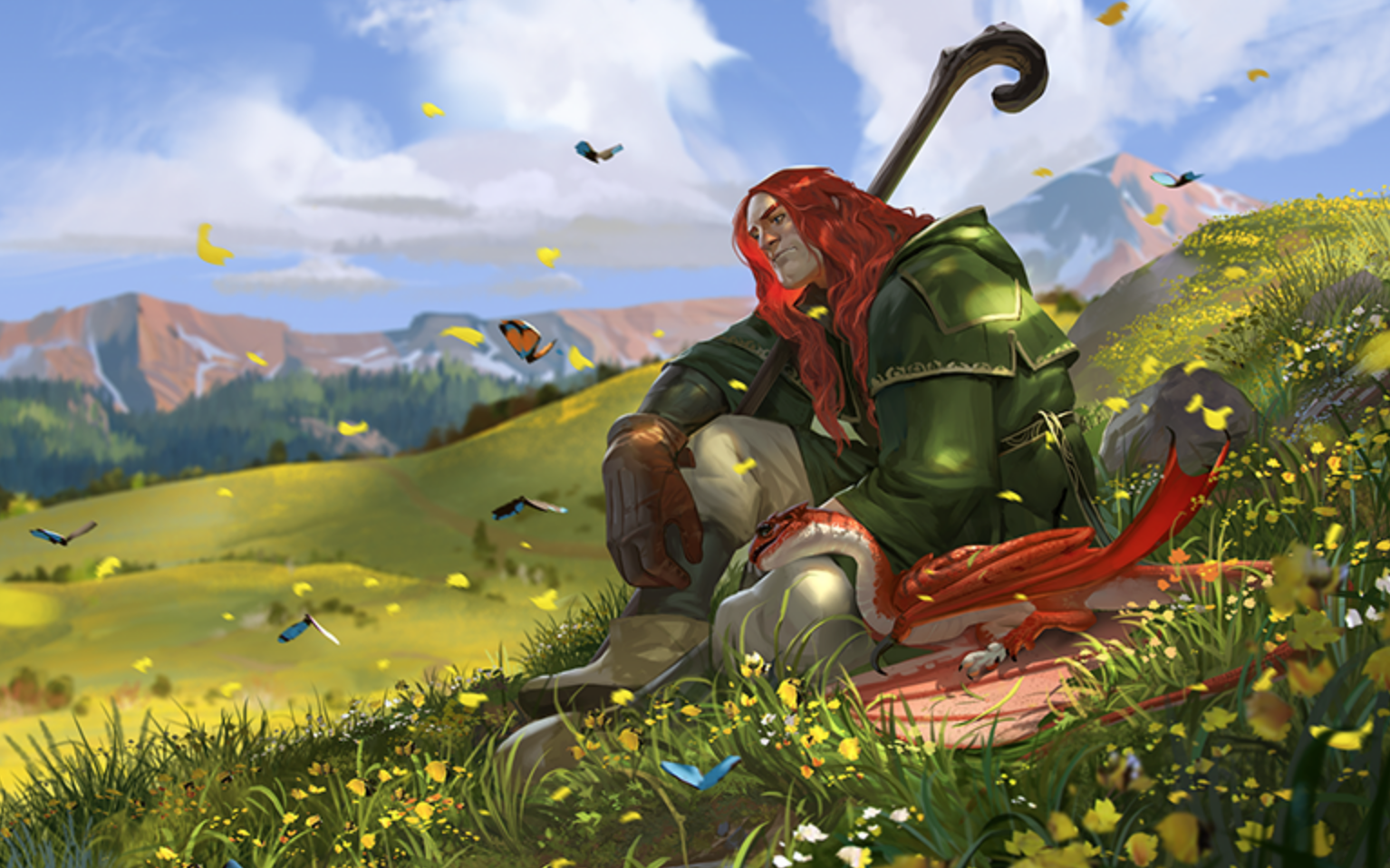 Blockchain Based Games- Still A Very Small Niche
last night I went through some of the "blockchain based games" that are out there. I'm sure there are a couple more, but it is truly unchartered waters. I can't believe why there aren't more projects? Especially the cards collection game genre, which has a proven track record of being very popular with almost every generation
If you're a gamer then you may already know some of the blockchain games available to play. If not, or if you have ever wondered about such games, head over to @scandinavianlife's post and see what games are available now; and maybe how to encourage developers to make more.
---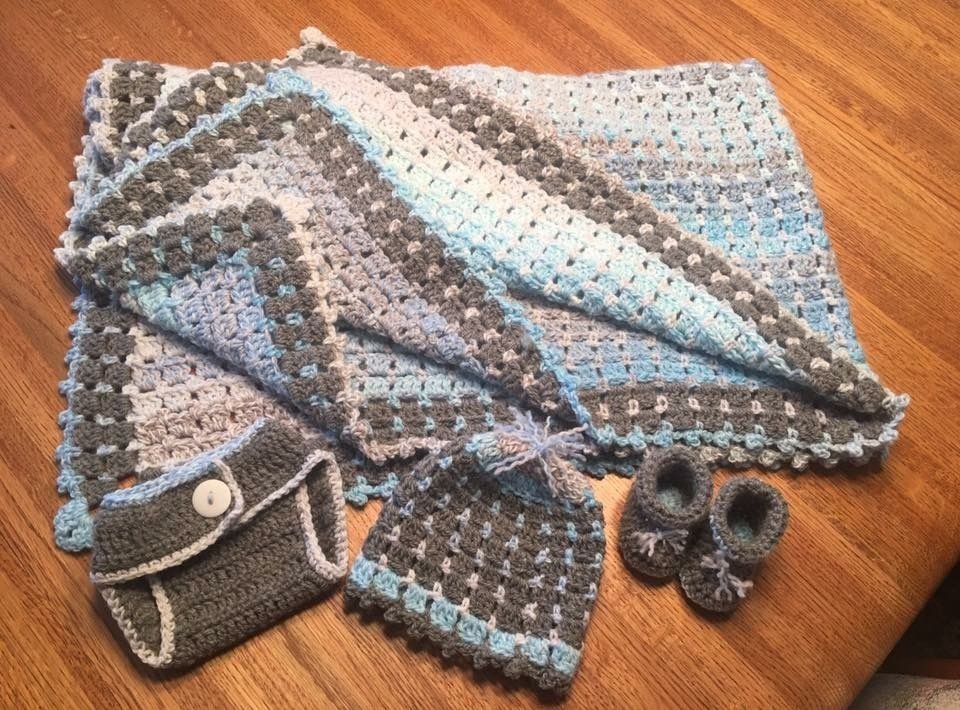 Oh Baby Baby...
I love crafting!! Two main reasons for this! First off I get to hopefully see a bunch of creative crafty steemers post some awesome projects and get inspiration & second I get to show you some of my favorite stuff!
From cross stitch to sewing and scrapbooking to cooking and all points in between, @mamabear72 is making it on Mondays! She has quite a talent and look at all those CUTE baby items!
---
For more information on what the Qurator Project is click HERE
---
---
NEWS
---
Qurator 2.0 Update
It has been a while since we made an update post and there has been quite a few changes to how Qurator operates. Banners, no more steem for higher tiers, Discord post-promotion rules and better rules for approvals.
All this and more will be posted later today! Keep an eye out for it!
---
Post Promotion Rules for DISCORD
Please have a look at the new rules:
Before you post your own link comment and upvote one of the last posts in the room.
Paste your link mentioning the person (using @username) you just upvoted.
After someone mentions you, check if your post did receive an upvote and a comment and give a thumbs up on the tag. If someone tagged you but did not comment/upvote your post, alert a moderator and we will deal with it.
Only ONE LINK PER DAY is allowed.
If you notice that someone left the link without respecting the rules, please report it to one the Moderators.
Not respecting the rules will have its consequences.
Failure to comment/upvote will result in a warning.
Three warnings and you will be banned from using #postpromotion. FOREVER
This room is strictly to post links.
Please keep conversations in #general-chat
We will give permissions to #postpromotion room manually to all Qurator members that read the rules and understand and obey them.
Please contact one of the moderators to receive the permission.
---
New Tasty Tuesday is out! Go cast your upvotes!
We will be doing a weekly Tasty Tuesday that will focus on food related blogs. Photography and Food is something that gets overlooked by Steemit quite a lot so we want to help out a bit by getting more people involved in both categories.
To view our latest Tasty Tuesday please visit this link to cast your vote for your favorite dish!
---
Did you vote for your favorite Photo Friday yet? The newest edition just launched!
Qurator will be hosting a Photo Friday each week where 5 members will be selected to win a Tier 5 membership!
Head over to Photo Friday to cast your vote and show some support! Who knows, maybe next week it's your turn to receive some votes and stand a chance to win! =)
---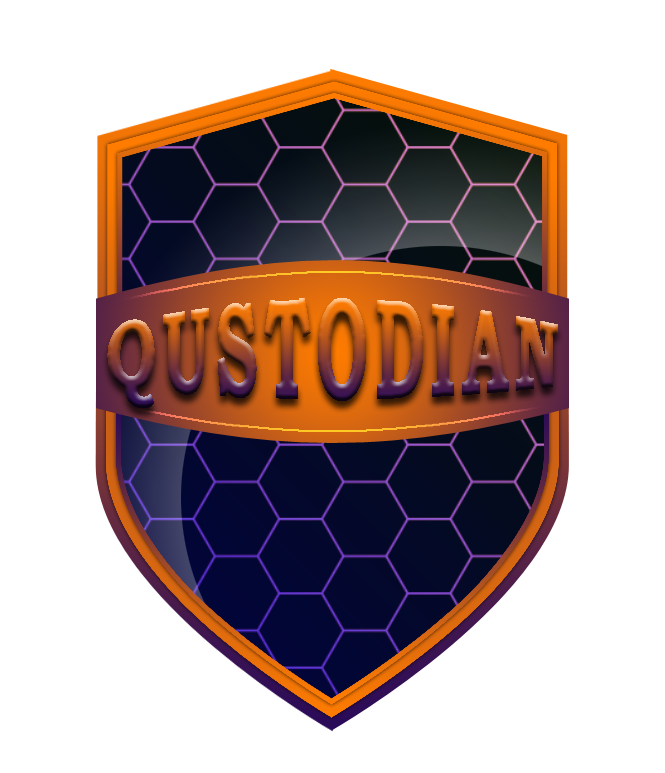 The bot is Qurator exclusive and will upvote all Qurites with an upvote of 2.65 times the worth of what you send it, up to $2.00+!
Delegators will see payouts of 90% of all SBD earned by the bot.
---

Qurator's Discord Channel that all Steemians can join - https://discord.gg/pJtWp57
---
New Tiers Update
The latest Tiers update is out and updated. You can see the post here.
---
Streemian Trail Account is here!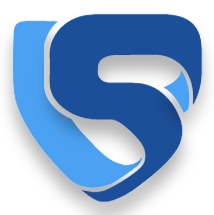 You may have noticed that your upvotes from @qurator packed a little bigger punch! @scrooger and @ethandsmith are now trailing the @qurator account and will be sending you some extra upvotes from our side as well. It's not much but every upvote counts!
You can also follow the trail and send upvotes to fellow Qurator members when @qurator upvotes them. To set up a Streemian account only takes a few minutes and is a great way to earn some extra curation.
You can follow this GUIDE to set up your Streemian account.
After setting up your account you can follow this trail on Streemian:
https://streemian.com/profile/curationtrail/trailing/817
We suggest NOT following the trail at 100% since we do not want to drain too much of your precious voting power. Play around with your percentage and if you see your voting power being drained too much you can simply lower your % in Streemian. If you have a lot of voting power to spare you can consider a larger %.
If you need any help or have questions come visit our #support channel on Discord.

Want bigger upvotes? Check out Tiers and how to gain access to them
| TIER | Requirements |
| --- | --- |
| | Basic 2 STEEM/SBD registration fee. Basic upvote for life from @qurator. |
| | Delegate 100SP to @qurator or Upvote @qurator's posts 4+ times a week |
| | Delegate 200SP to Qurator or Upvote @qurator's posts 7+ times a week |
| | Delegate 300SP to @qurator |
| | Delegate 400SP to @qurator |
| | Delegate 500SP+ to @qurator |
Delegation links:
After you click the link you will have to check the value, click next and then enter your steemit NAME and Private Active Key to delegate. Please remember to leave at least 50SP in your account!
| | | |
| --- | --- | --- |
| Members | 716 | +8 |
| Steem Power | 1 736 | |
| Delegated | 80 080 | (+802) |
| Voting Power | 62.00% | |
| Upvote Weight T0 | 0.3% | $0.12 |
| Upvote Weight T1 | 3.2% | $0.72 |
| Upvote Weight T2 | 4.4% | $1.07 |
| Upvote Weight T3 | 5.8% | $1.43 |
| Upvote Weight T4 | 7% | $1.61 |
| Upvote Weight T5 | 8.2% | $1.97 |
---
Upvoting or Resteeming this post will help us grow and in turn enable us to give better upvotes to our members and quality content creators.
---
Your Quality Content Curator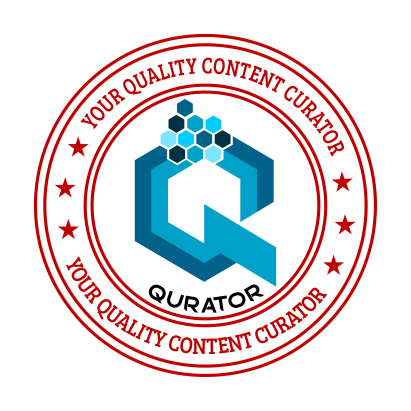 The Qurator project is brought to you by:

@scrooger | @boontjie | @goldendawne | @ewkaw | @ackhoo | @em3 | @brumest

Special thanks to @kryzsec for the SBD contributions.

For more information on what the Qurator Project is click HERE