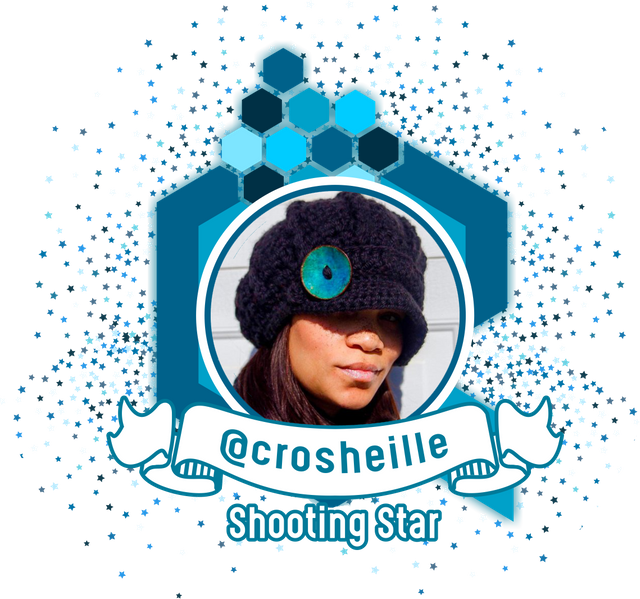 QURATOR'S SHOOTING STAR
What, or maybe I should say who, is a "Shooting Star"?


Let me explain... In @qurator's continued dedication on showcasing its members we recently started a weekly feature called the Shining Qurite , where we feature a few recent quality posts from one of our selected members who show exemplary commitment to the platform, engages with other steemians and shares valuable and extraordinary posts to the community.
But you are newer to the platform, have less than or right around 100 Steem Power and are looking to further advance and get noticed... so, how can you do that?
By being a QURATOR SHOOTING STAR!


Every Sunday, @goldendawne will be featuring a Qurite who has been dedicated and posting consistently but just can't get the recognition he or she is seeking and deserving of. The Shooting Star will also receive extra rewards from Qurator for the next week.
For the next week you will be receiving daily upvotes worth roughly $0.17! Congrats and enjoy!
So keep posting quality writing and images (that are sourced properly) and you may find yourself in the SPOTLIGHT of being the next Shooting Star!

Your Quality Curator ~( @goldendawne )~ Presents:
Qurator's SHOOTING STAR Of The Week!

---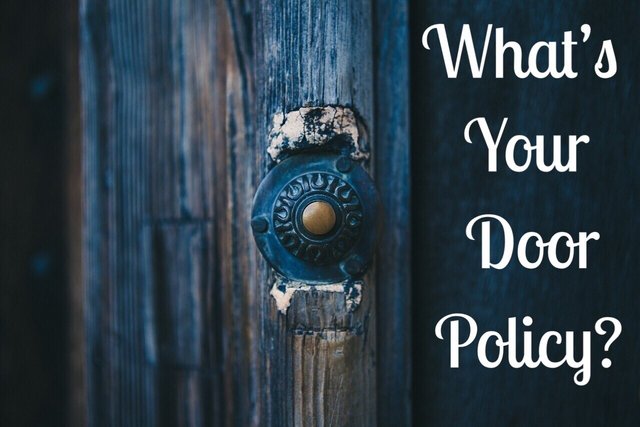 What's Your Door Policy?
I remember growing up seeing how exhausted my dad was when getting home from work. There were three main things he wanted to do and that was shower, eat dinner and spend time with us before going to bed. He did not like to be bothered by visitors while eating dinner. When someone showed up unannounced it was not a pleasant reaction
---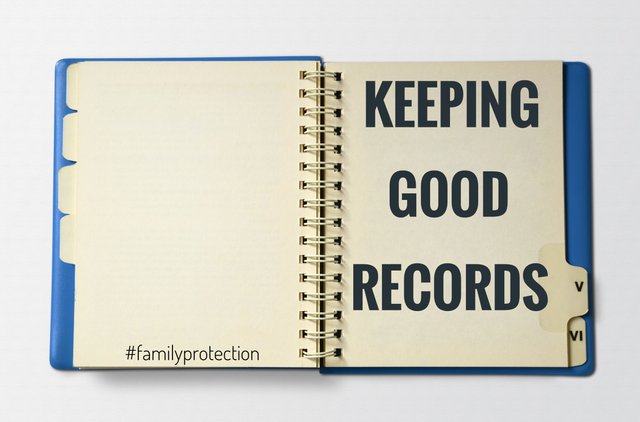 Keeping Good Records
One thing you'll hear homeschool families talk a lot about is record keeping. If you live in a state that requires you keep records such as hours, subjects taught, grades etc. it's important to keep good records making sure to date them as you go. This is one of the main ways families can prove their child is learning at home
---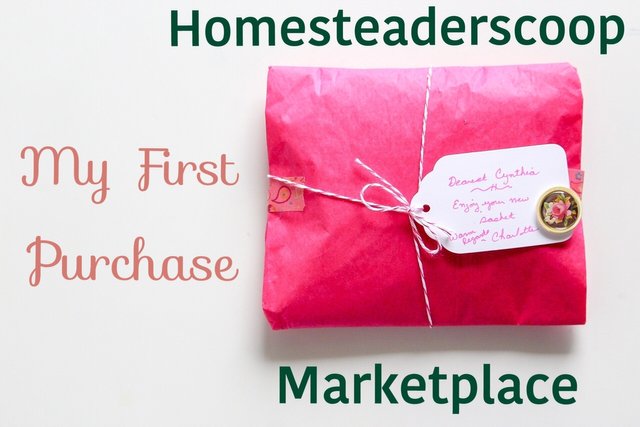 My First Homesteaderscoop Marketplace Purchase! A Five Star Review!
I am really excited to share with you my first shopping experience with the @homesteaderscoop marketplace! It is a collection of Mom and Pop vendors selling their handmade and homegrown sustainable goods. There are no commissions or transaction fees so every vendor gets to keep every cent they earn!
Did I mention you can buy these goods with STEEM and SBD? Well you can! How about that? You can use the crypto that you have earned/invested in to support these ethical vendors as you enjoy the ecological goodness! Sounds like a win win? If so, I encourage you to jump onboard with supporting this wonderful
community and project initiated by @homesteaderscoop!

The Shooting Star Wall of Fame
Since we will be featuring a Shooting Star each week we are going to start the Shooting Star Wall of Fame where all the featured members will be placed. We think this will be a great place for new steemians to find great authors who are also starting their awesome steemit adventures. If you are a Shooting Star, feel free to use your badge in your posts, you deserve it. =)
Congratulations @crosheille for being our 36th Shooting Star!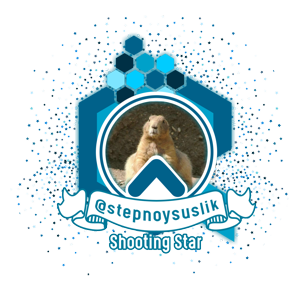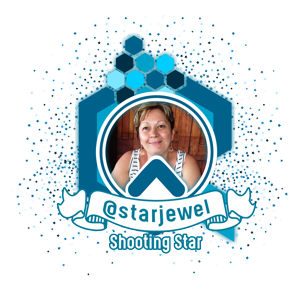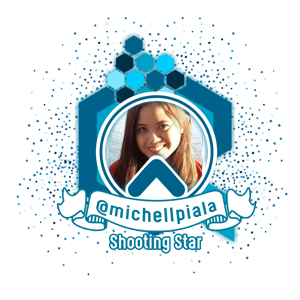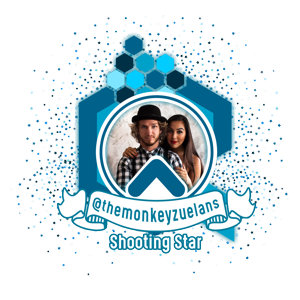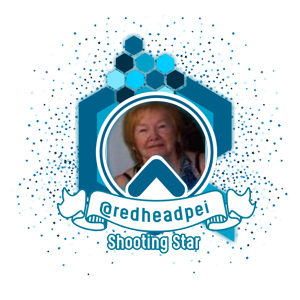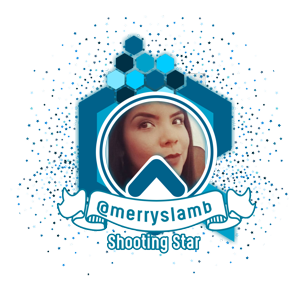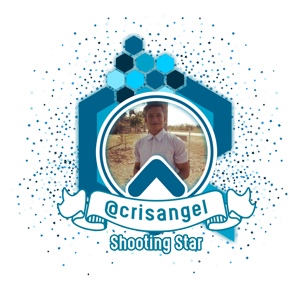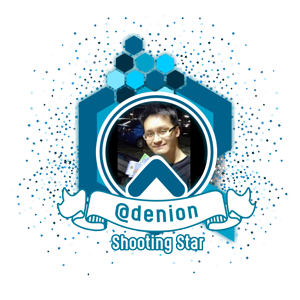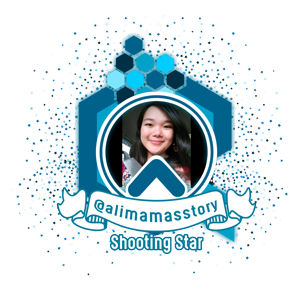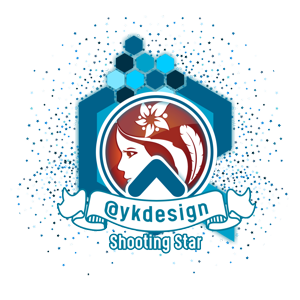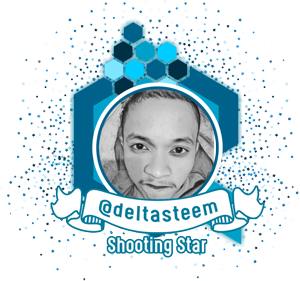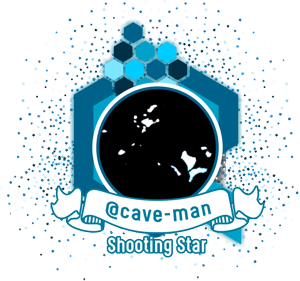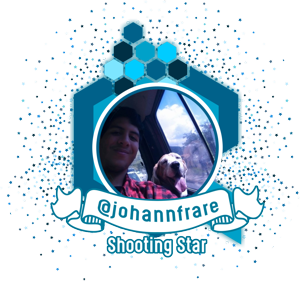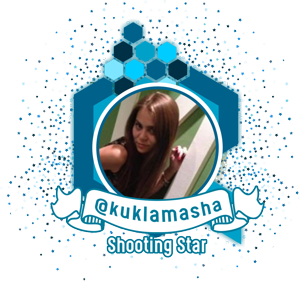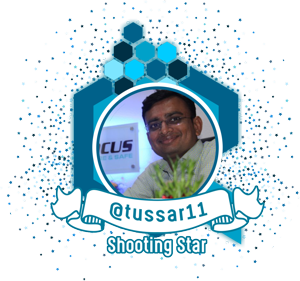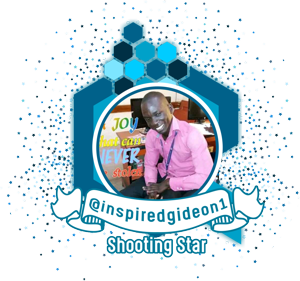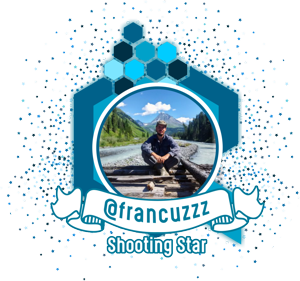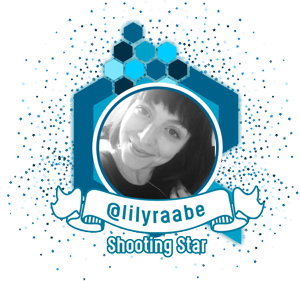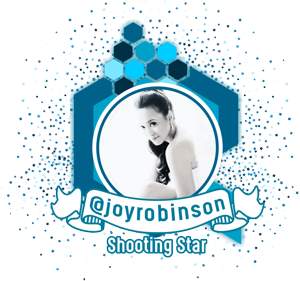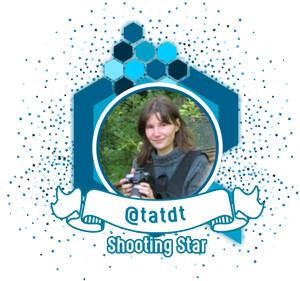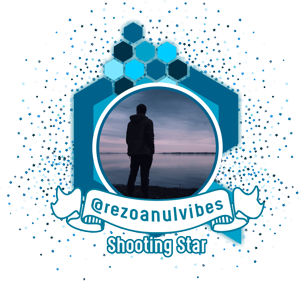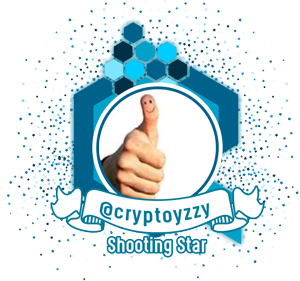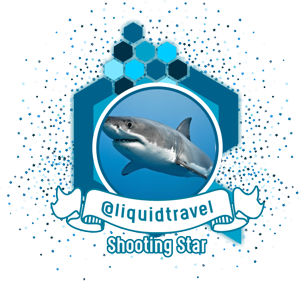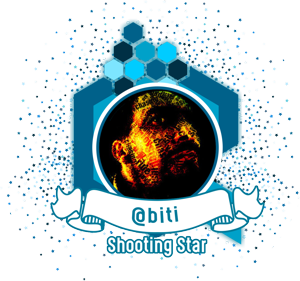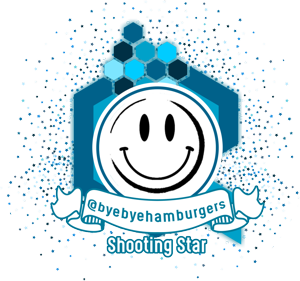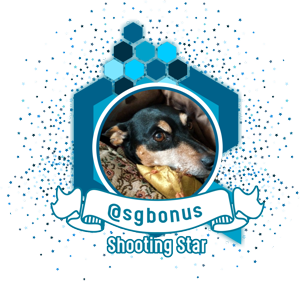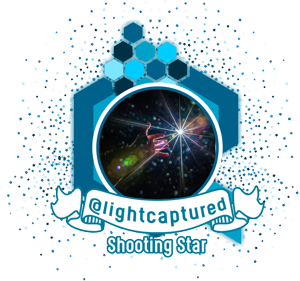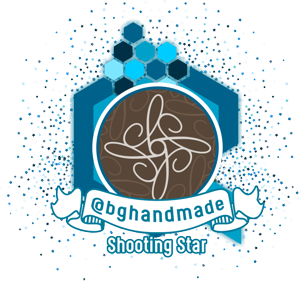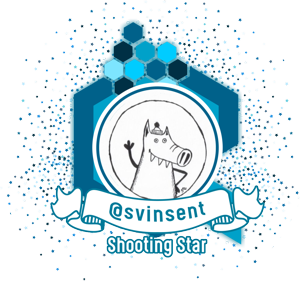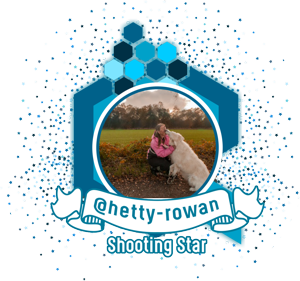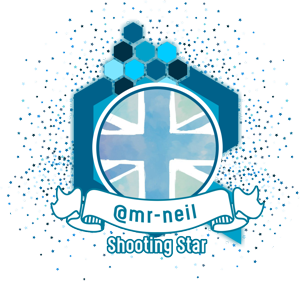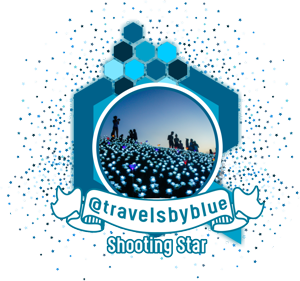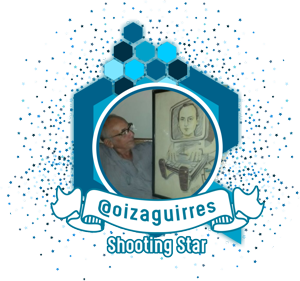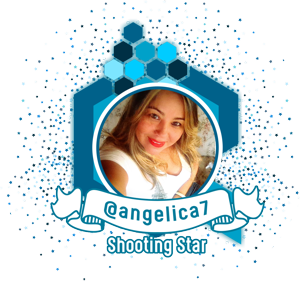 The Qurator project is brought to you by:
@scrooger | @boontjie | @goldendawne | @ewkaw | @ackhoo | @brumest | @stresskiller | @blacklux
For more information about the Qurator Project and how to join click HERE
Like what we do? Consider voting for us as a steemit witness.
---