Today's quote is an admonition to ask!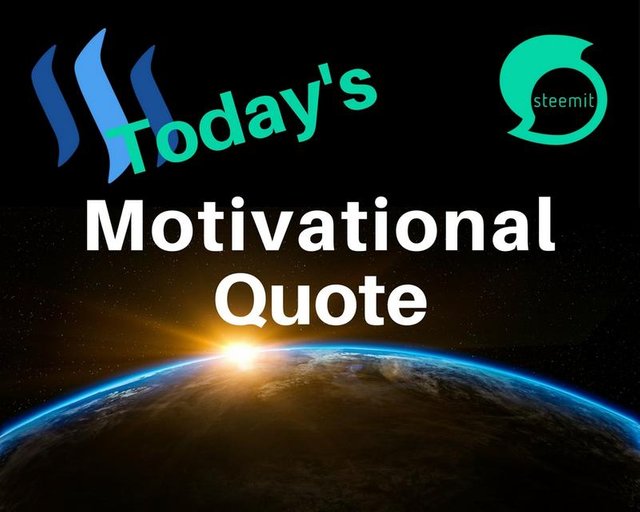 Image from Pixabay using Canva.com
"Asking the right questions takes as much skill as giving the right answers."  


Robert Half



Are you embarrassed or even afraid to ask?

Does pride get in your way?

If you don't know how to do something please ask.
Humbly asking the right questions will help you succeed!

Thanks for stopping by. Now let's get busy succeeding!