Looking for writers who will post some Steem content to "The Steemian Roundup;" our Steem space on Quora.
We are currently at 553 members and I think we can get this growing.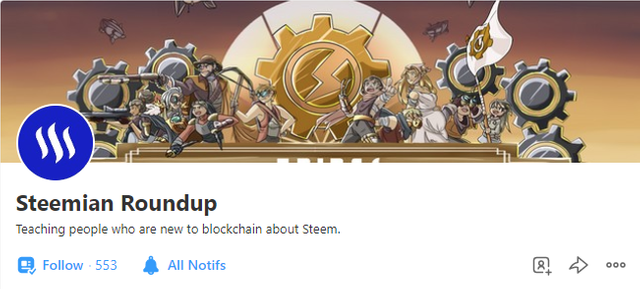 You can repost older content. If you have some Steem content you don't mind reposting to the Steem Quora Space, invite link is here https://www.quora.com/q/otycmrjbbhahuqae?invite_code=8DyAxbVPLLlCb052giDD
Let me know your Quora username in the comments below and I will add you to the contributor list, where you can add post freely.