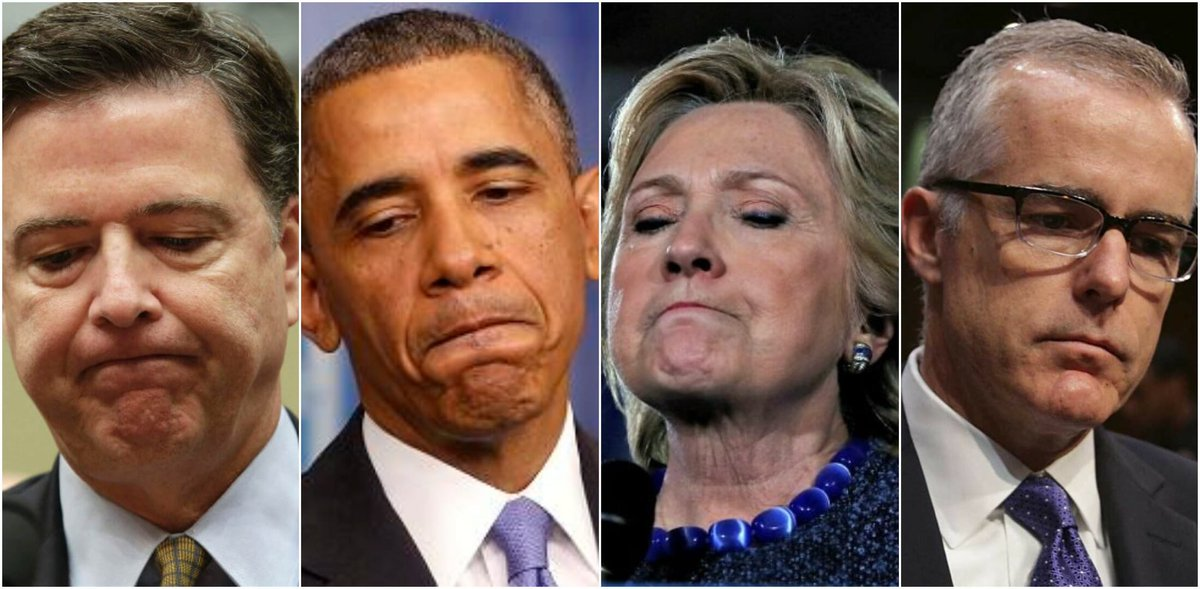 The memo is out. Now for the DISINFO campaign. Don't worry. Those of us who follow this closely knew most of this information, BUT..... NOW WE HAVE A TRUE SOURCE. No anonymous sources, no insider information.
THIS IS HUGE for 2 reasons.
The majority of the public has NO IDEA the real story. They only know what the mainstream, lamestream, so-called, media has told them. I have FAITH in the people, that this will help them understand what is really going on here.

This is not going to be able to be disputed. The public needs to know who paid for the fake information used as a basis for getting a FISA warrant and its extensions, even though they KNOW it was fake and uncorroborated.
There will be spin. This is only the tip of the iceberg. The IG Report is next.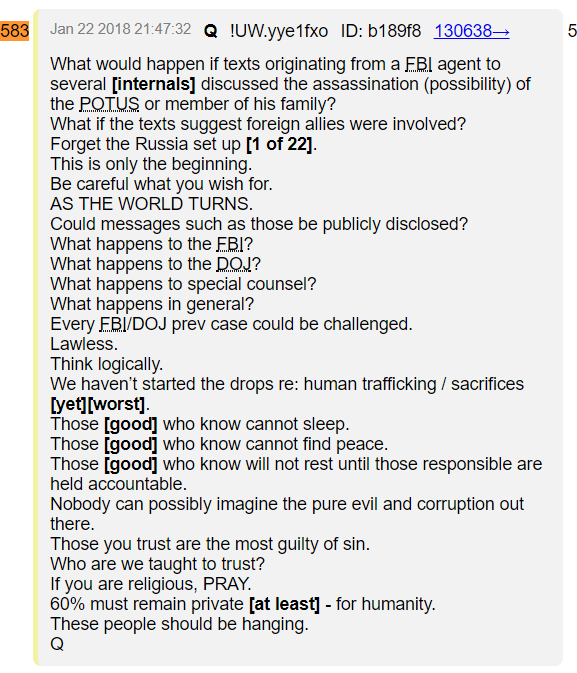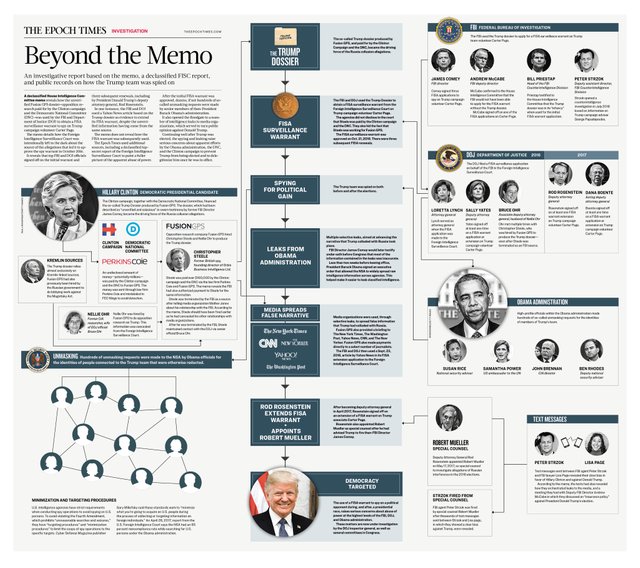 http://static.foxnews.com/pdf/370598711-House-Intelligence-Committee-Report-On-FISA-Abuses.pdf
http://www.foxnews.com/politics/2018/02/02/house-memo-states-disputed-dossier-was-key-to-fbi-s-fisa-warrant-to-surveil-members-team-trump.html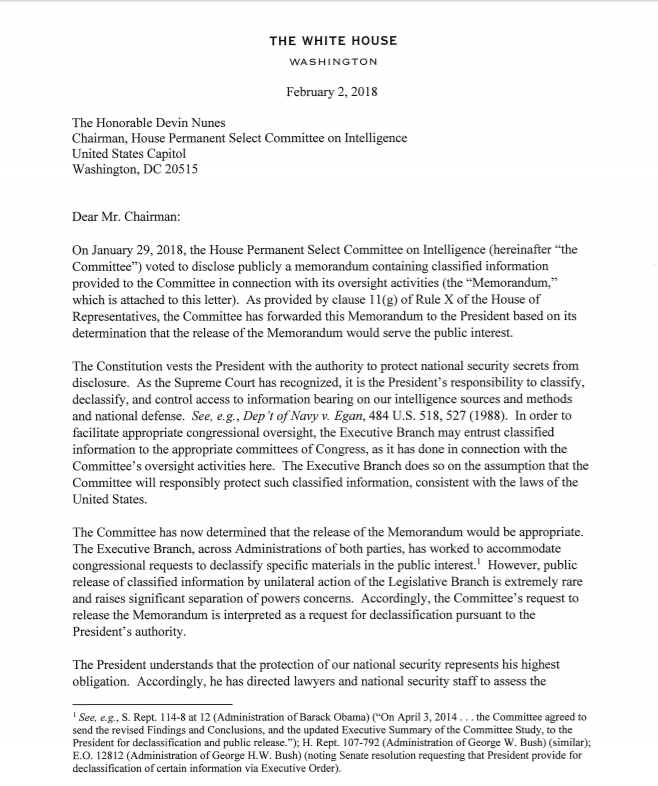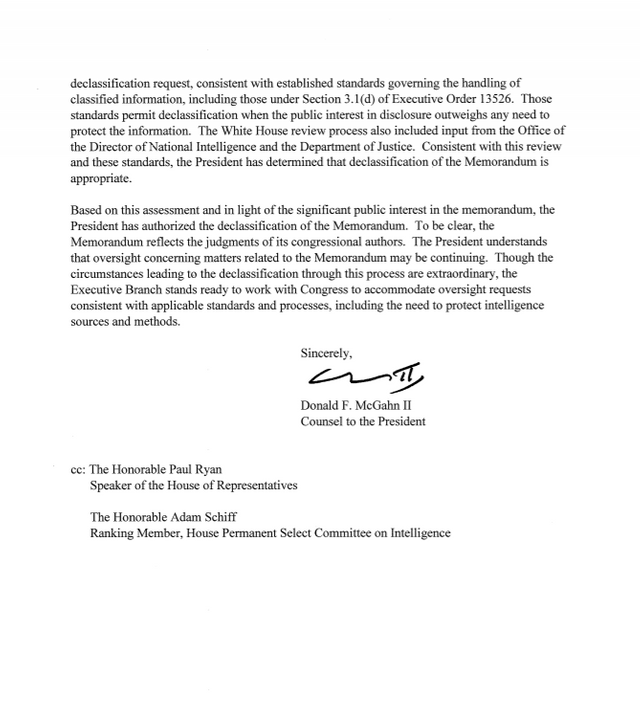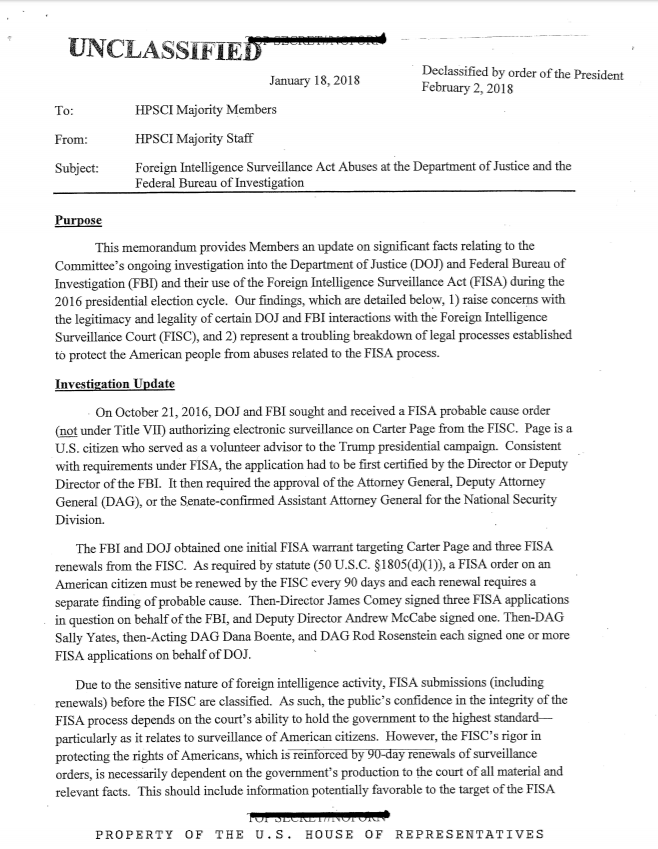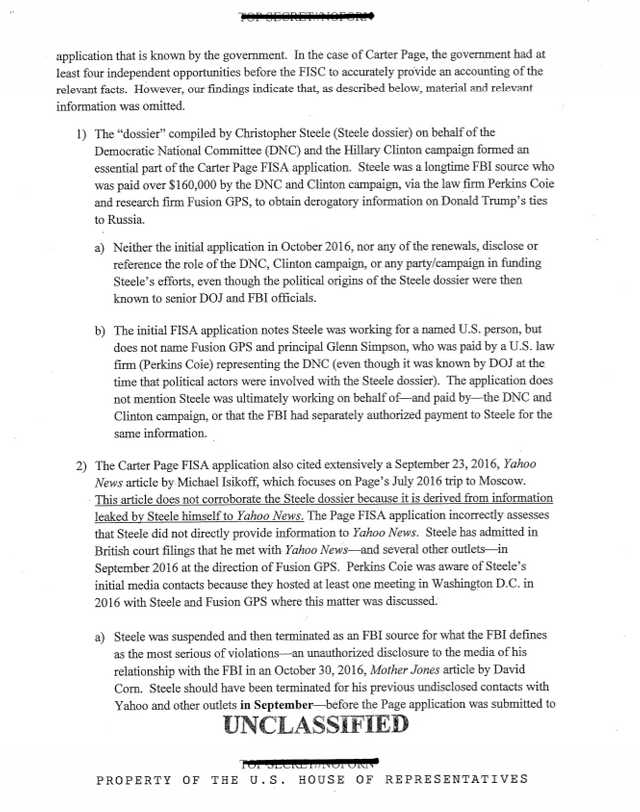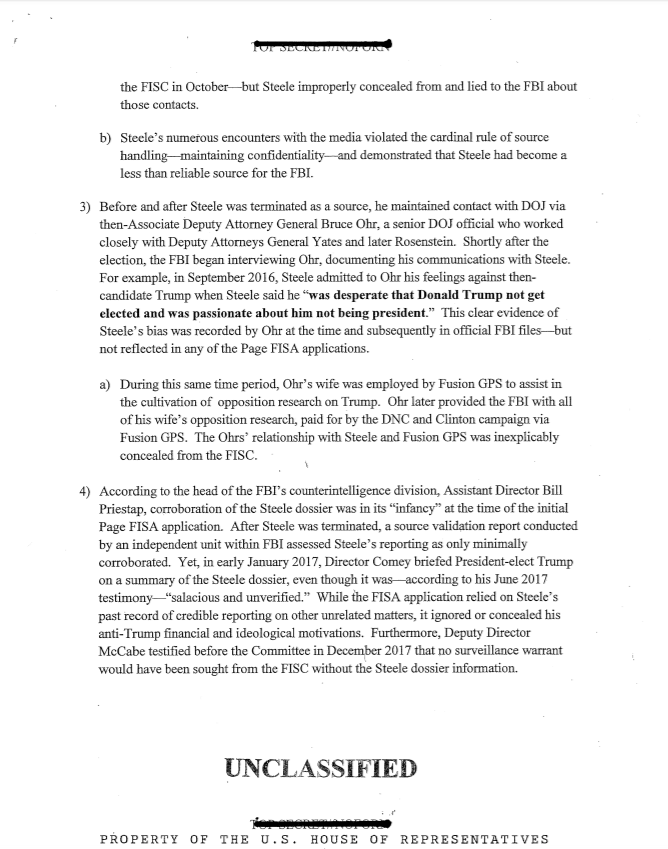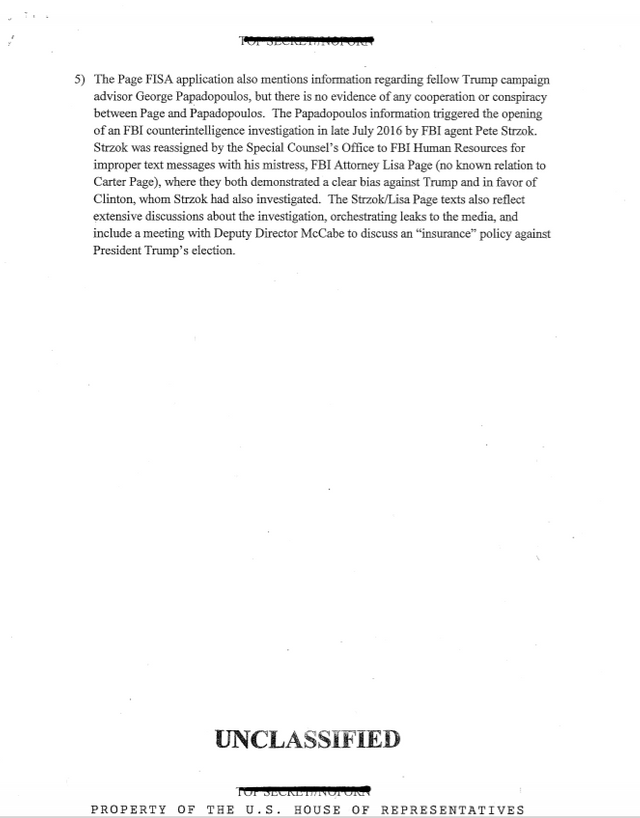 Yahoo News Referenced Article: https://www.yahoo.com/news/u-s-intel-officials-probe-ties-between-trump-adviser-and-kremlin-175046002.html
Mother Jones Referenced Article: https://www.motherjones.com/politics/2016/10/veteran-spy-gave-fbi-info-alleging-russian-operation-cultivate-donald-trump/
Follow Me:
Facebook: https://www.facebook.com/citizensinvestigativereport/
Twitter: https://www.twitter.com/citizensireport
YouTube: https://www.youtube.com/channel/UC8VYbOH2Z_swlgSSQ-RwaUg
Gab: https://gab.ai/citizensinvestigate
Show Notes available and please follow me on:
Steemit: https://steemit.com/qanon/@citizens-ireport
Website: http://www.citizensinvestigativereport.com
If you enjoy my work please donate or become a Patron:
https://paypal.me/MsKatieG
Patreon: https://www.patreon.com/CitizensInvestigativeReport